Ghaziabad
Trending
Shocking Death of BAMS Student in Modinagar: Murder Suspected, Suicide Note Investigated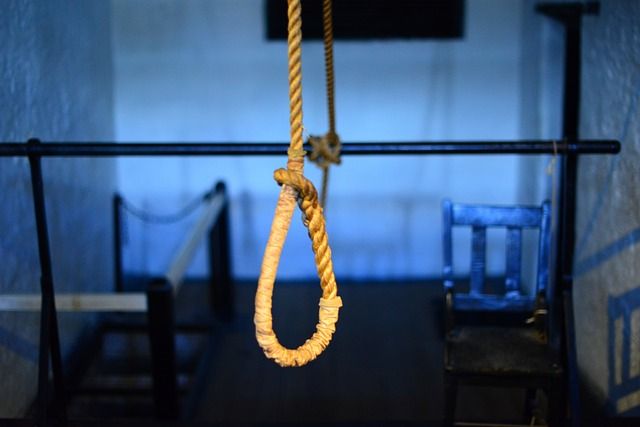 Modinagar: In a suspicious incident at Surya Enclave Colony on Nivadi Road in Modinagar, a female student of BAMS (Bachelor of Ayurvedic Medicine and Surgery) died under mysterious circumstances on Thursday. Her body was found hanging from the ceiling fan in her room.
The family members have alleged foul play in hanging the body after the murder. They have also claimed that the suicide note found at the scene is fake. The police sent the body for post-mortem examination several hours after the incident occurred.
Police initiated an investigation based on the complaint from the deceased's family. The victim, Laxmi Gupta, a 24-year-old third-year student of BAMS from Kannauj district, was residing in a rented house in Surya Enclave Colony on Nivadi Road.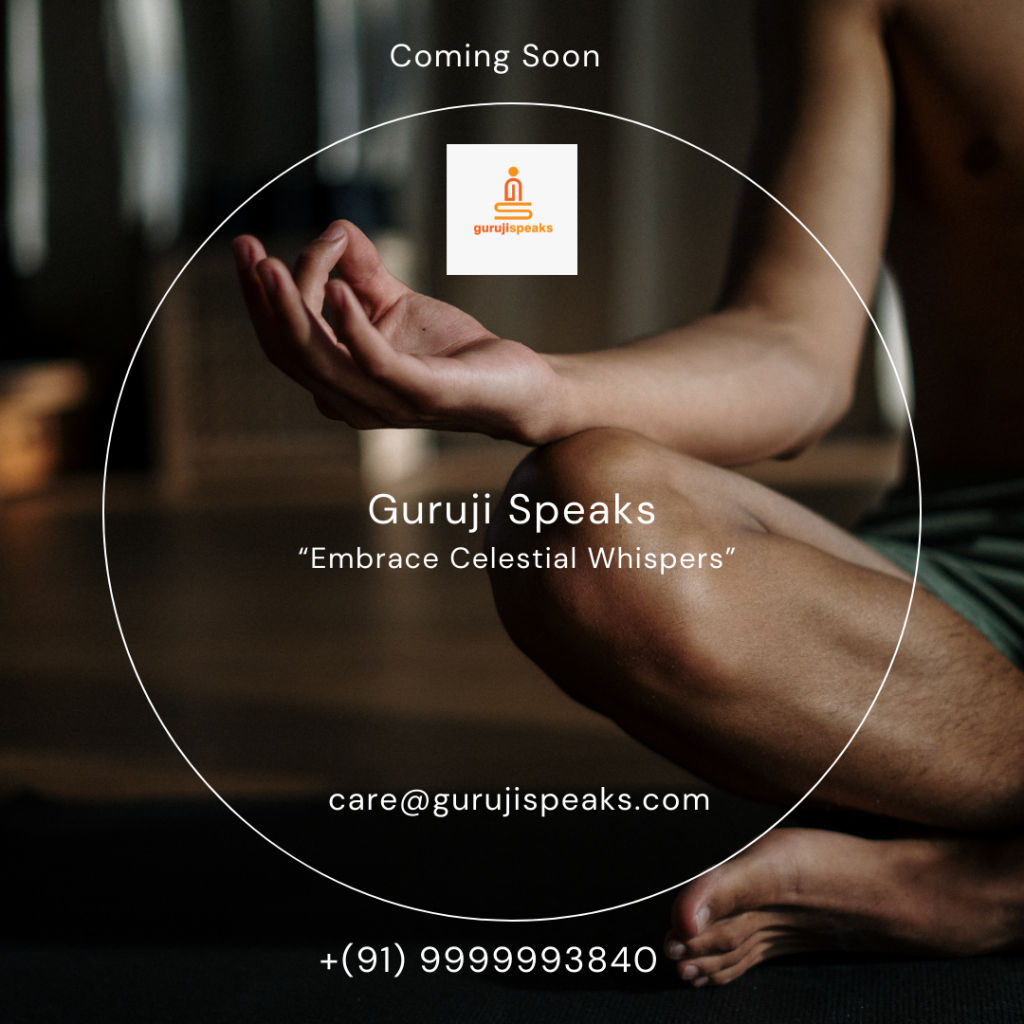 She had been living alone for the past two days after her roommate vacated the room. On Thursday afternoon, when her friends arrived with food, they found the door locked from the inside. They made several attempts to gain entry but received no response. They also tried calling her, but she did not answer.
They informed the landlord about the situation. He entered the room by breaking the door from the back entrance, only to find Laxmi's body hanging. Upon receiving the information, ACP Ritesh Tripathi and his team from Modinagar reached the scene and conducted an investigation.
A suicide note was recovered from the scene, in which the young woman expressed her anguish. She was upset over a broken friendship but did not mention the name of the friend. Around 5 p.m., family members arrived at the scene and accused foul play in Laxmi's murder. They claimed to have spoken to her on the phone the previous night, and she seemed happy after passing her exams. According to them, she would not have taken such a step as suicide.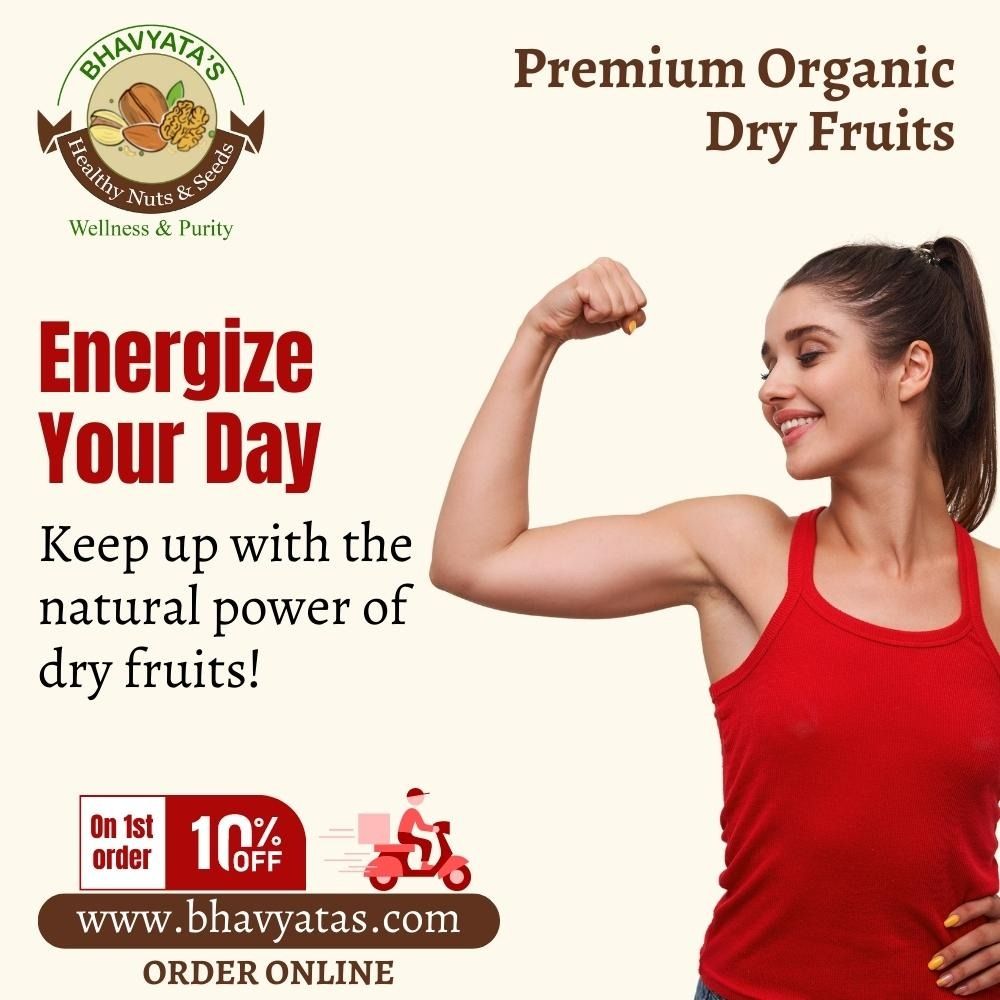 Laxmi's friend stated that she had a friendship with a young man from Kannauj who used to harass her. A few days ago, he had also come to Modinagar, where they had an argument.