Meerut
Trending
Shivangi Music College Wraps Up 10-Day Music Workshop with Grand Finale and Awards Ceremony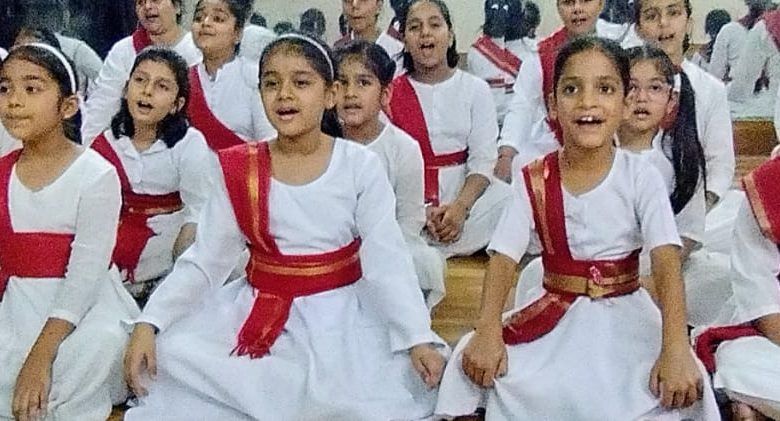 Get Cosmically Addicted! Follow, Like & Subscribe to us on Instagram for Astrology Awesomeness!
https://instagram.com/gurujispeaks_astro?igshid=MjEwN2IyYWYwYw==
Meerut: Shivangi Music College, with its headquarters in Meerut and a branch located at Kuber School, conducted a music workshop from May 29th, 2023. The workshop included sessions on classical singing, tabla playing, Kathak dance, light music, folk music, and folk dance, in which the students enthusiastically participated.

The music workshop focused on teaching the students different rhythms in slow, medium, and fast tempos in singing, tabla playing, and Kathak dance. The students were introduced to the intricacies of rhythm patterns in all three forms. They were taught about the understanding of melody, rhythm, and beat within the workshop. The students practiced combining rhythm patterns in singing, playing the tabla, and performing dance movements in synchronization.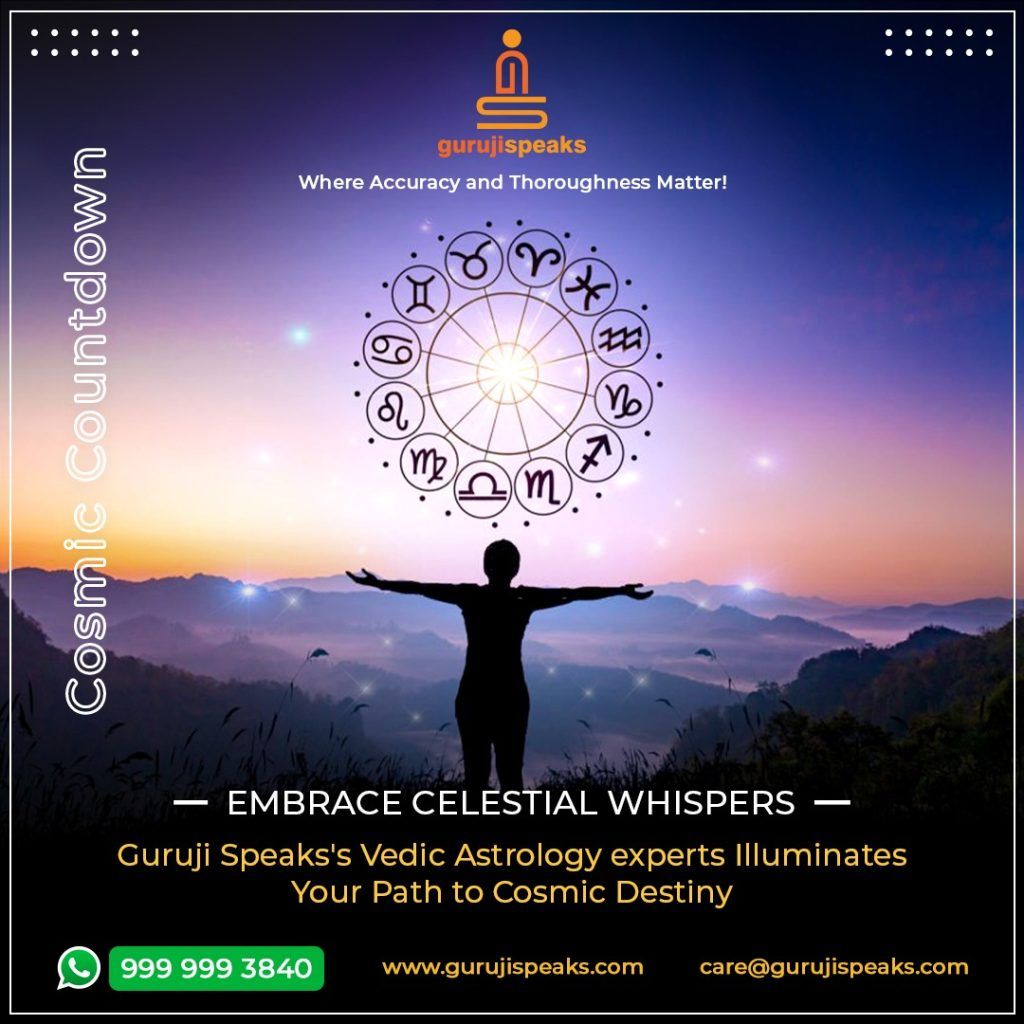 With great enthusiasm, the students actively participated in various genres of music during the workshop, including classical music, light music, folk music, and folk dance. They showcased their talents and passion for music throughout the event.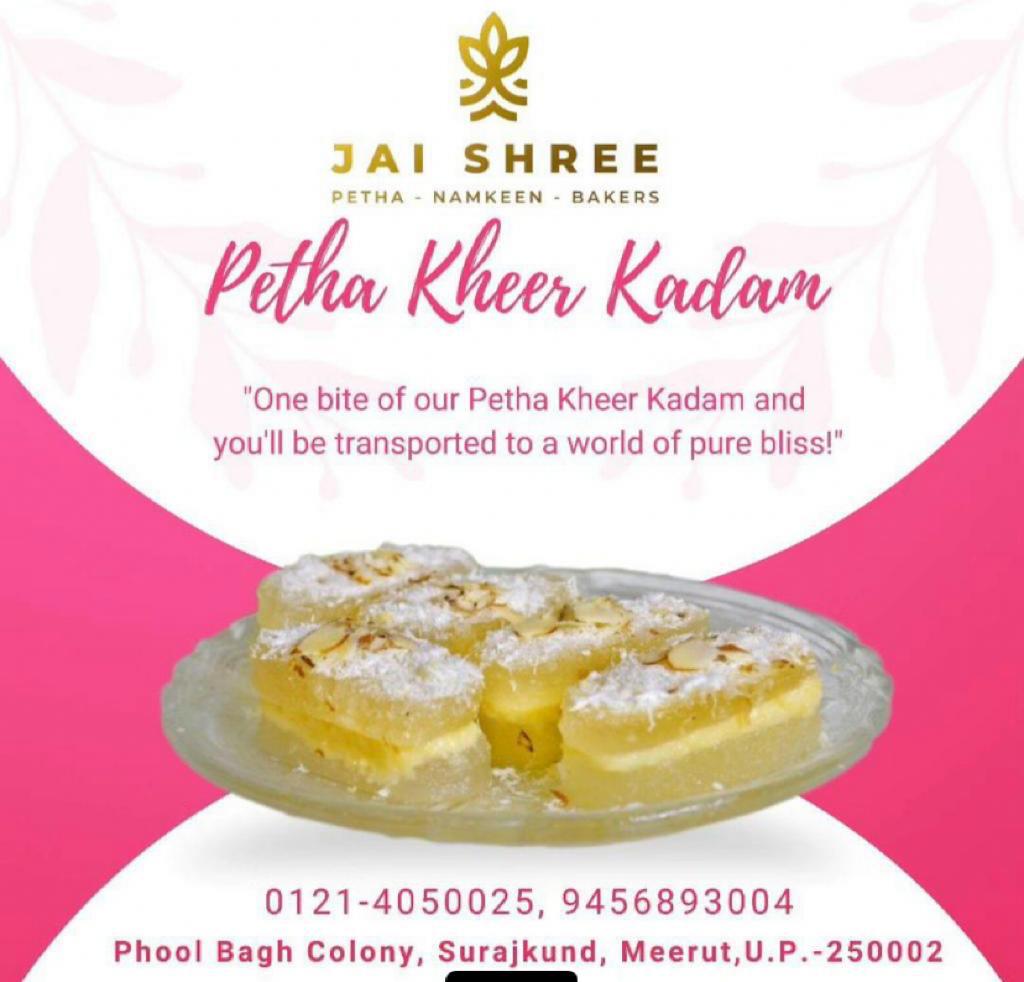 As part of the workshop, the students also engaged in daily sessions of yoga and Sahaja Yoga. They experienced the powerful connection between music and spirituality, as music is considered a potent medium to connect with the divine.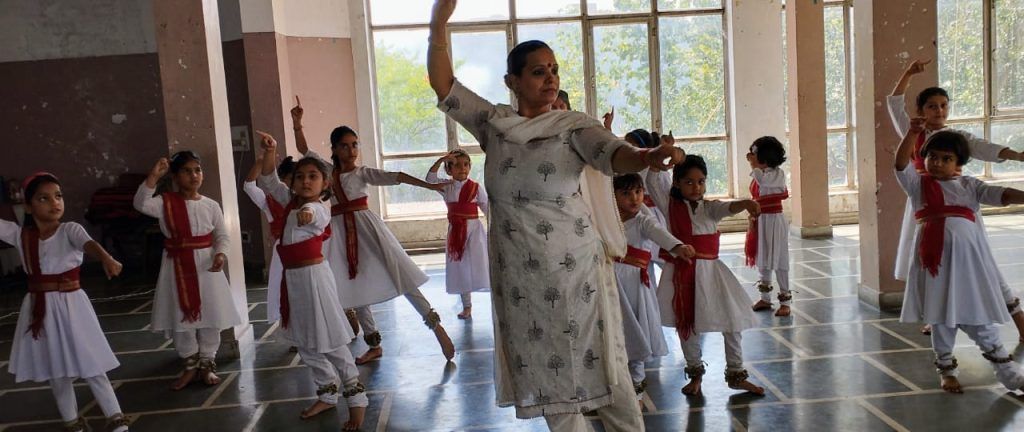 Richa Sharma, the director of the institution, informed that the workshop's closing ceremony and the award distribution ceremony would be held on June 8th, 2023, at the Shivangi Branch (located in Kuber School). The students will also present their cultural performances during the event. She further announced that the summer vacation for the college will be observed from June 9th to June 19th, 2023, and regular classes will resume from June 20th, 2023.