Ghaziabad
Senior Police Officer's WhatsApp Hacked, Obscene Content Sent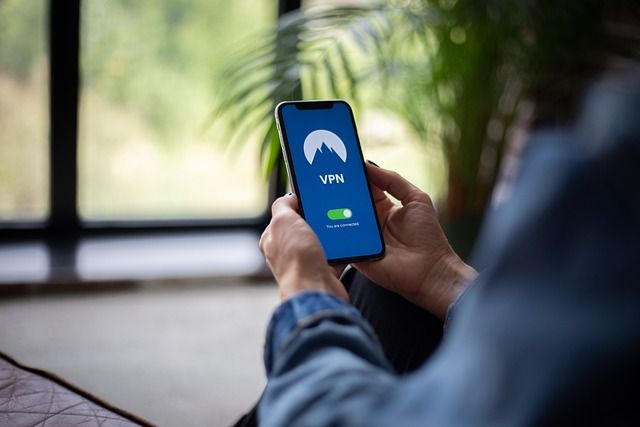 Ghaziabad: In an alarming case of cyber intrusion, Senior Sub Inspector Jaypal Singh Rawat, posted at the Masuri Police Station, had his WhatsApp account hacked, leading to the transmission of explicit content to his acquaintances.
The incident came to light when Head Constable Naeem Ahmad stumbled upon the inappropriate messages and files sent from Rawat's compromised WhatsApp account. The discovery prompted immediate action, with a formal complaint filed with the cybercrime cell at the Masuri Police Station.
Preliminary investigations reveal that an unknown assailant managed to hack into Rawat's WhatsApp account, gaining unauthorized access to his personal messages and contacts. Subsequently, the hacker exploited this breach of privacy by disseminating offensive material to those in Rawat's contact list.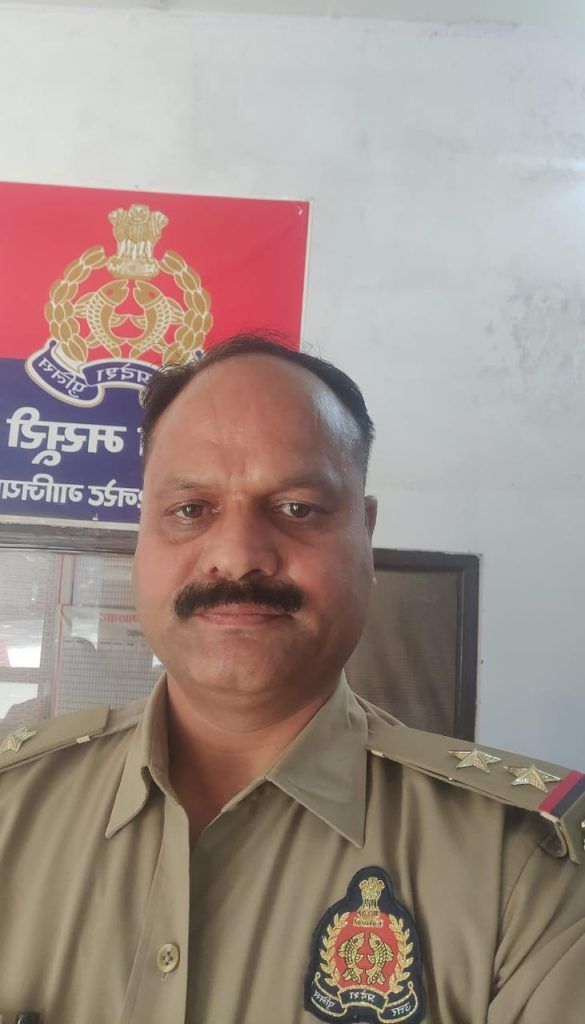 Senior Sub Inspector Rawat expressed his shock at the incident and emphasized the importance of cybersecurity. He urged people to be cautious about the information they share online and encouraged the use of strong passwords and two-factor authentication to protect personal accounts.
The cybercrime cell is now working diligently to trace the hacker's digital footprint and identify the individual behind this breach. Ghaziabad Police has advised the public to remain vigilant about their online security and promptly report any suspicious activity to the authorities.