Ghaziabad
School Bus Narrowly Escapes Fire Mishap Due to Gas Leak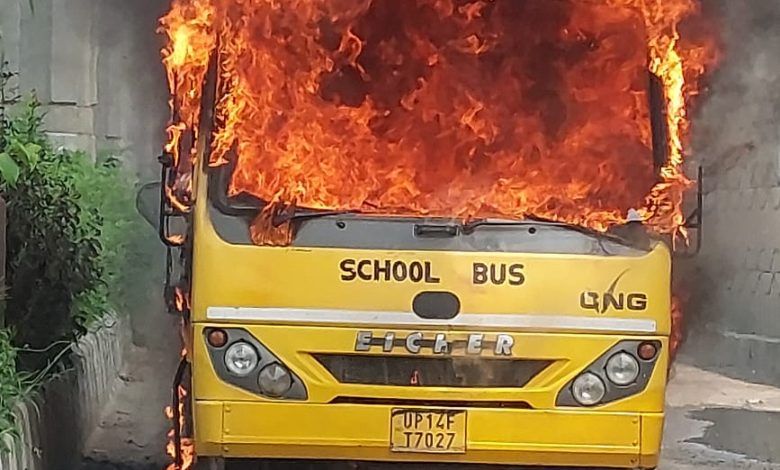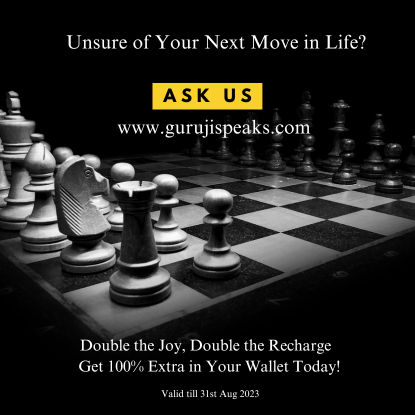 Ghaziabad: In a fortunate turn of events, a potentially catastrophic incident was averted as a bus from Ryan International School, en route to a service center, had a close call with a fire mishap. The incident occurred near Rajnagar Extension on the Meerut Road T-junction when a gas leak from a CNG pipeline ignited, resulting in a blaze that was quickly brought under control.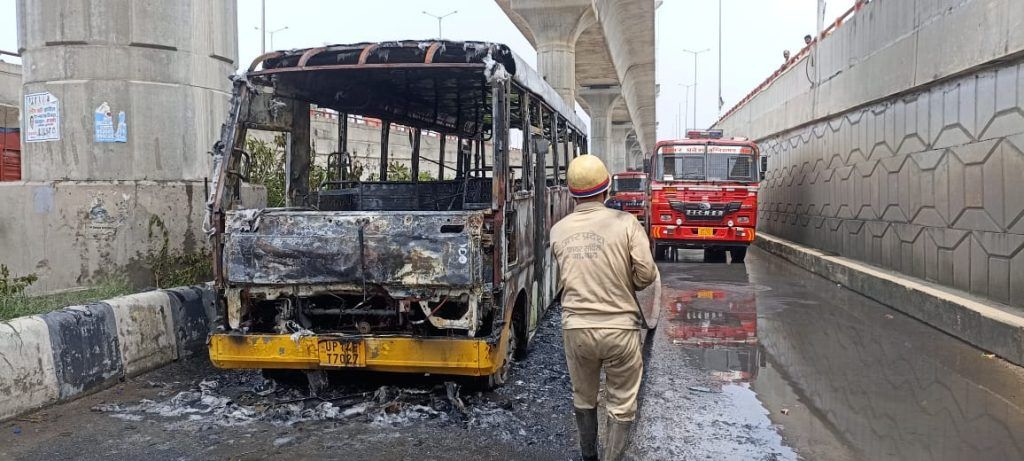 The incident unfolded while the Ryan International School bus was on its route. The leak from a CNG pipeline near the T-junction of Meerut Road and Rajnagar Extension sparked a fire on the vehicle. Fortunately, swift action by the bus driver and nearby onlookers helped control the fire before it could escalate further.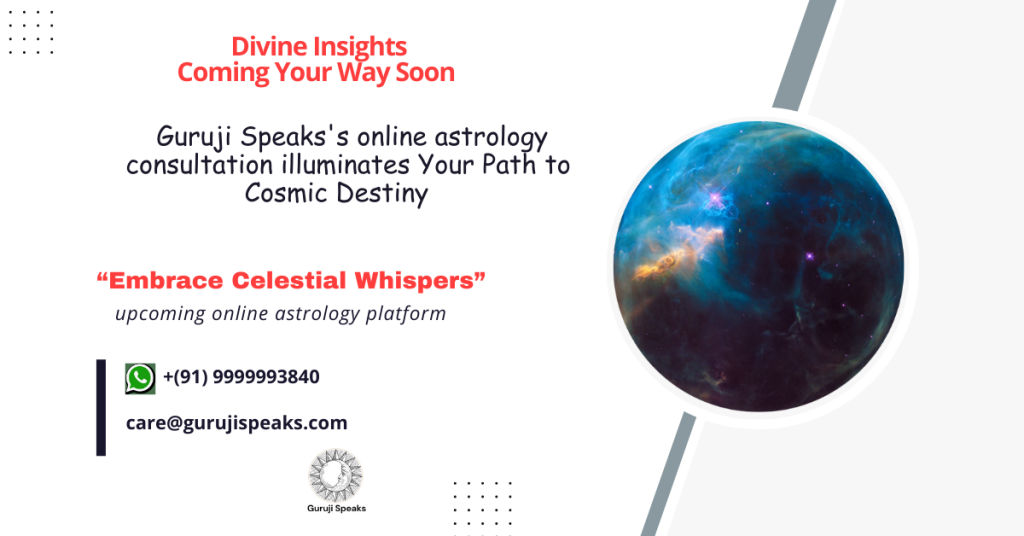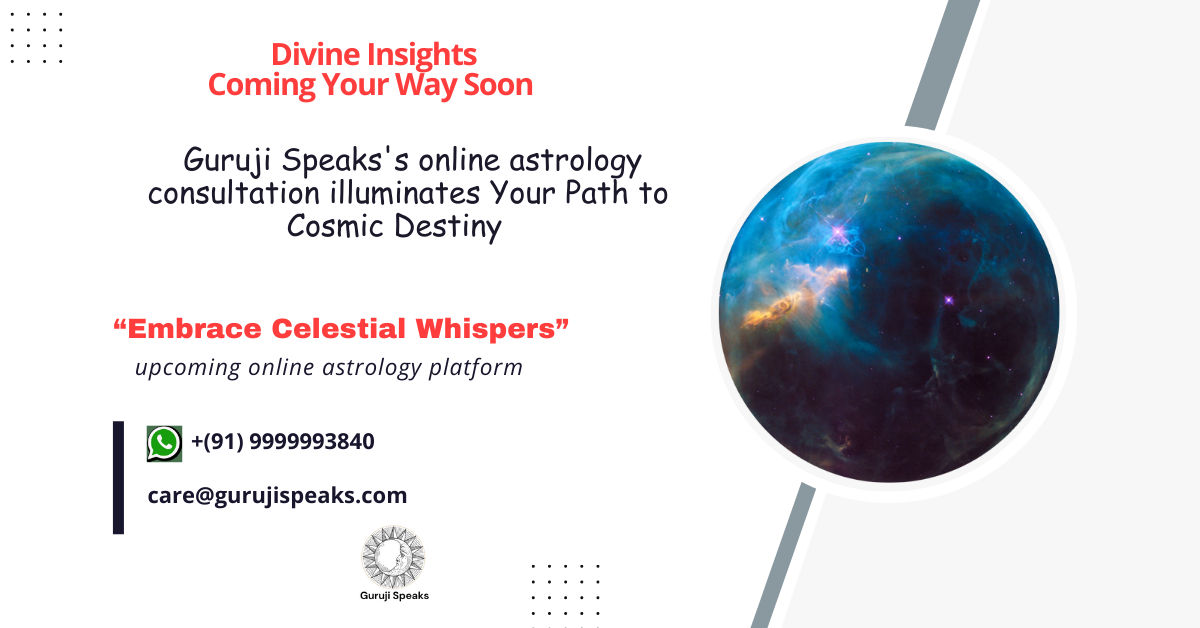 The incident spot is located near Rapidex Pillar No. 604.
Authorities are investigating the cause of the gas leak and the subsequent fire to prevent any such incidents in the future. The incident serves as a reminder of the importance of regular maintenance and checks on vehicles, particularly those utilizing CNG as fuel.