Meerut
Robbery Unveiled: Four Arrested, Cash and Weapons Seized in Multi-Lakh Heist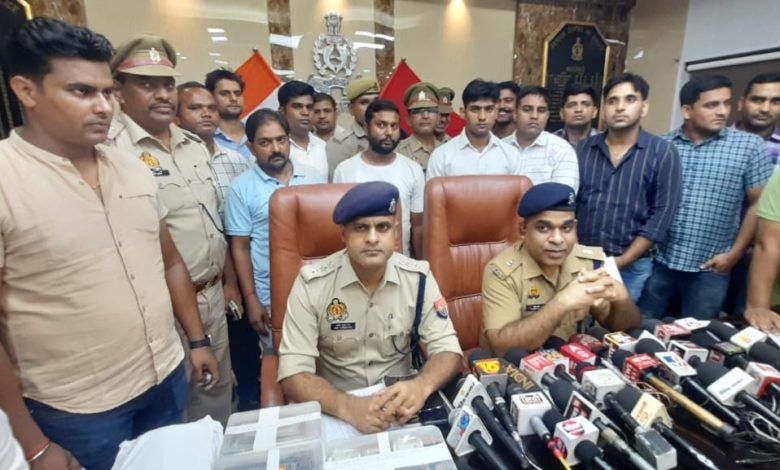 Meerut: In a significant breakthrough, Meerut Police has arrested four individuals in connection with a daring robbery that shocked the city. The suspects allegedly looted a staggering amount of 13.5 lakh rupees from a local jeweler, Sunil Kumar Verma. The incident had left the community in fear and unrest, prompting swift and relentless police action.
The incident, which occurred on August 19, involved a meticulously planned heist. Verma, along with his employee Anuj Garg, was returning home from his shop when three assailants on motorcycles ambushed them. The attackers snatched a backpack containing the substantial sum of money and vanished into thin air. The audacious robbery had sent shockwaves through the city, sparking an intensive investigation.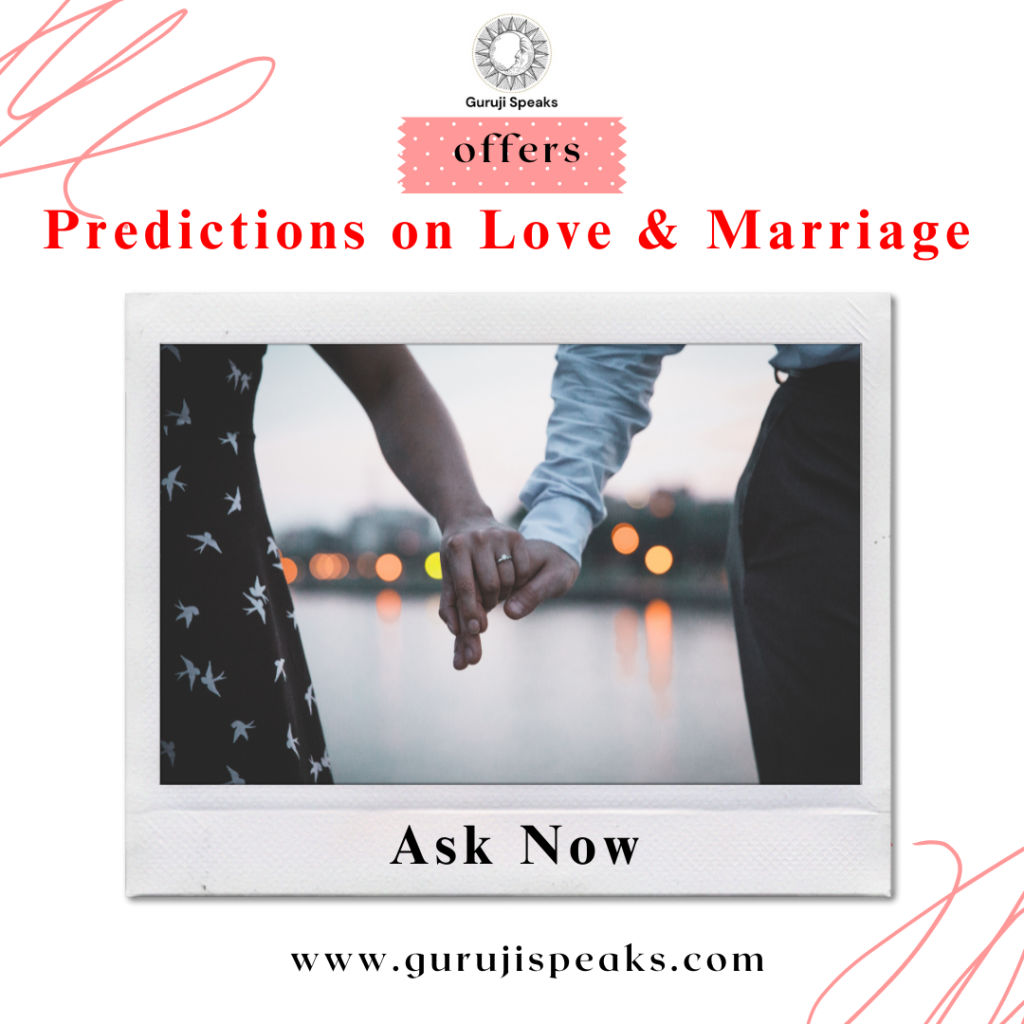 Two of the suspects, Rahul Vaidya and Mohd Raja, both residents of Haryana, were apprehended on Thursday. During the operation, Rahul sustained a gunshot wound, highlighting the intensity of the pursuit. Meanwhile, on Friday, Rahul Yadav and Anil Verma, both residents of Meerut, were arrested unharmed, according to police sources.
"We take incidents like these very seriously, and our law enforcement agencies left no stone unturned to apprehend the culprits swiftly," stated SP (City) Piyush Kumar. The operation yielded significant results, with cash amounting to 5.85 lakh rupees, an I-20 car, and a locally-made firearm being seized from the possession of the arrested suspects on Thursday.
Further investigation revealed that the mastermind behind the operation was Rohit Yadav, a resident of the Kankar Khera region in Meerut. It is believed that he meticulously planned the robbery after conducting thorough surveillance. The execution of the crime involved a coordinated effort by Rahul, Bunty, and Rohit.
The police have registered an FIR under section 392 (punishment for robbery) of the IPC at Kotwali police station, initiating a comprehensive legal process against the accused. As the investigation continues to unravel the full extent of the criminal operation, the timely and impactful arrests have provided a sense of relief and justice to the city's residents.