Ghaziabad
Rescue Operation Underway to Locate Missing Children in Nandgram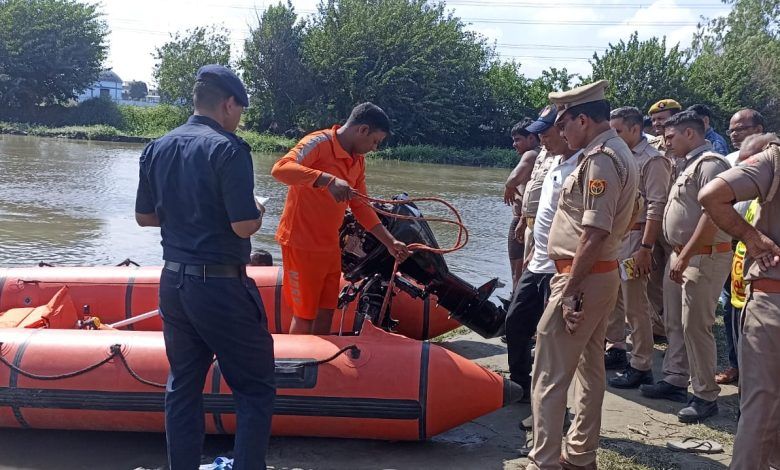 Ghaziabad: In a harrowing incident near the City Forest Park in the Nandgram police jurisdiction, two children, Shivam (13) and Kallu (5), went missing in the river while bathing. The incident was witnessed by another young boy who was on the Foot Over Bridge at City Forest Park, from where he saw Shivam and Kallu in distress and struggling in the river.
This brave boy immediately ran to inform their families about the grave situation. Hearing the alarming news, the families of Shivam and Kallu rushed to the scene. Local youths and concerned citizens also gathered to assist in the search.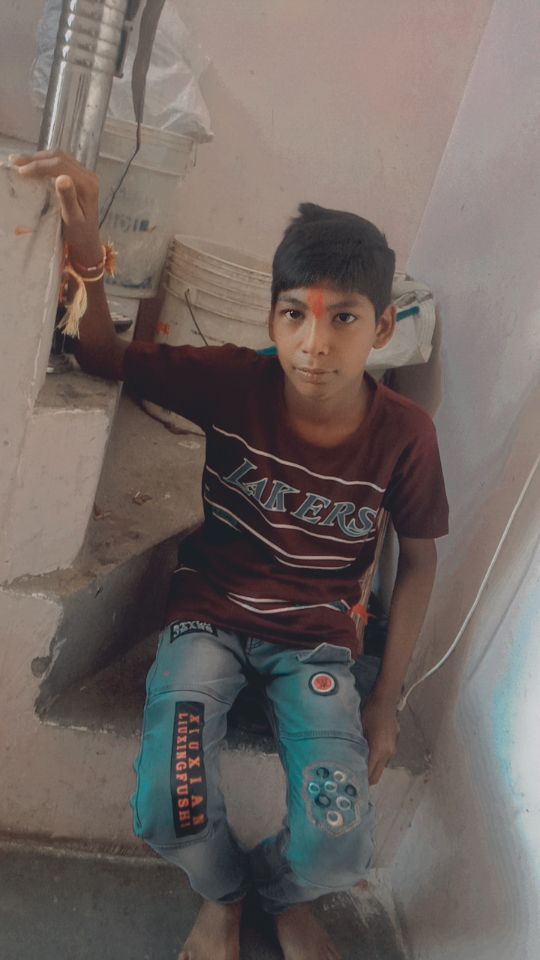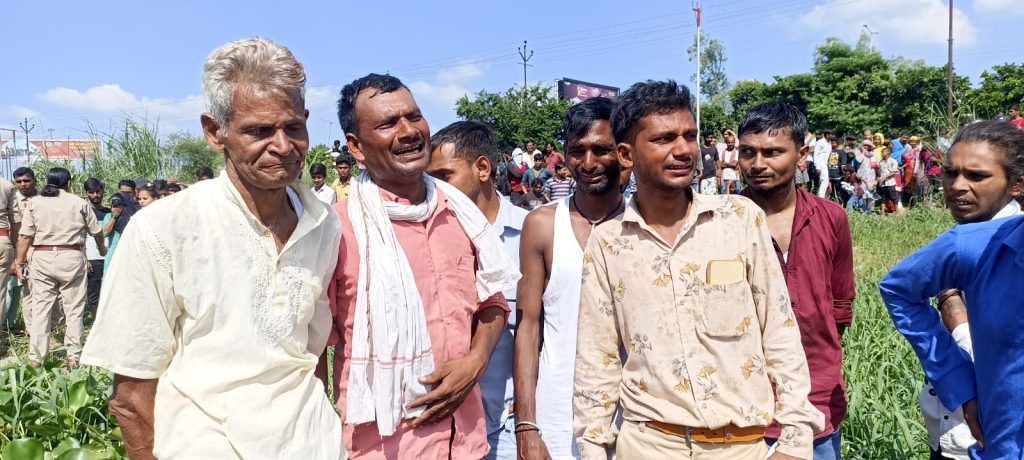 Despite their combined efforts, the children couldn't be located, prompting the families to seek help from the police. The authorities swiftly responded to the situation, and a team from the NDRF (National Disaster Response Force) and the Fire Brigade arrived at the scene.
A thorough search operation is currently underway, with rescue personnel meticulously combing the river area in hopes of finding the missing children. The families and the entire community are anxiously waiting for their safe return.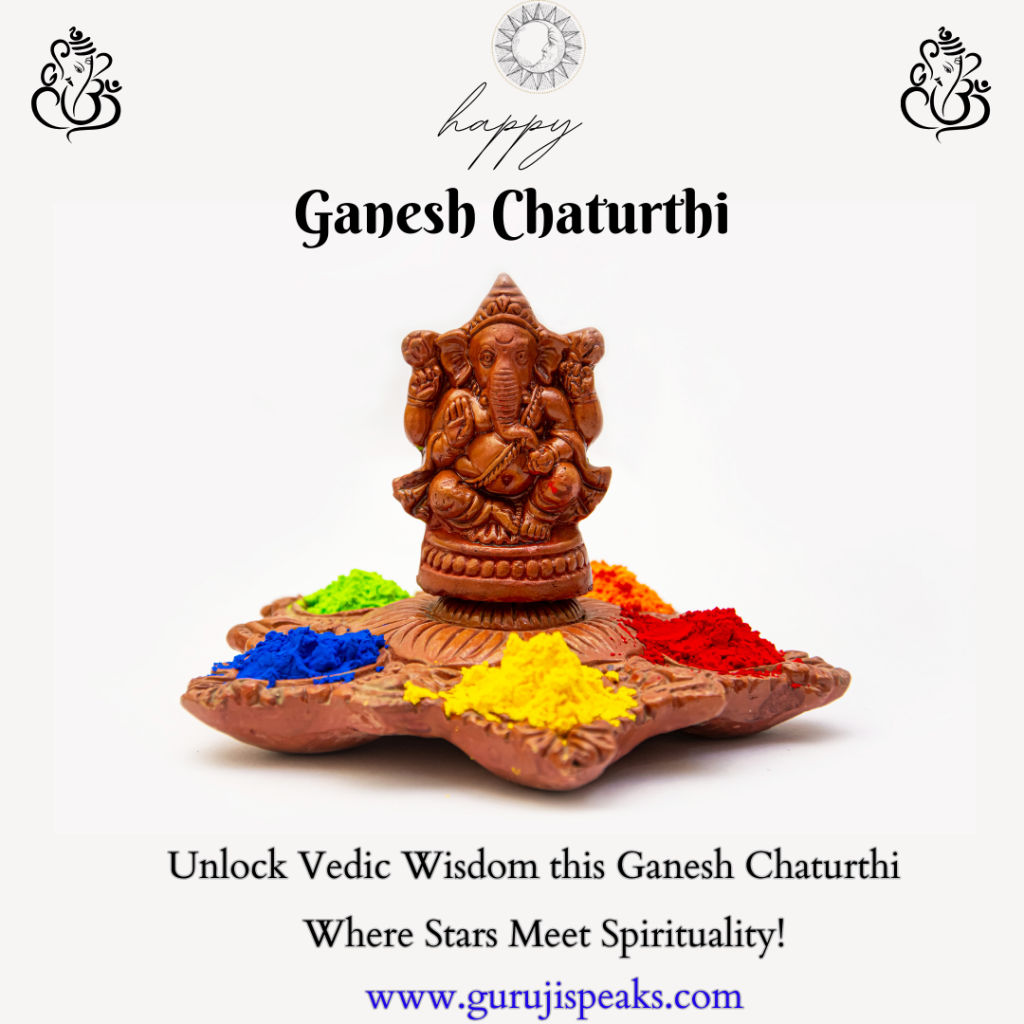 This incident highlights the importance of constant vigilance, especially when children are near water bodies. It serves as a reminder for parents and guardians to be extremely cautious and ensure the safety of their children, especially during recreational activities involving water.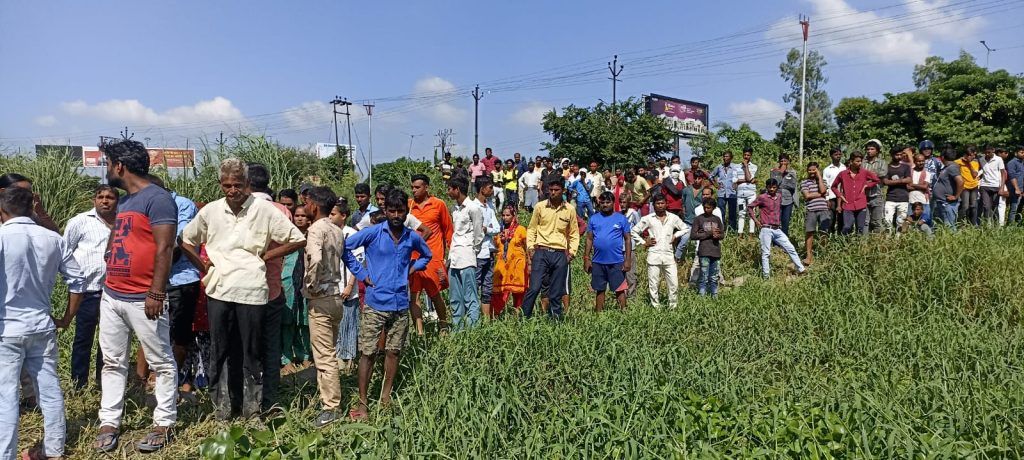 Authorities are leaving no stone unturned in their efforts to locate Shivam and Kallu, and they are determined to bring the children back safely to their families.