Ghaziabad
Trending
Rajnagar Extension Unites for a Greener Future: seeks online Support to amplifies Protest against Morta Dumping Ground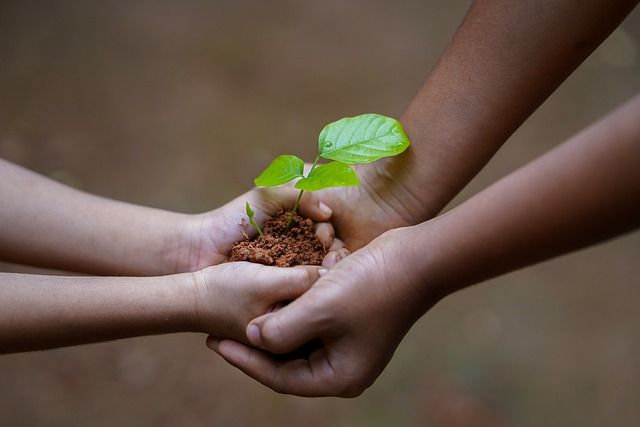 Ghaziabad : Rajnagar Extension, known for its cleanliness, beauty, and greenery, is gearing up for its first proposed activity as part of the Clean, Beautiful, and Green Rajnagar Extension campaign. In a strong show of solidarity, residents can also join the initiative online to demonstrate their support by retweeting with their comments / images.
The activity will kickstart at Pipaleshwar Mahadev Mandir, Balmukund Society at 7:00 AM tomorrow.
For a day-long tree plantation drive. Trees will be planted at various locations within Rajnagar Extension, symbolizing residents' commitment to a greener environment.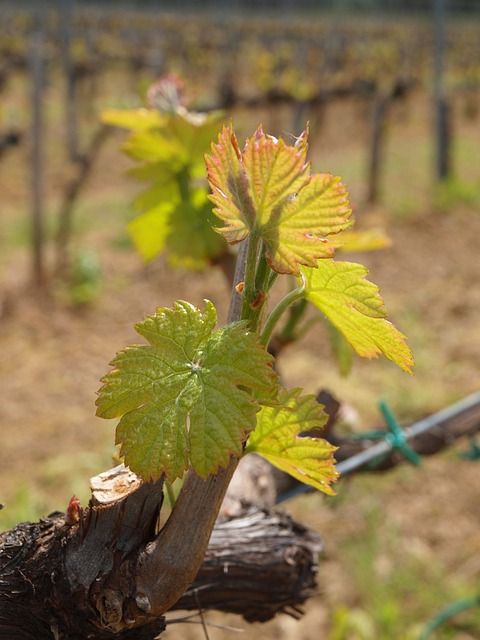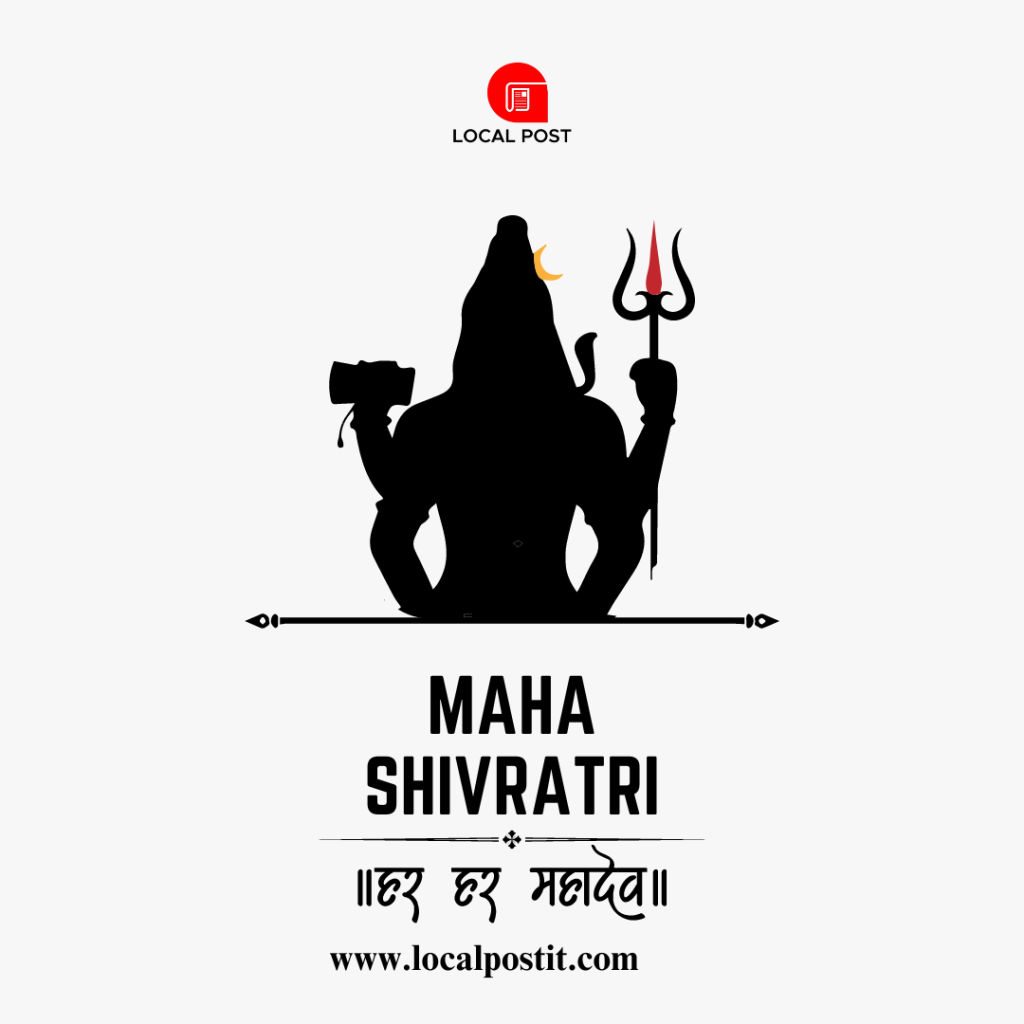 Clean, Beautiful and Green Rajnagar extension drive is supported by councillor Suman Lata, who shall be providing saplings, and Agarwal Sabha Gaur Cascades. Their involvement signifies the collective effort to address the pressing issue of the Morta Dumping Ground and the associated environmental and health hazards caused by dumping garbage in the midst of a residential locality.
Residents of Rajnagar Extension who wish to participate in the tree plantation drive or have trees planted in their societies or nearby areas are encouraged to get in touch with Vikrant Hindan (Jal Biradari) One Tree One Family Group Contact: 9811251252 / Suman Lata Pal Parshad, Ward 50 Contact: 7838549271 / Deepanshu Mittal Contact : 9015095151
Together, Let's make a positive difference in our community and create a cleaner, greener future.
#Clean&GreenRNEx