New Delhi: In a surprising turn of events, the Supreme Court has granted significant relief to Rahul Gandhi in the "Modi Surname Case." Today, the Supreme Court heard the petition filed against Rahul Gandhi's remarks on the Modi surname. Following the hearing, the court has stayed the decision to penalize Rahul Gandhi. The judge, while providing relief, mentioned that Rahul's culpability will remain on hold until the pending appeal in the Sessions Court. Responding to the Supreme Court's decision, the Congress party stated that this is a victory of love over hatred.
"Only BJP-Affiliated Individuals Troubled": Singhvi It is worth noting that the hearing on this matter related to Rahul Gandhi was being chaired by Justice B.R. Gawai. Rahul's counsel, Abhishek Manu Singhvi, presented his arguments in court, humorously pointing out that the complainant (Purnesh) doesn't even have the original surname Modi; his original surname is Bhutala. Singhvi questioned how this case could even be viable. He further argued that while Rahul mentioned individuals with the name Modi, he did not file cases against them. Singhvi quipped that even though they claim there are 13 crore people with the name Modi, the problem seems to affect only individuals affiliated with the BJP.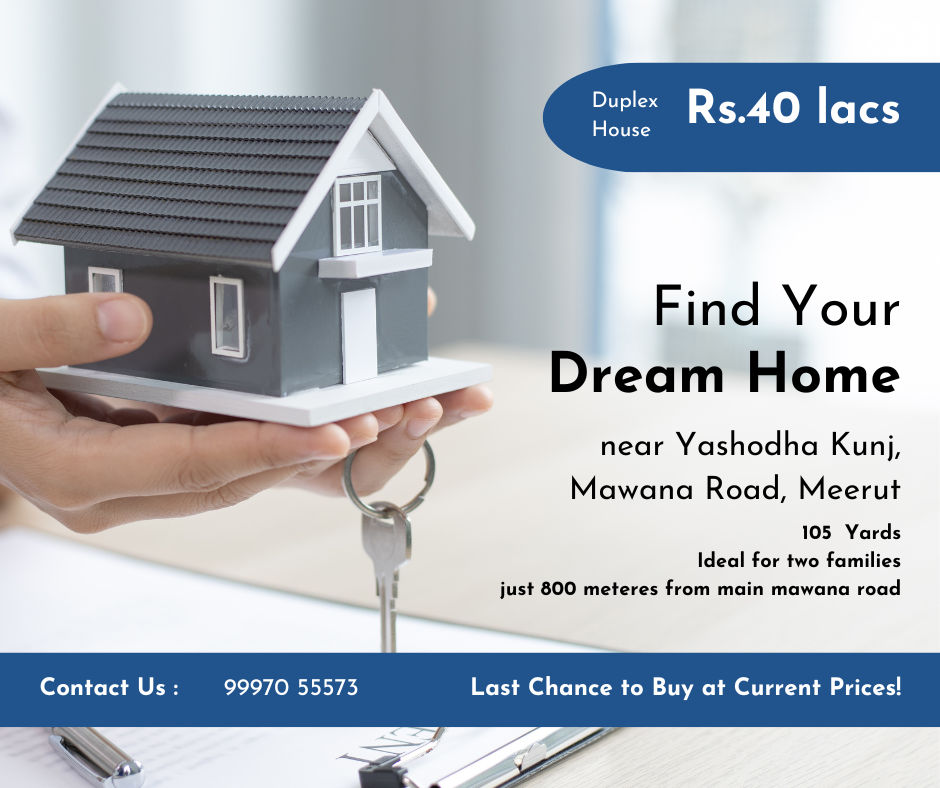 Modi Surname Case: What Did the Supreme Court Say? During the hearing of Rahul Gandhi's case, the Supreme Court stated, "Rahul Gandhi's comment was not a good test for humor. His statement was not appropriate. One should be vigilant about such matters in public life." The court also mentioned that the lower court's orders did not explicitly establish why the maximum penalty was necessary. The reason for the maximum penalty should have been clarified by the judge. This case falls under the category of "uncategorizable" cases. The Supreme Court further stated that both lower courts have written extensive pages, but the question of why Rahul Gandhi was given the maximum penalty was not thoroughly deliberated upon.