Ghaziabad
Notice Issued in resident's Lawsuit against Morta Dumping Ground: Joint Committee Formed for Inspection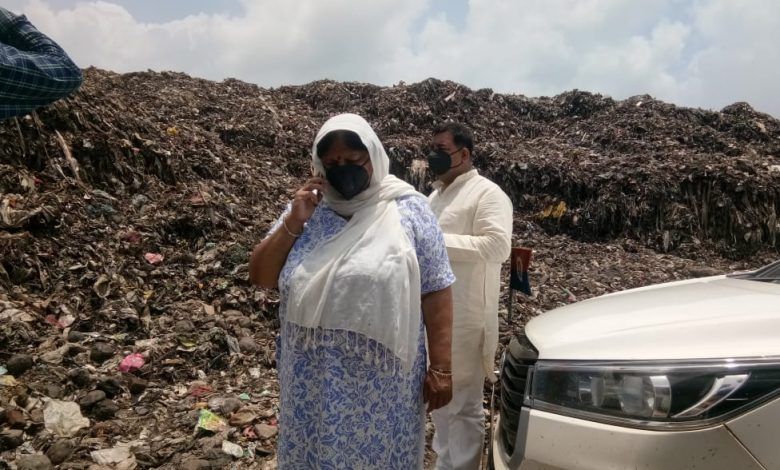 Notice Issued to Municipal Corporation, Uttar Pradesh Government, and Pollution Control Board in Anuj Sharma's Petition against Morta Dumping Ground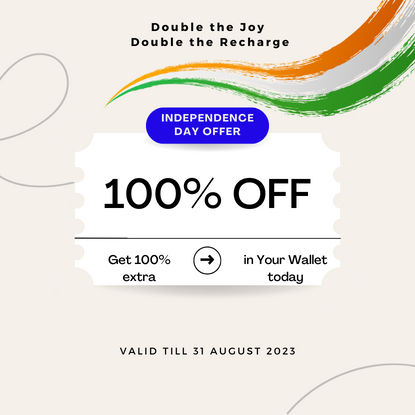 Ghaziabad: In the context of Anuj Sharma's petition against the Morta Dumping Ground, a notice has been issued to the opposition Municipal Corporation, Uttar Pradesh Government, and the Pollution Control Board. This step has been taken as part of the ongoing lawsuit, where concerns over the environmental impact and health hazards of the dumping ground have been raised.
The petitioner, Anuj Sharma, has been persistently pursuing the issue of the Morta Dumping Ground, pointing out its potential negative consequences on the local environment and public health. In response to his petition, a notice has been served to the Municipal Corporation, Uttar Pradesh Government, and the Pollution Control Board, urging them to submit their respective responses and explanations regarding the concerns raised.
Furthermore, in an effort to comprehensively address the situation, a joint committee has been constituted comprising the District Magistrate of Ghaziabad and representatives from the Pollution Control Board of Uttar Pradesh. This committee will undertake an inspection of the Morta Dumping Ground and compile a detailed report on the existing conditions, environmental impact, and any potential violations.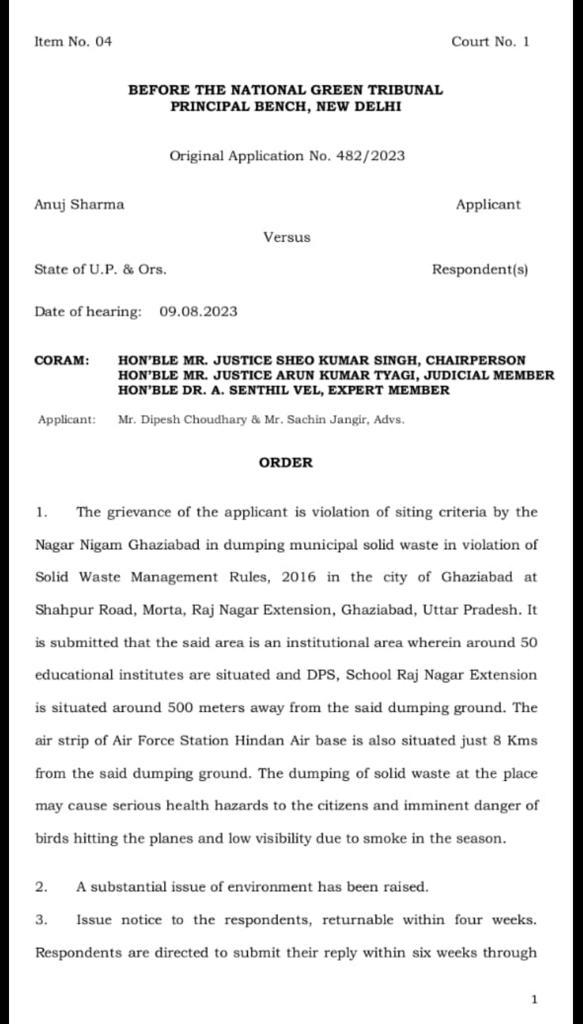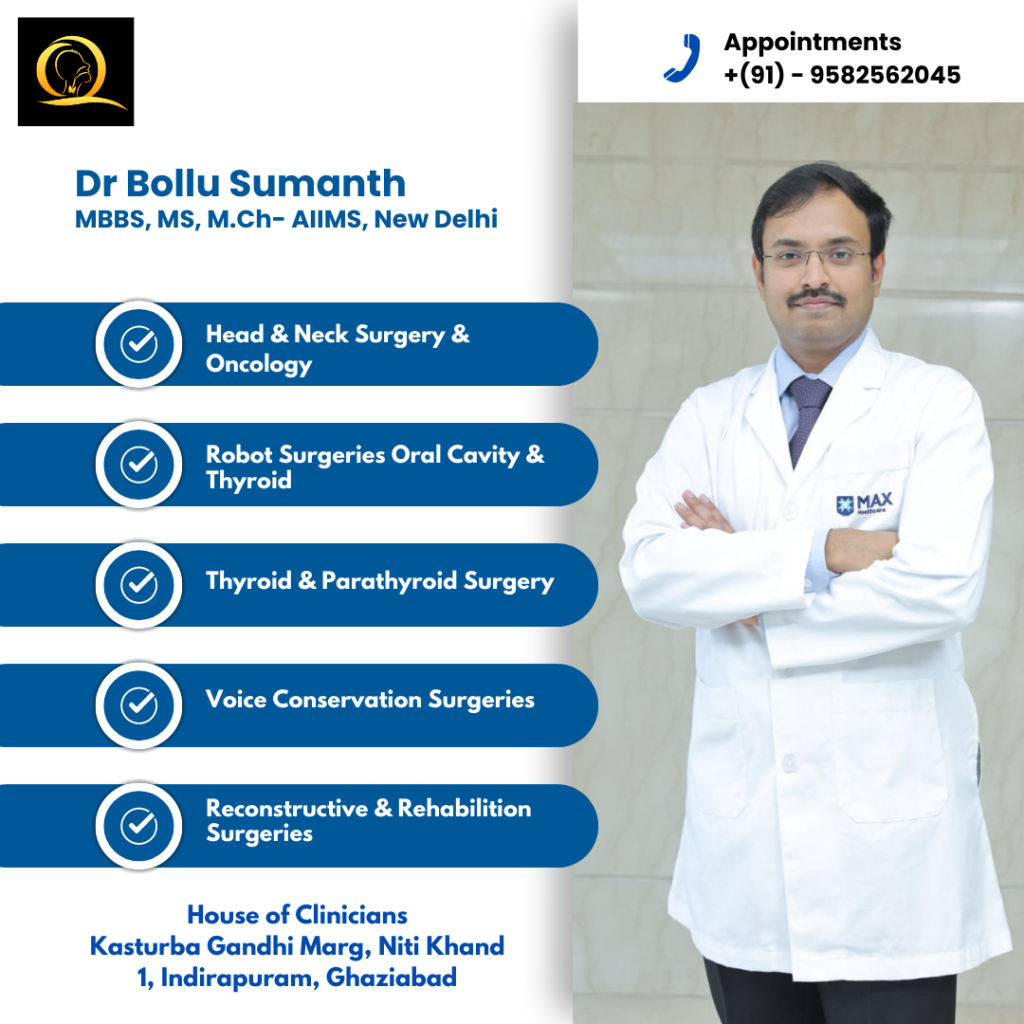 The report compiled by the joint committee will subsequently be submitted to the tribunal overseeing the case. This step aims to ensure a thorough evaluation of the issues related to the dumping ground and, based on the findings, appropriate actions can be recommended for the betterment of the situation.
The case has gained significant attention due to the persistent efforts of Anuj Sharma to raise awareness about the potential environmental and health hazards associated with the Morta Dumping Ground. The issuance of the notice and the formation of the joint committee are seen as positive steps towards addressing these concerns and finding a viable resolution.
As the legal proceedings continue, all eyes are on the outcomes of the joint committee's inspection and the subsequent actions taken by the concerned authorities.
For more updates on this developing story, stay tuned.