Ghaziabad
Motivational Lecture and Blood Donation Drive Organized by IMA Ghaziabad at Santosh University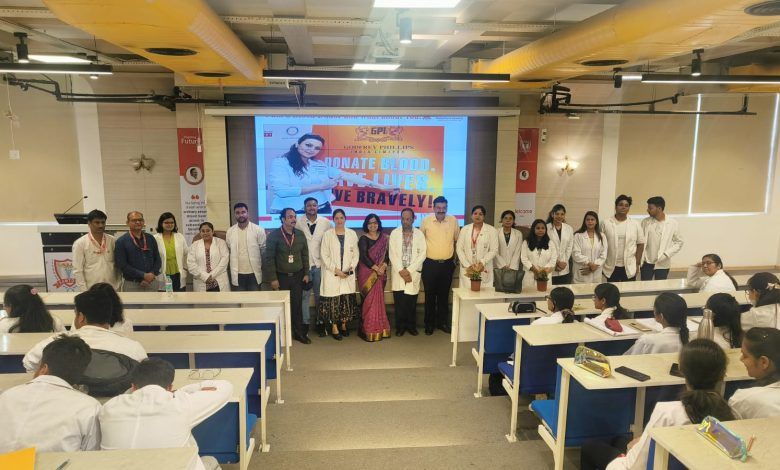 Ghaziabad: In an effort to inspire and motivate first-year MBBS students, the IMA Ghaziabad organized a motivational lecture in collaboration with Santosh University. The event witnessed the presence of esteemed dignitaries, including Dr. Alka Agrawal, Dr. Amit, Dr. Ashutosh Rawat, Dr. Juhi Agrawal from Santosh University, and Dr. Rajiv Goyal, IMA National Head, and President-Elect Dr. Vani Puri.
During the program, the respected speakers enlightened the first-year MBBS students about the significance of blood donation. They also addressed questions raised by the students. Following the informative session, 47 students voluntarily participated in a blood donation drive.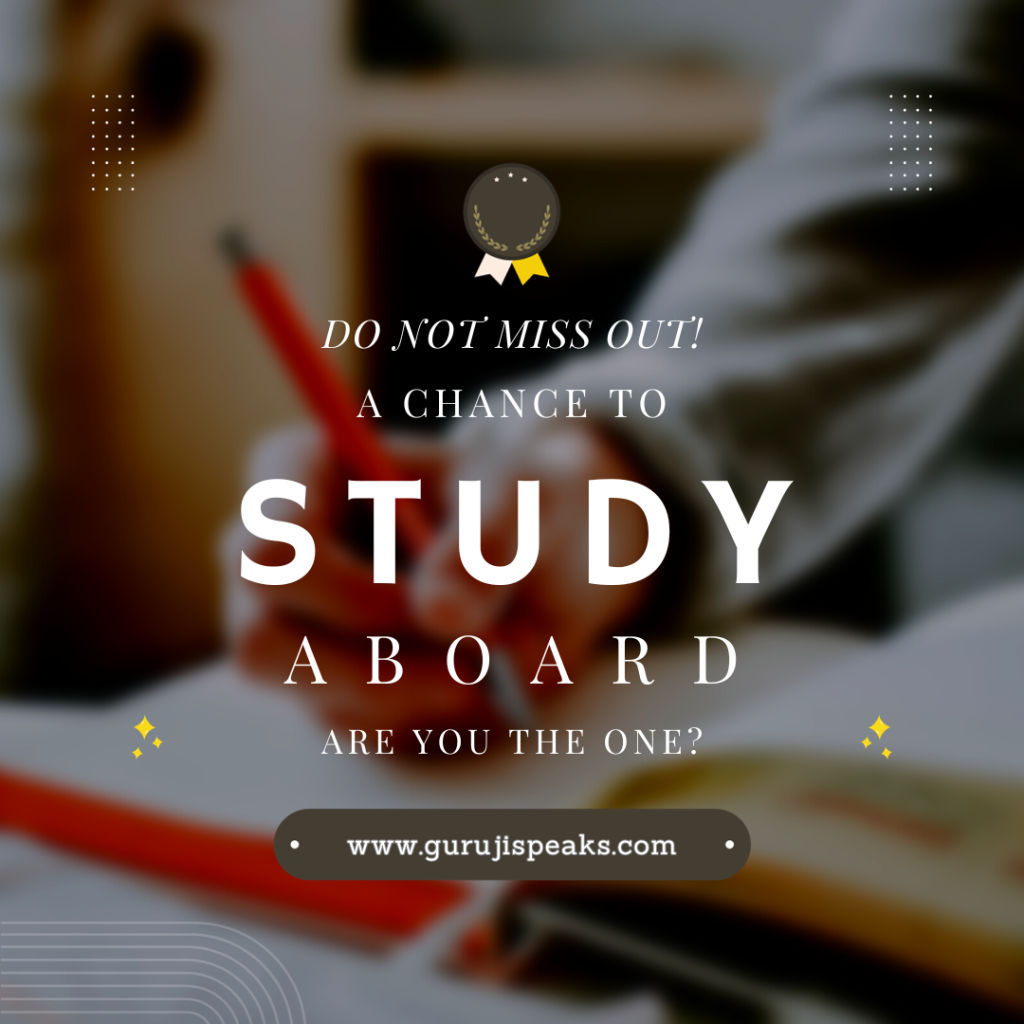 This event serves as an inspiring reminder for everyone to actively participate in the upcoming National Blood Donation Day. By doing so, we can contribute to ending blood shortages in blood banks and ensure that timely blood transfusions are available for patients in need.