Ghaziabad
Trending
Massive Public Outreach Campaign by Dr. VK Singh on Completion of 9 Successful Years of Modi Government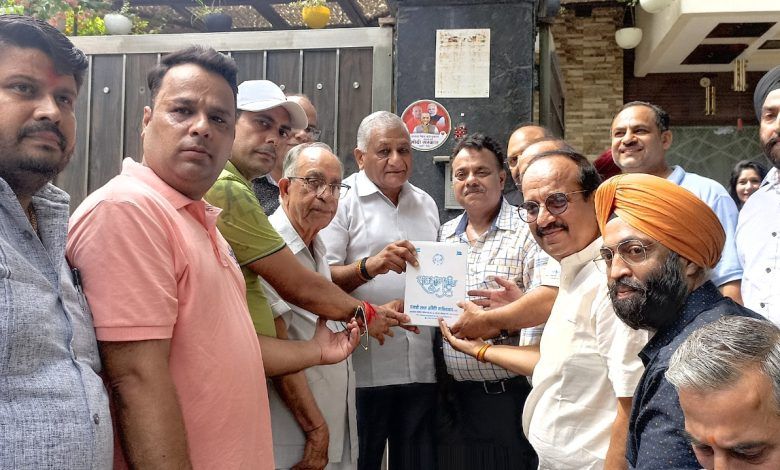 Member of Parliament Dr. Vijay Kumar Singh, Minister of State for Road Transport, Highways, and Civil Aviation, embarked on an extensive public outreach campaign to garner support and promote the ambitious initiatives of the government among residents of various localities. The campaign highlighted the positive impact of the government's visionary plans and their contribution to the progress and welfare of the nation.
Ghaziabad: Ghaziabad, a bustling city in Uttar Pradesh, witnessed a remarkable gathering on Saturday as MP Dr. Vijay Kumar Singh, the representative of Ghaziabad parliamentary constituency, embarked on a grand tour to connect with the people. Accompanied by a team of dedicated volunteers, the MP visited prominent residential areas such as Rajnagar, Kavi Nagar, Nehru Nagar, Kiran Wali Gali, New Gandhi Nagar, Anaj Mandi Ghantaghar, Sihaani Gate Bazaar, Pratap Vihar, Vijay Nagar, and Crossing Republic.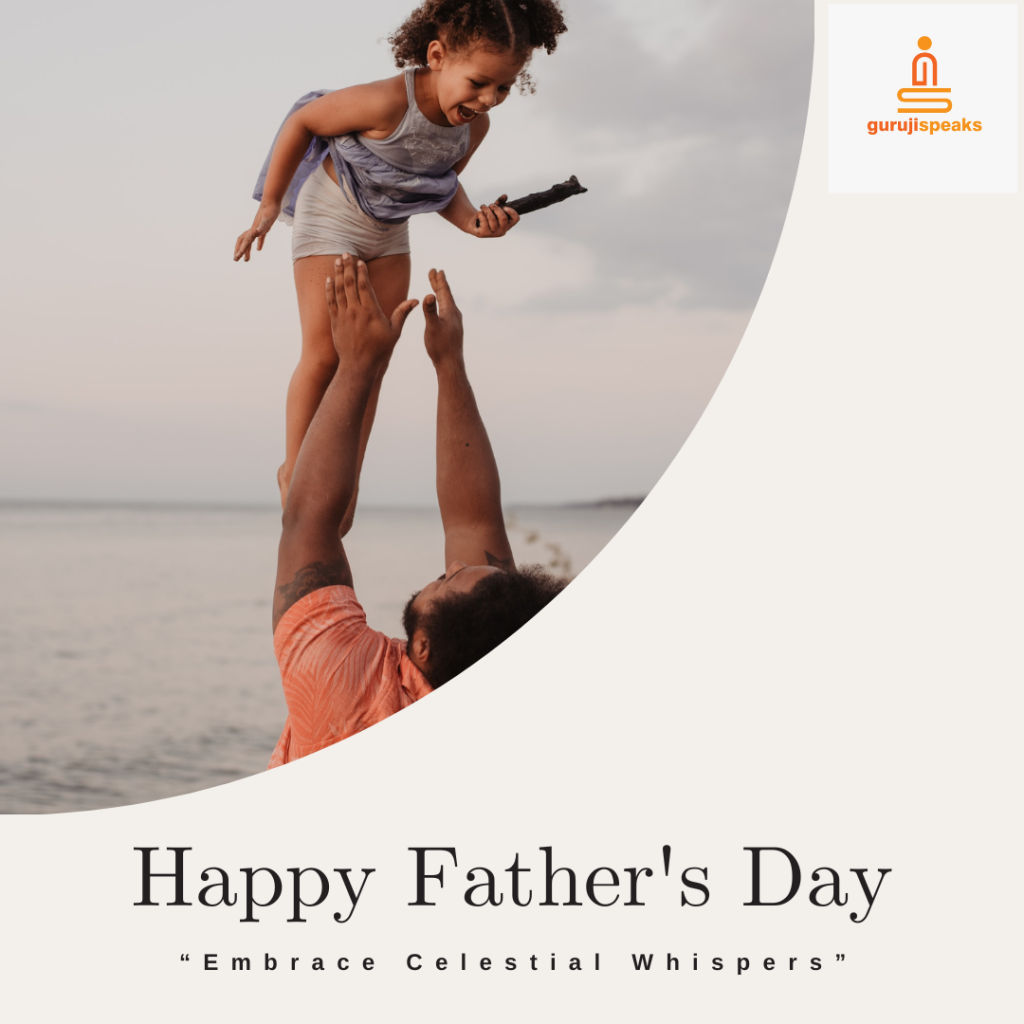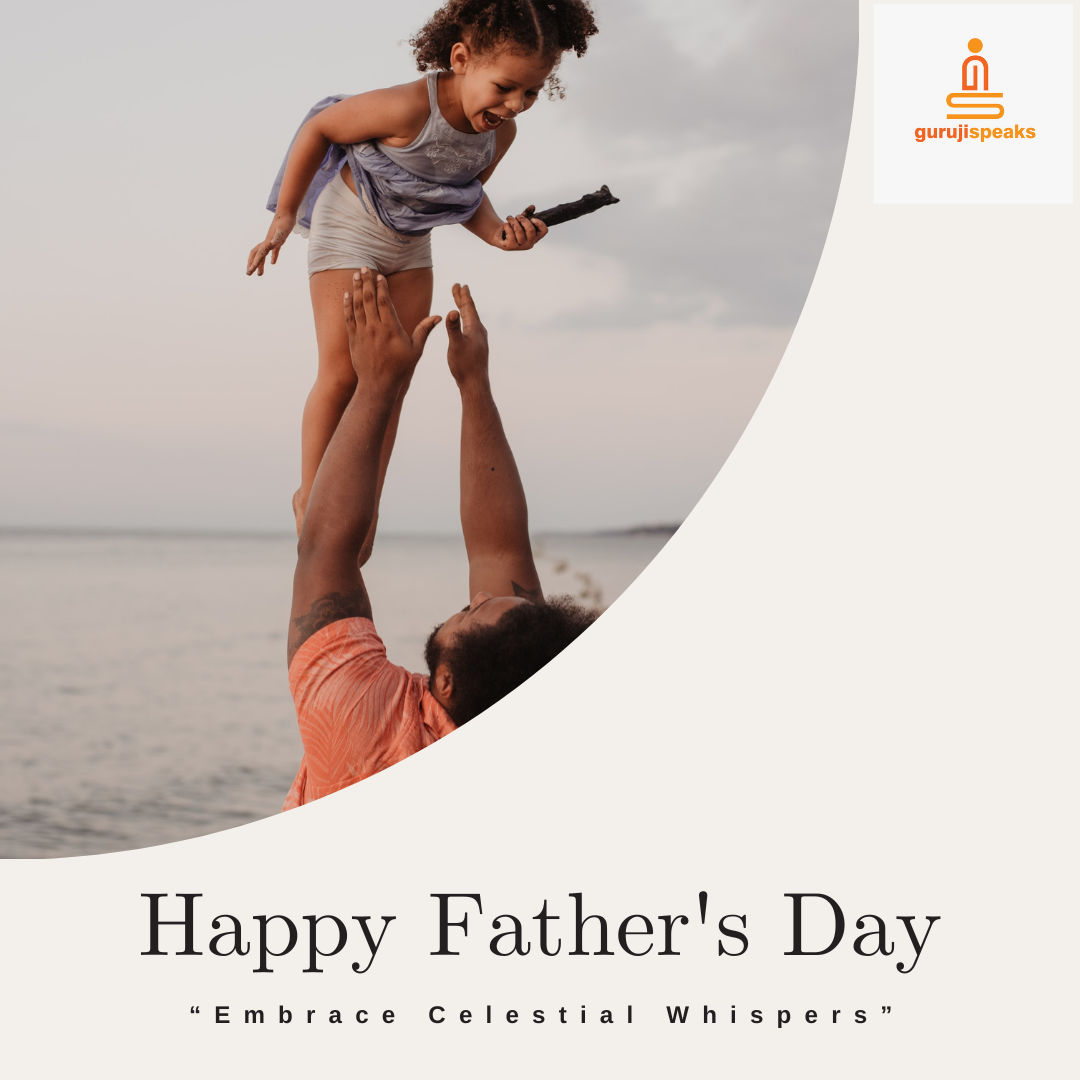 This special initiative was organized to commemorate the completion of nine successful years of the Modi government and to create awareness about the transformative projects and schemes implemented during this period. The campaign aimed to highlight the government's commitment to service, good governance, and the welfare of the underprivileged.
During his interactions with the residents, Dr. Vijay Kumar Singh expressed gratitude to the people of Ghaziabad for their unwavering support and trust in the government's policies. He presented a book that documented the progress and positive changes brought about by the government's ambitious programs. The book showcased the unprecedented development and the pace of India's advancement under the leadership of Prime Minister Narendra Modi.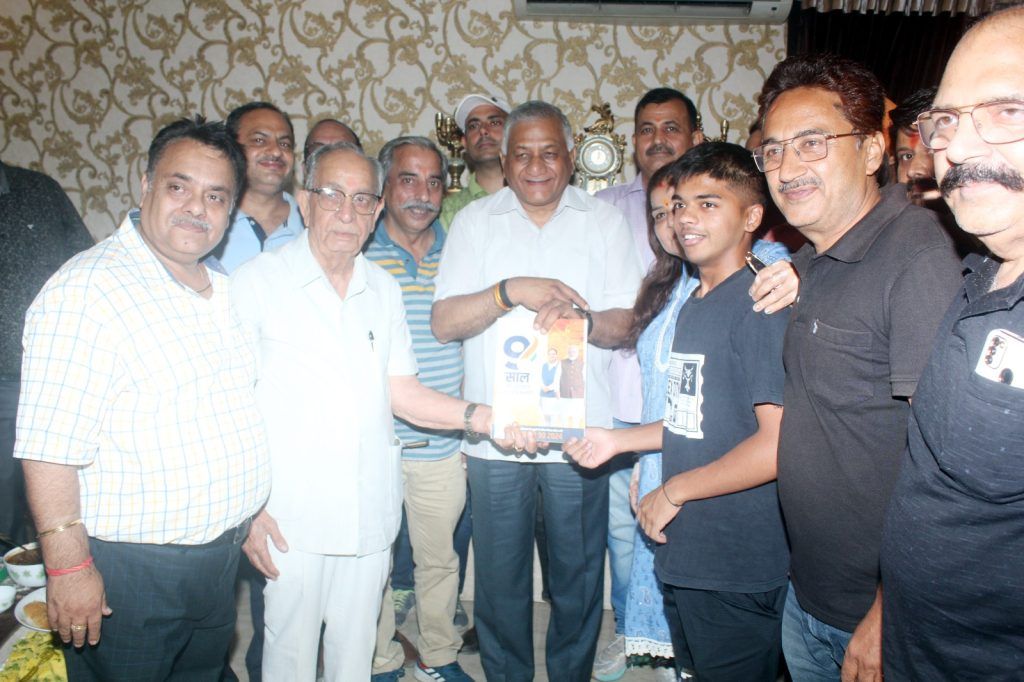 Speaking on the occasion, Dr. Vijay Kumar Singh emphasized the remarkable achievements of the Modi government over the past nine years. He stressed that every step taken by the government was aimed at improving the lives of the citizens and accelerating the nation's progress. The MP highlighted the various flagship programs and initiatives that have positively impacted the lives of millions of people across the country.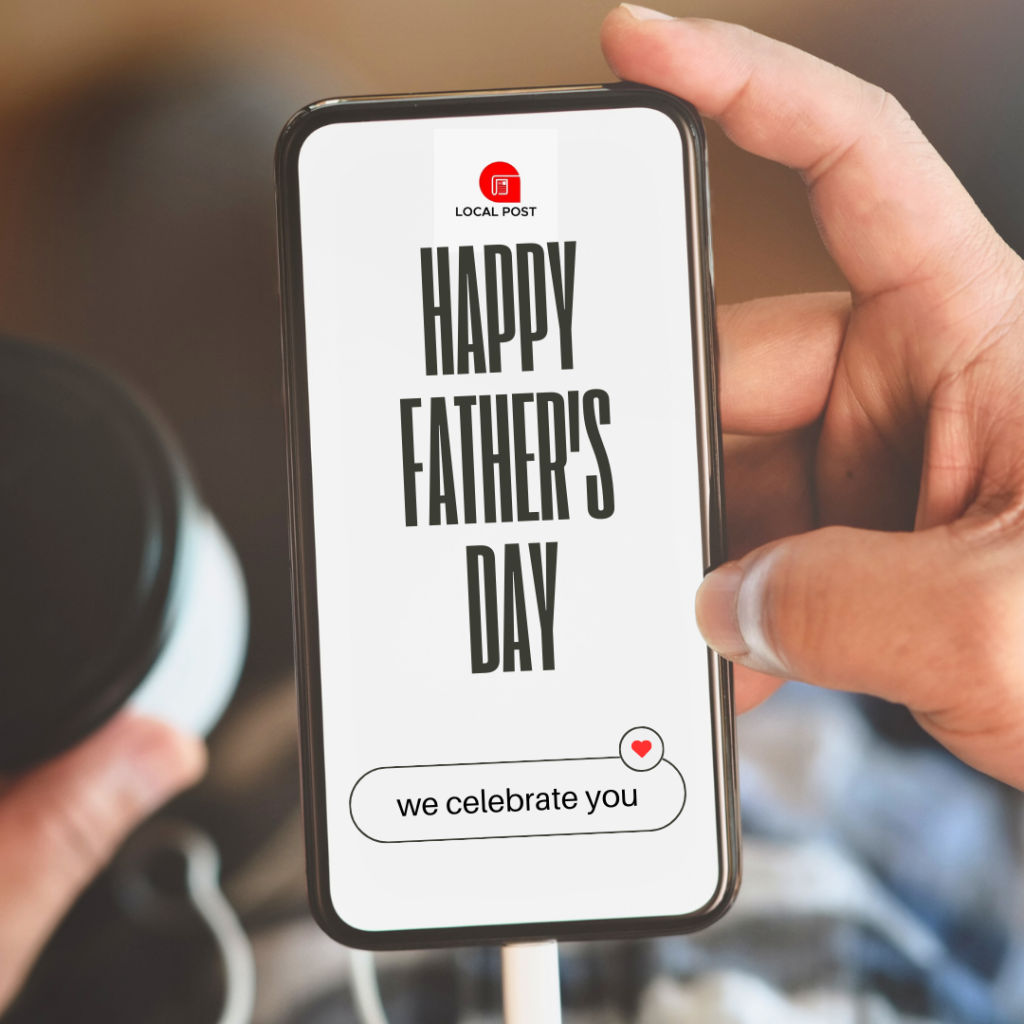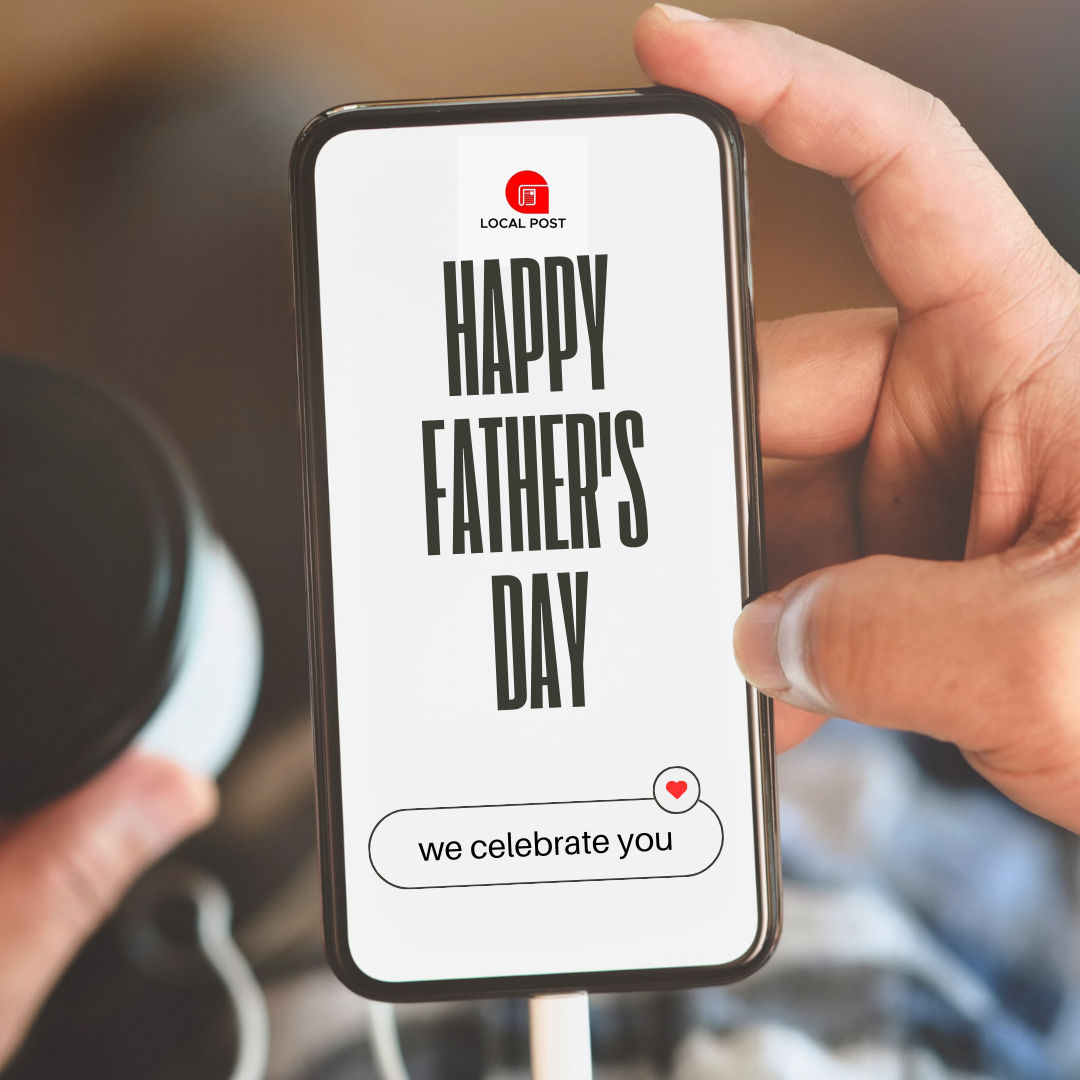 The public outreach campaign organized by MP Dr. Vijay Kumar Singh was an effective platform to bridge the gap between the government and the citizens. It fostered a sense of unity and collaboration, encouraging residents to actively participate in nation-building and contribute to the overall development of Ghaziabad and India as a whole.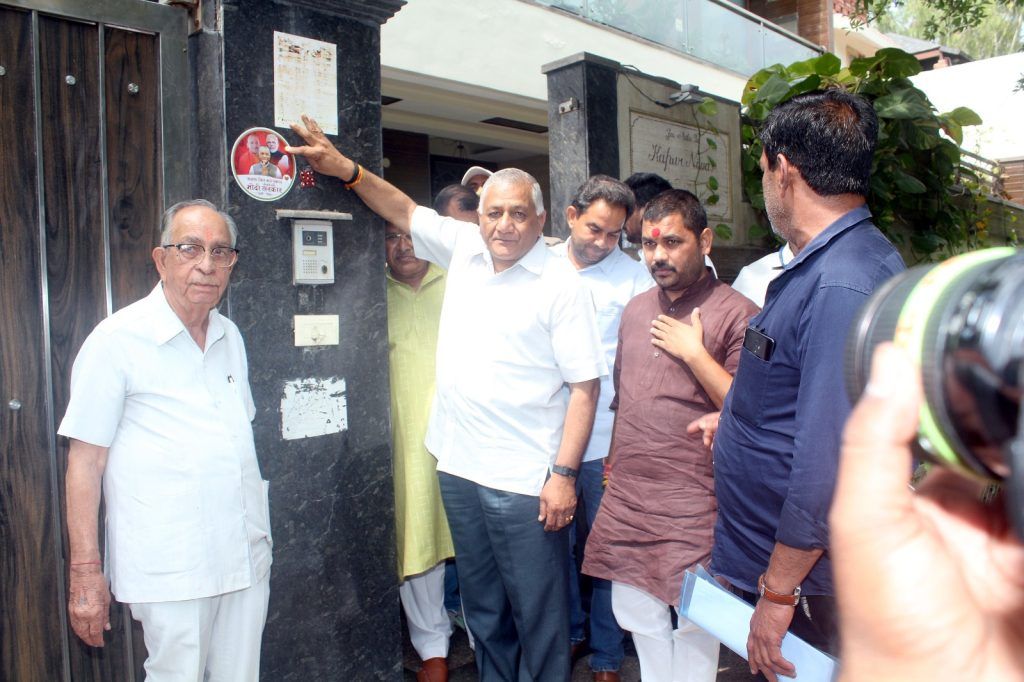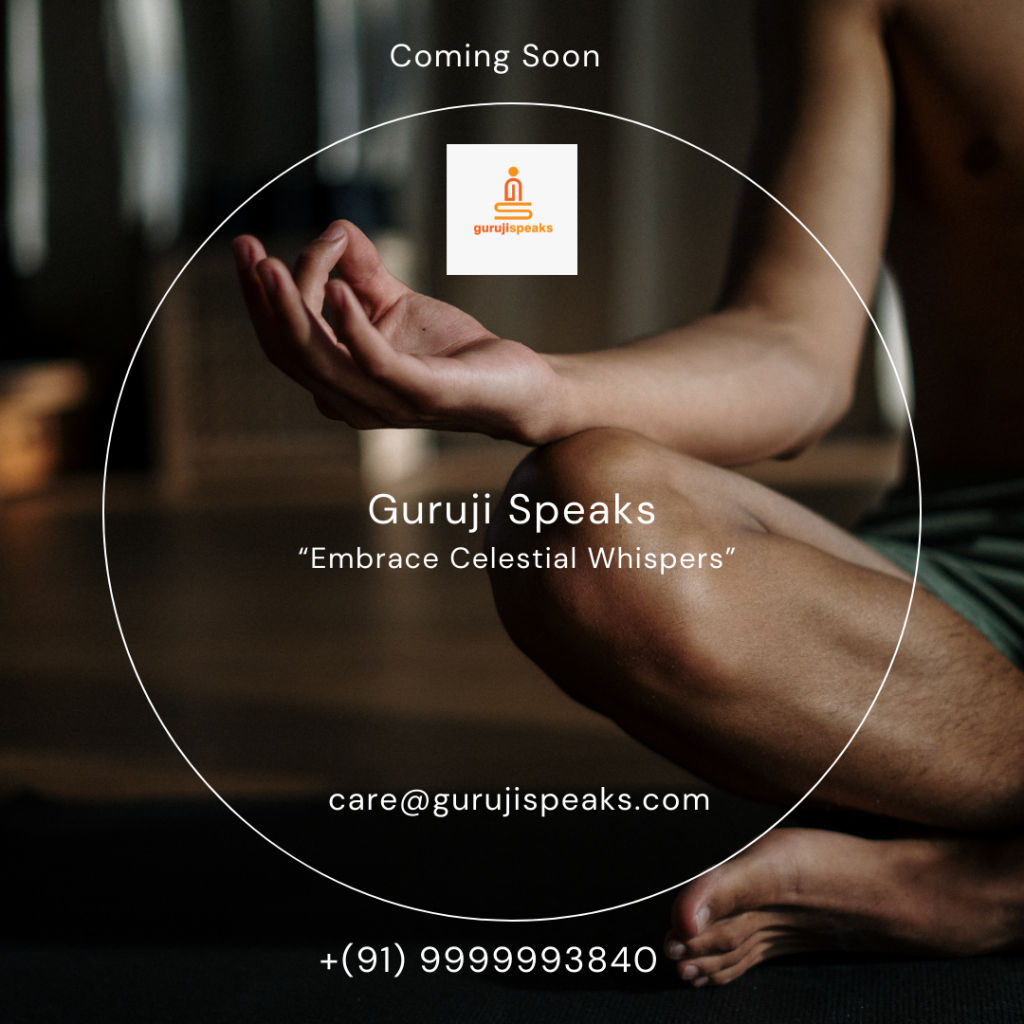 With the country witnessing unprecedented growth and development, the completion of nine years of the Modi government stands as a testament to the positive direction and progress India has achieved under its leadership. The public outreach campaign served as a reminder of the government's commitment to inclusivity, transparency, and the welfare of all citizens, reaffirming India's march towards a brighter future.