Ghaziabad
Trending
Massive Commotion in Ghaziabad's Crossing Republik as Road Caves in due to Careless Excavation by Mahagun Builders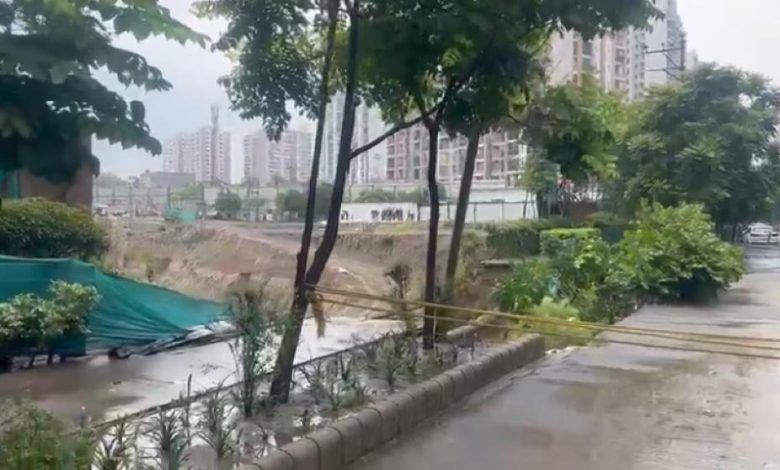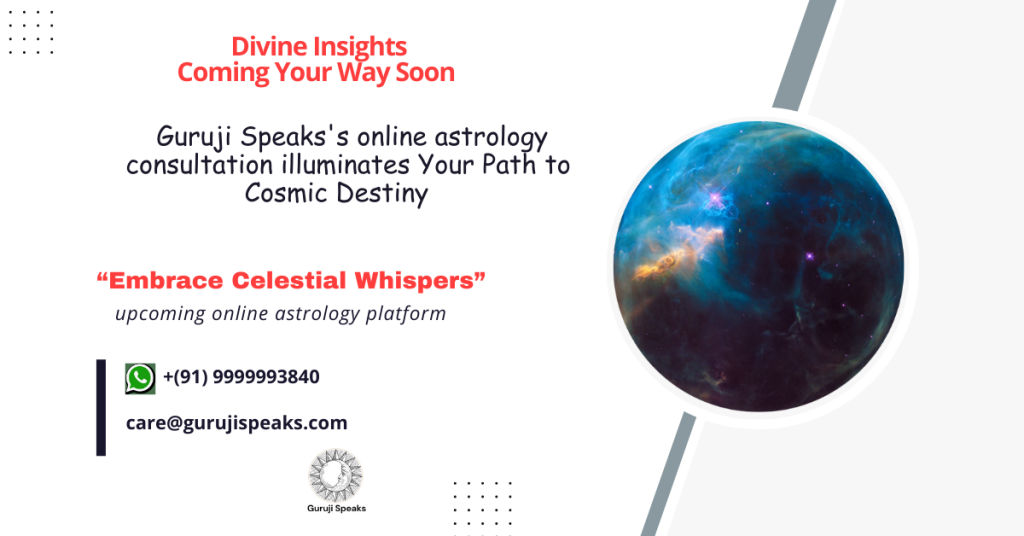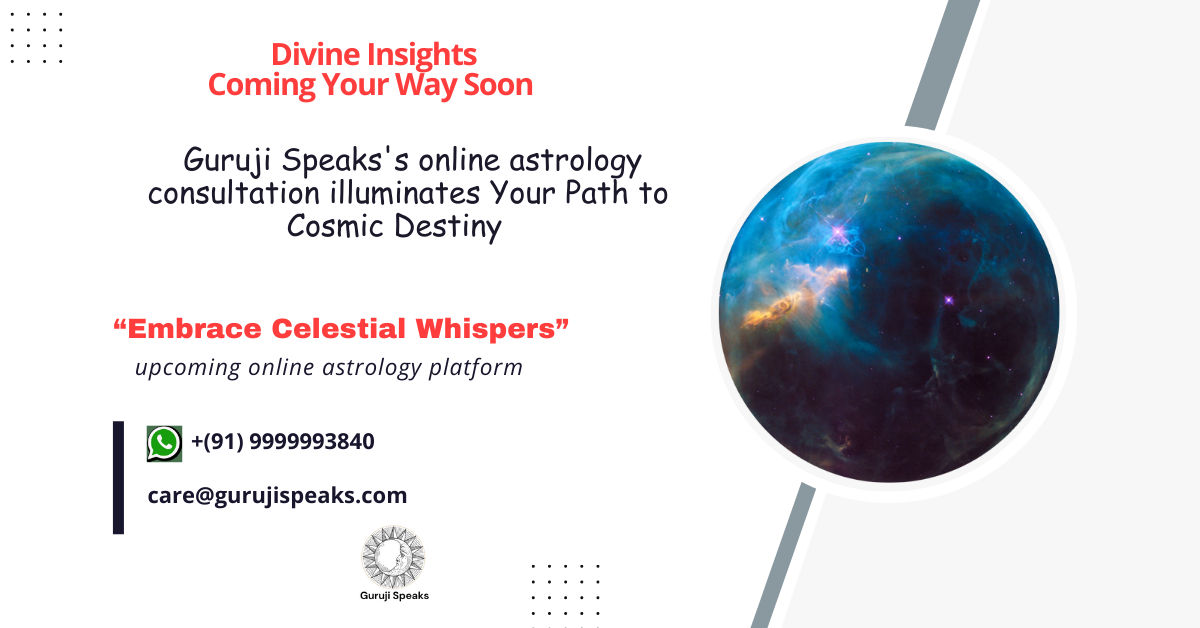 Ghaziabad: In a shocking turn of events, the excavation work carried out by Mahagun Builders for the construction of Mahagun Millenia Mall has led to a road cave-in, causing chaos and disruption. Heavy rainfall aggravated the situation, exacerbating the risks associated with the collapsed basement hole.
As a precautionary measure, the authorities have closed off the affected road, impeding traffic flow in the area. The negligent actions of Mahagun Builders have come under scrutiny, highlighting the grave oversight in ensuring the safety of the construction site.
Videos of the collapsed road have gone viral on various social media platforms, drawing attention to the alarming situation. Residents and passersby are expressing concerns over the potential danger of nearby towering structures and fear for their safety.
Among the affected areas, Gaur Global, a parallel society adjacent to the construction site, is also apprehensive due to the unforeseen incident. The recent heavy rainfall, marking the onset of monsoon, has further intensified the worry and created an atmosphere of distress among the residents.
The authorities have been urged to take swift action to rectify the situation and restore normalcy to the affected road. Prompt measures need to be undertaken to prevent any further mishaps and to ensure the safety of the people in the vicinity.