Meerut
Major Drug Haul: Three Arrested for Illegal Narcotics Possession in Meerut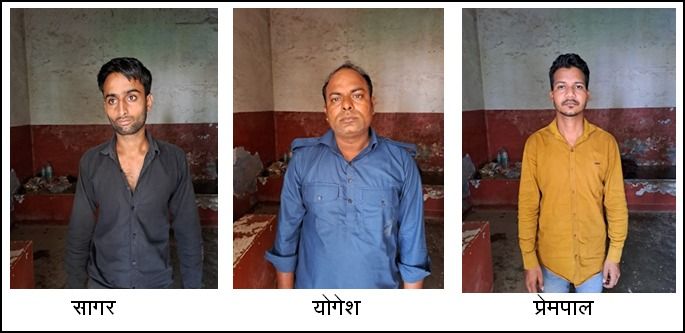 Police Seize 20 Kilograms of Cannabis and Uncover White Maruti Eco with UP15 DL 6122 License Plate
Meerut: In a significant operation, the Inchauli police apprehended three individuals involved in the illegal possession and distribution of narcotics. The arrested suspects have been identified as follows:
Shyam Singh, son of Prem Pal, a resident of Holi Chowk, Shobhapur
Pamposh, son of Sagar, a resident of Vill. Machhli
Subhash Giri, son of Yogesh Giri, a resident of Vill. Machhli presently residing in Jawahar Nagar, Rohta Road
These arrests followed the seizure of a significant quantity of illegal substances, including 20 kilograms and 850 grams of cannabis (ganja). In addition to the narcotics haul, the police also uncovered a white Maruti Eco with license plate UP15 DL 6122, which is suspected to have been used for illegal drug transportation.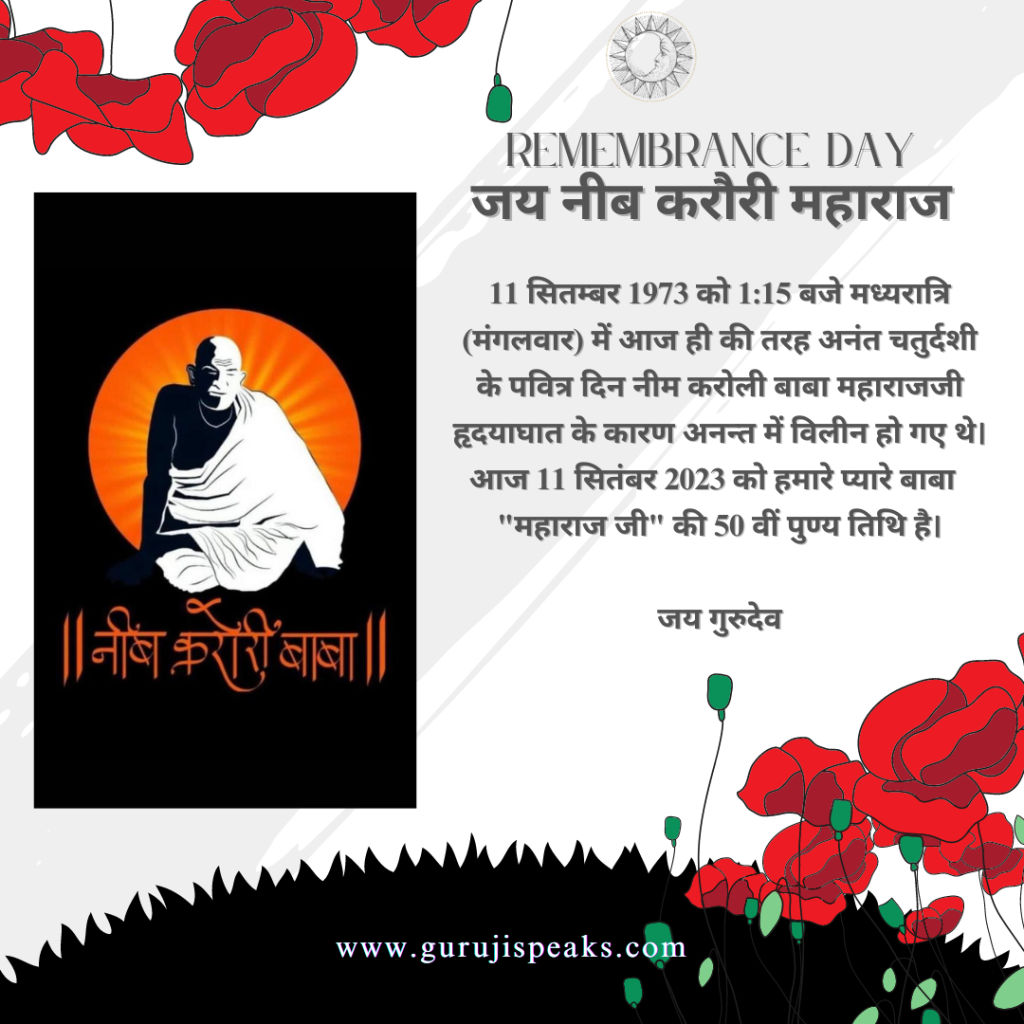 Based on the evidence and the nature of the offense, the Inchauli police have registered a case against the accused under Section 8/20 of the NDPS Act (Narcotic Drugs and Psychotropic Substances Act). The case, registered under FIR No. 200/2023, will be thoroughly investigated to uncover any potential connections to larger drug networks.
This operation represents a significant victory in the ongoing battle against drug trafficking and abuse in the region. The authorities are committed to taking strict action against those involved in the illegal drug trade and ensuring that Meerut remains a drug-free zone.