Ghaziabad
Lighting Up Sidharth Vihar: High Mast Lights Restore Safety and Relief to Residents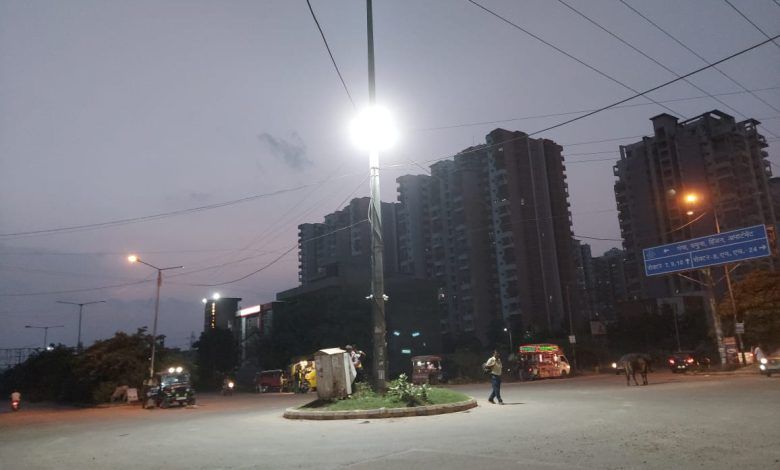 Ghaziabad: In Sidharth Vihar, after years of darkness, the high mast lights have finally been restored, bringing a sigh of relief to the residents. The area has been facing increased accidents due to the growing population and lack of proper lighting. Taking responsibility for the situation, the Awas Vikas has taken the initiative to activate the high mast lights, which operate at 200 watts.
A few years ago, when the high mast lights were installed, a 220-volt line was placed on both sides of the divider. However, over time, the lights suffered damage, and the repair work was challenging due to their considerable height. Acquiring a shutdown from the electricity department was also proving to be a hurdle.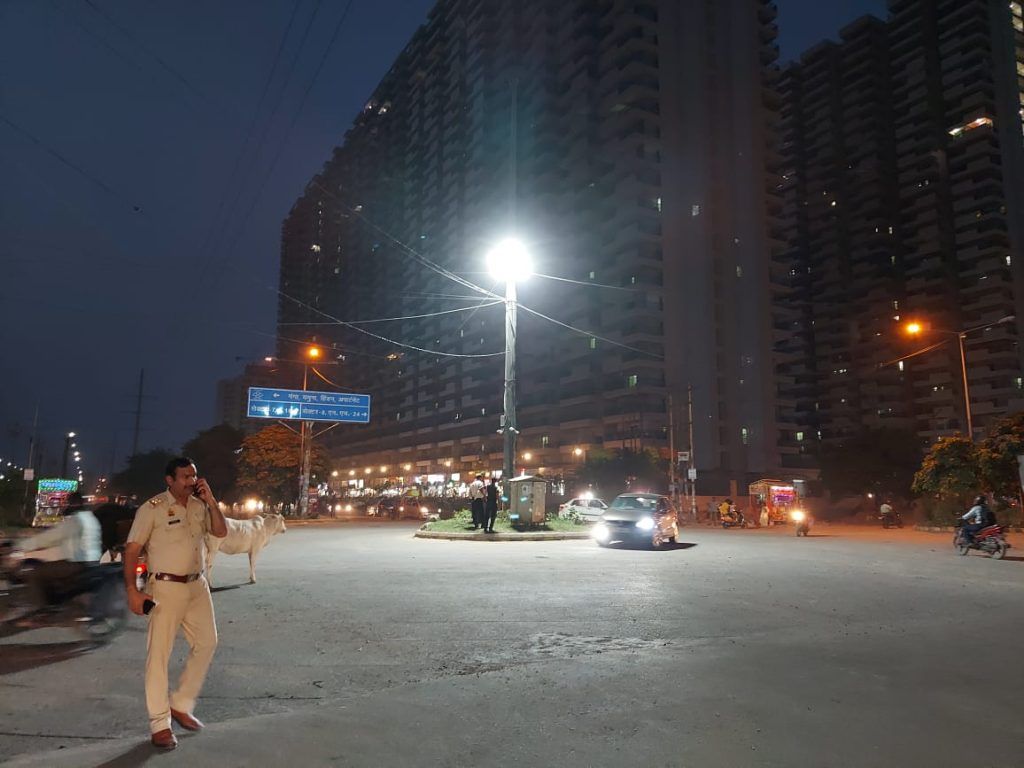 Now, in the present, the authorities have successfully reduced the height of the high mast lights and carried out the necessary repairs with the help of a shutdown.
This development has brought much-needed relief to the residents living around the area. The illumination from these lights will ensure safer and well-lit streets, minimizing the risk of accidents and providing a sense of security to the local population.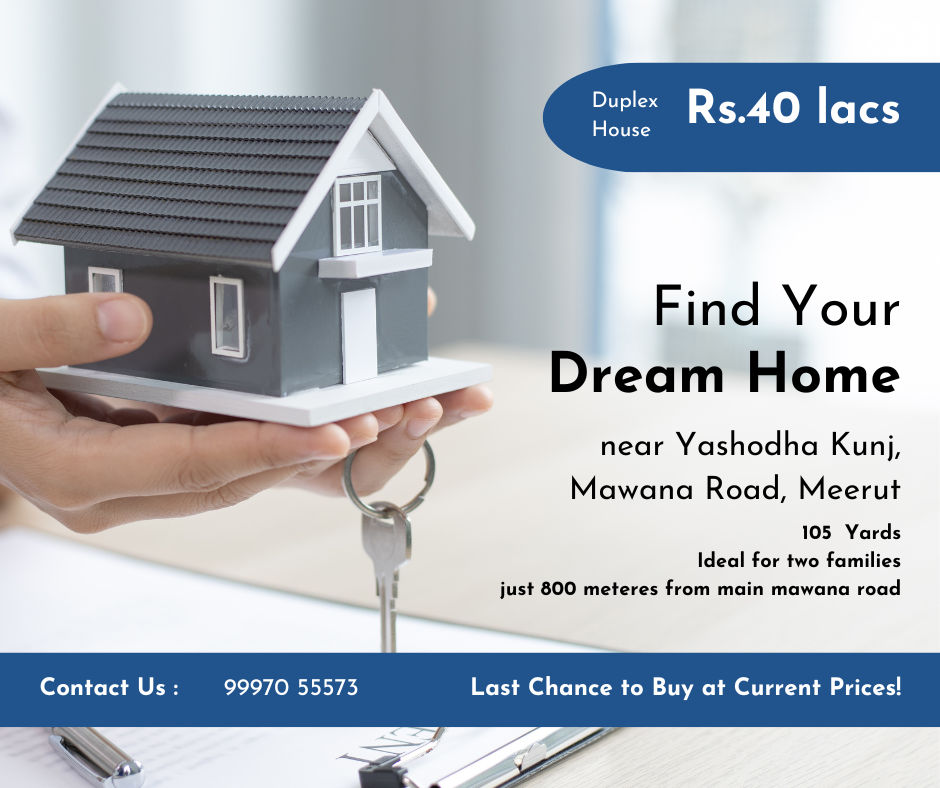 The work on other streetlights in the vicinity is also in progress, promising further improvement in the lighting infrastructure and ensuring the safety and convenience of the citizens.