Ghaziabad
Krishna Janmashtami: A Divine Celebration of Love and Wisdom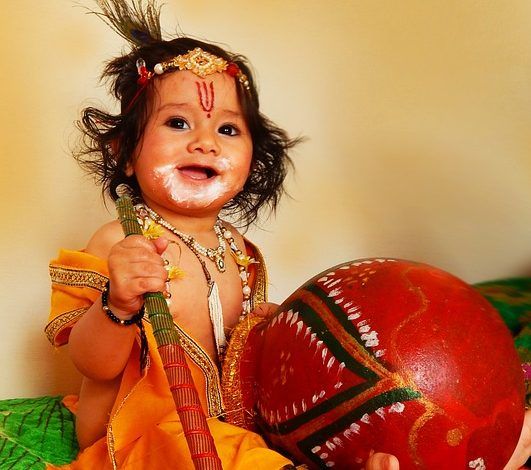 City Drenched in Festive Splendor as Citizens Rejoice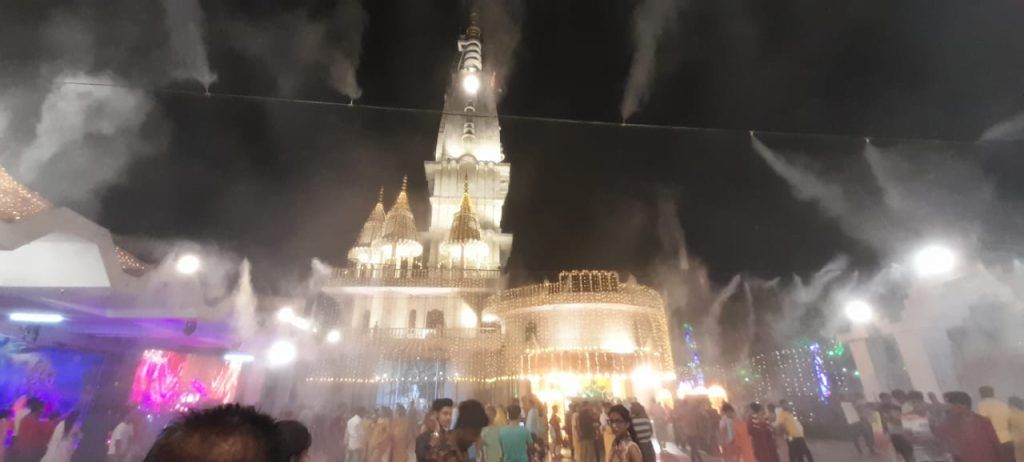 Meerut / Ghaziabad: India awakens to the enchanting melodies of devotional songs on this auspicious morning, as the nation unites to celebrate Krishna Janmashtami, the birth of Lord Krishna, a deity revered not only for his divine wisdom but also for his youthful charm and love.
In a vibrant tapestry of colors, music, and devotion, the city came alive to celebrate Krishna Janmashtami, a festival that reverberates with both religious and historical significance. As the sun dipped below the horizon, the air was filled with the sweet melodies of bhajans and the joyous sounds of children dressed as Krishna and Radha.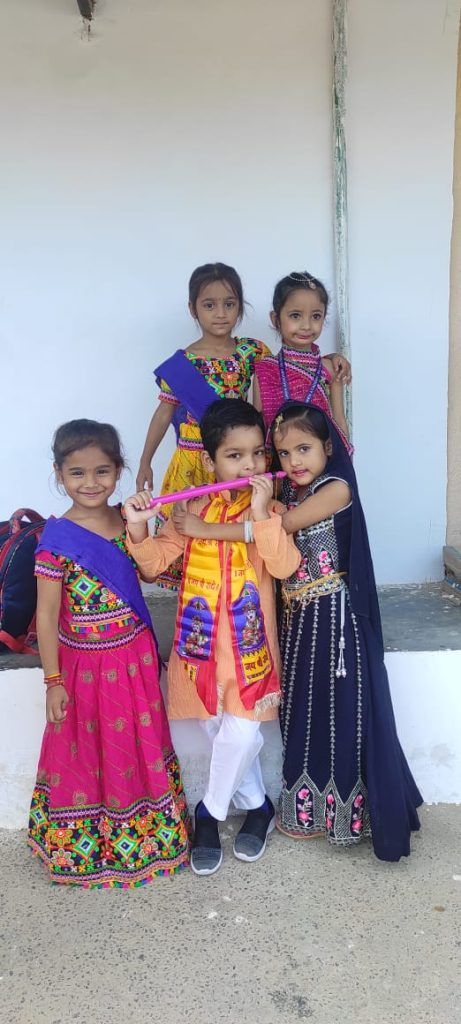 Krishna Janmashtami, marking the birth of Lord Krishna, is a day when devotees immerse themselves in spiritual observances and merriment. For many, it's a day to remember the teachings and virtues of Lord Krishna, who stands as a symbol of divine love, compassion, and wisdom.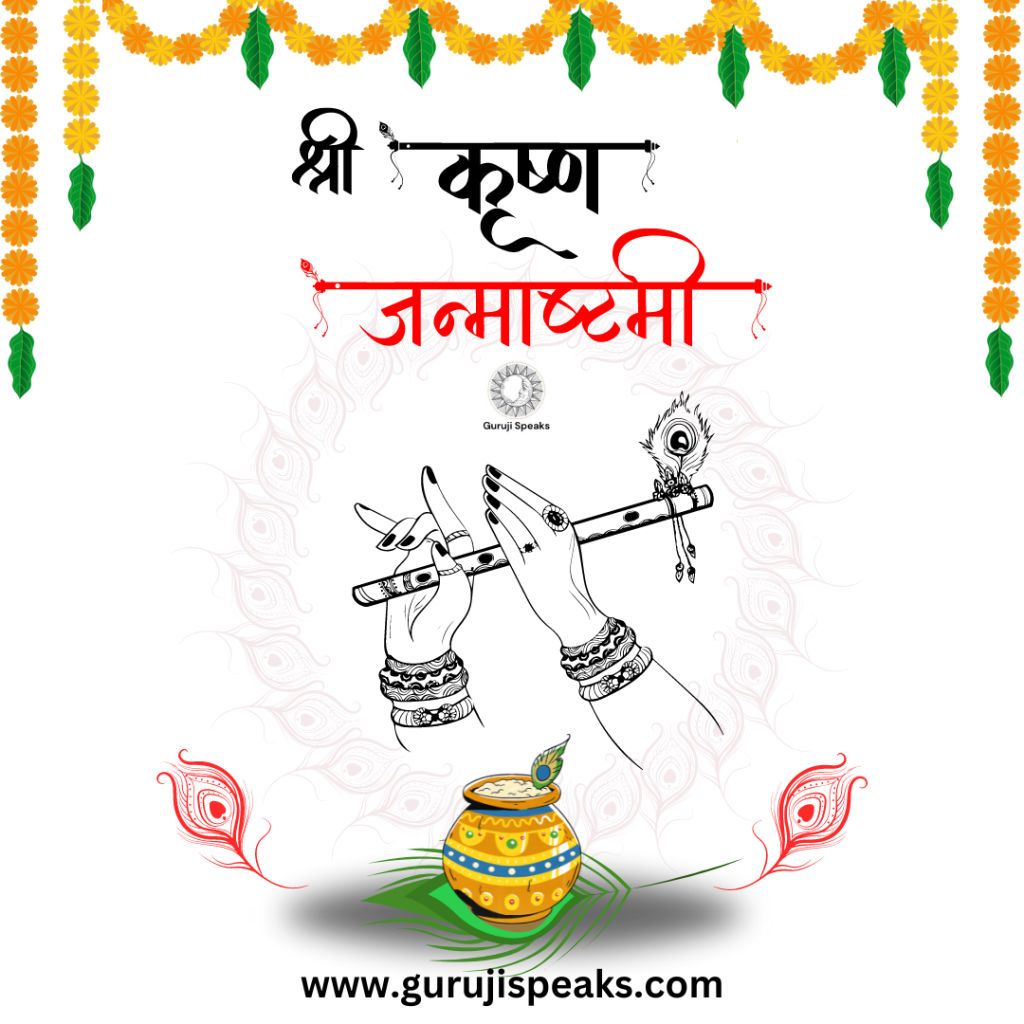 In temples across the city, priests chanted hymns, and devotees thronged to offer their prayers. The fragrance of incense and fresh flowers hung heavy in the air as people lit lamps, adorning their homes with a welcoming glow.
One of the highlights of the celebration was the 'Dahi Handi' ritual, where teams of young men formed human pyramids to break clay pots suspended high above the ground, symbolizing Krishna's mischievous nature as a child who loved stealing butter. The cheering crowds egged them on, and the victorious team was rewarded with prizes.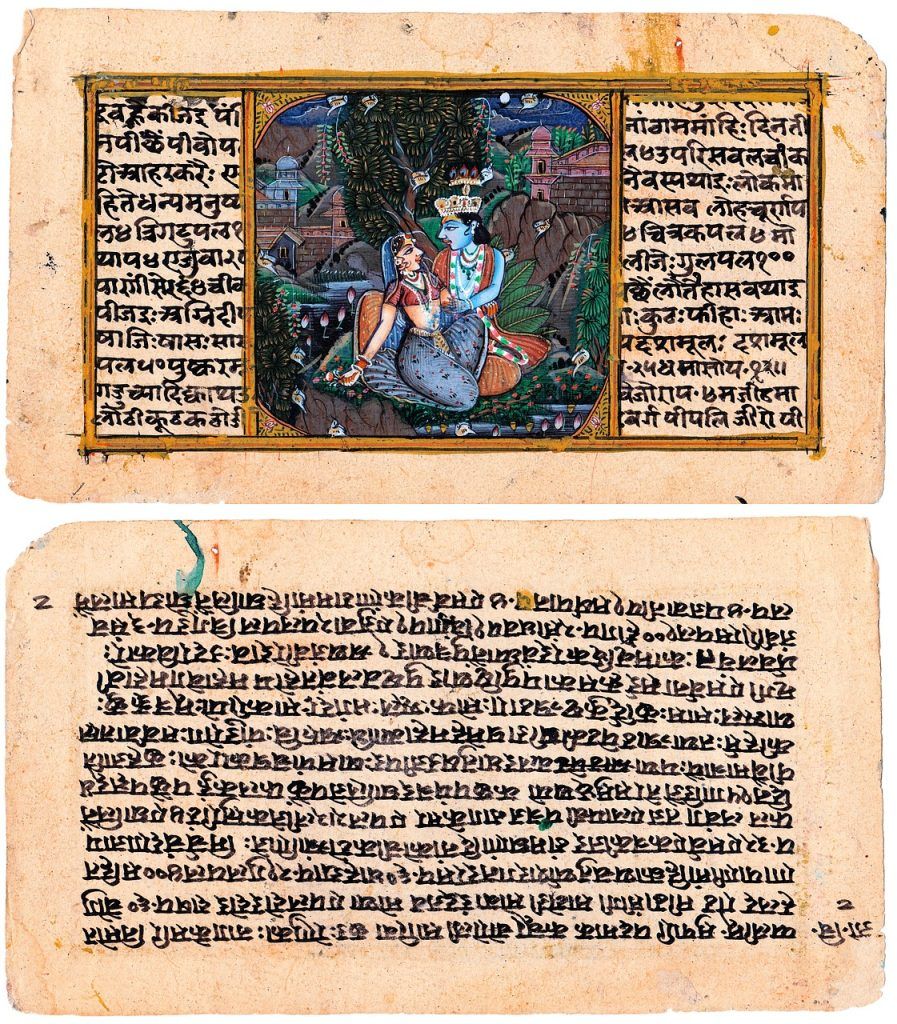 However, it was the children who stole the show. Dressed as little Krishnas and Radhas, they were a sight to behold. Their innocent faces beamed with excitement as they enacted various episodes from Krishna's life. Some youngsters even took part in fancy dress competitions, adding a playful and adorable touch to the festivities.

As night descended, temples and homes alike glittered with decorative lights and oil lamps, casting a serene, ethereal glow across the city. Families came together for feasts, sharing sweets and stories of Krishna's life and his enduring message of righteousness.
Krishna Janmashtami is not just a festival; it's a reminder of the enduring values of love, wisdom, and devotion that continue to inspire generations. The joyous celebrations were a testament to the city's unity in diversity, as people from various backgrounds came together to celebrate a shared heritage, reinforcing the timeless appeal of Lord Krishna's teachings in today's world.