Ghaziabad
Trending
Honoring Health and Social Welfare Workers of Rajnagar Extension: Program Celebrates Contributions and Encourages Community Engagement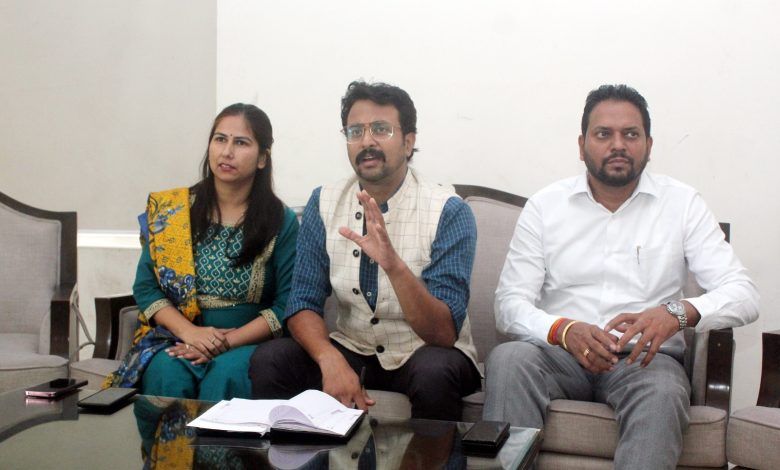 Ghaziabad: On the occasion of the Independence Day, the All India Health Care Worker Association in collaboration with Dharmshila Narayana Super Specialty Hospital is set to host a program on Auguat 13. This event is aimed at acknowledging and honoring the commendable efforts of individuals across three primary categories – Health for All, Social Welfare, and Animal Welfare.
In recognition of their contributions, individuals have been identified to be honored with symbols representing these categories. This event extends an invitation to all members, including Presidents, Secretaries, and Executive Members, of the Association from the societies of Raj Nagar Extension. The program will also felicitate some of the social workers who have been diligently serving in Raj Nagar Extension for many years. Additionally, individuals engaged in animal welfare will also be recognized and appreciated for their invaluable efforts.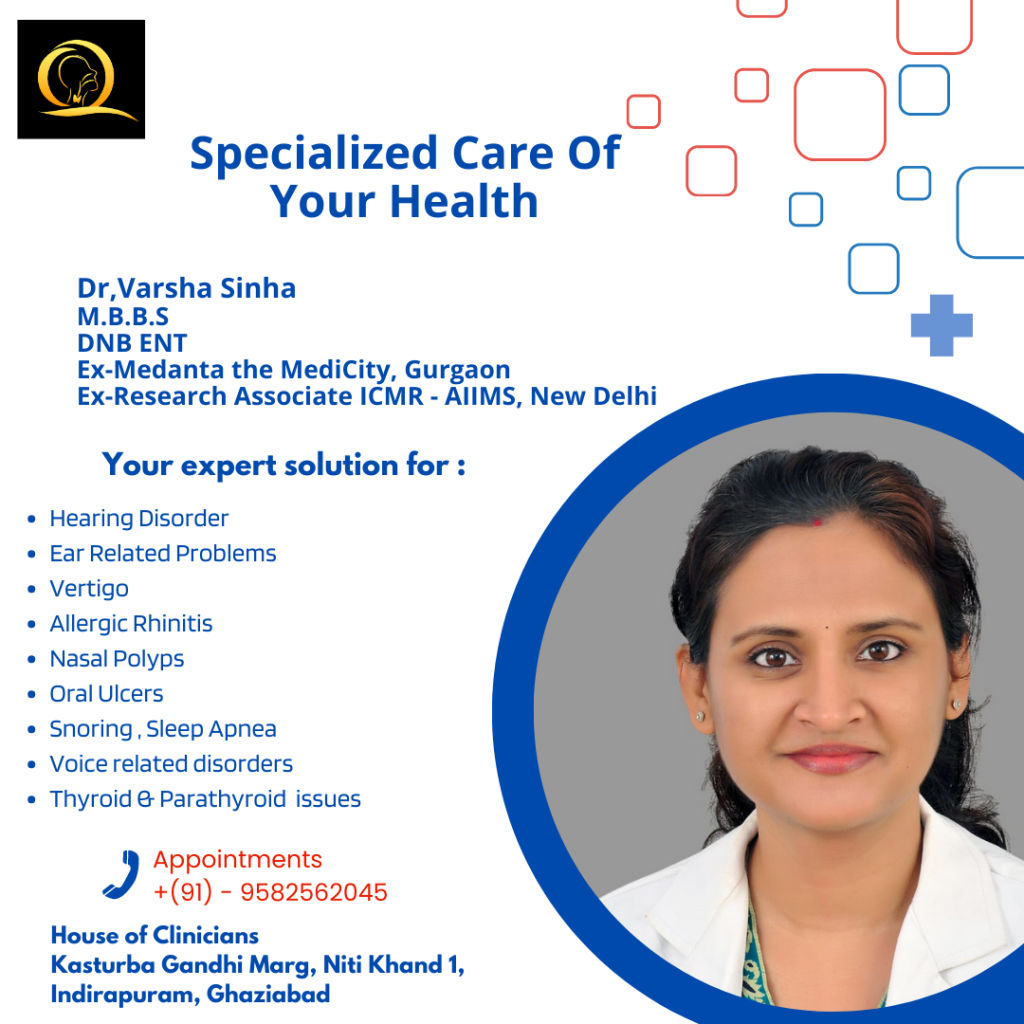 This program is being organized in celebration of the completion of one year of the All India Health Care Worker Association. Dr. Gaurav Saxena, Founder of the All India Health Care Worker Association, and Mrs. Mamta Saxena shared their views on the importance of raising health awareness in society. They emphasized the significance of a healthy life and encouraged people to lead healthier lives.
This initiative not only highlights the dedication and commitment of health and social welfare workers but also underscores the role of such events in fostering a sense of social responsibility. The program aims to encourage more active participation in health and welfare initiatives within the community.