Ghaziabad
Historic Victory for Ghaziabad: Richa Sood Clinches Bronze at 22nd Asian Master Athletic Championship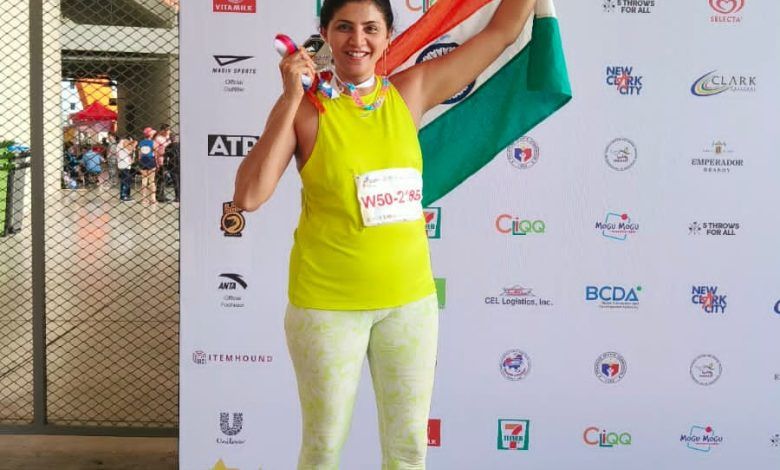 First Woman from Ghaziabad to Win Gold, Sets a New Milestone
Ghaziabad: In a groundbreaking achievement, Richa Sood has etched her name in history by becoming the first woman from Ghaziabad to win bronze at the 22nd Asian Master Athletic Championship held in the Philippines. This triumph marks a significant milestone not only for Richa Sood but also for women athletes in Ghaziabad.
Competing in the hammer throw event, Drali Pundolus of the Philippines secured the first position, followed by Fui Chan Nyat from Malaysia in second place. Richa Sood from India claimed the third position, securing the bronze medal.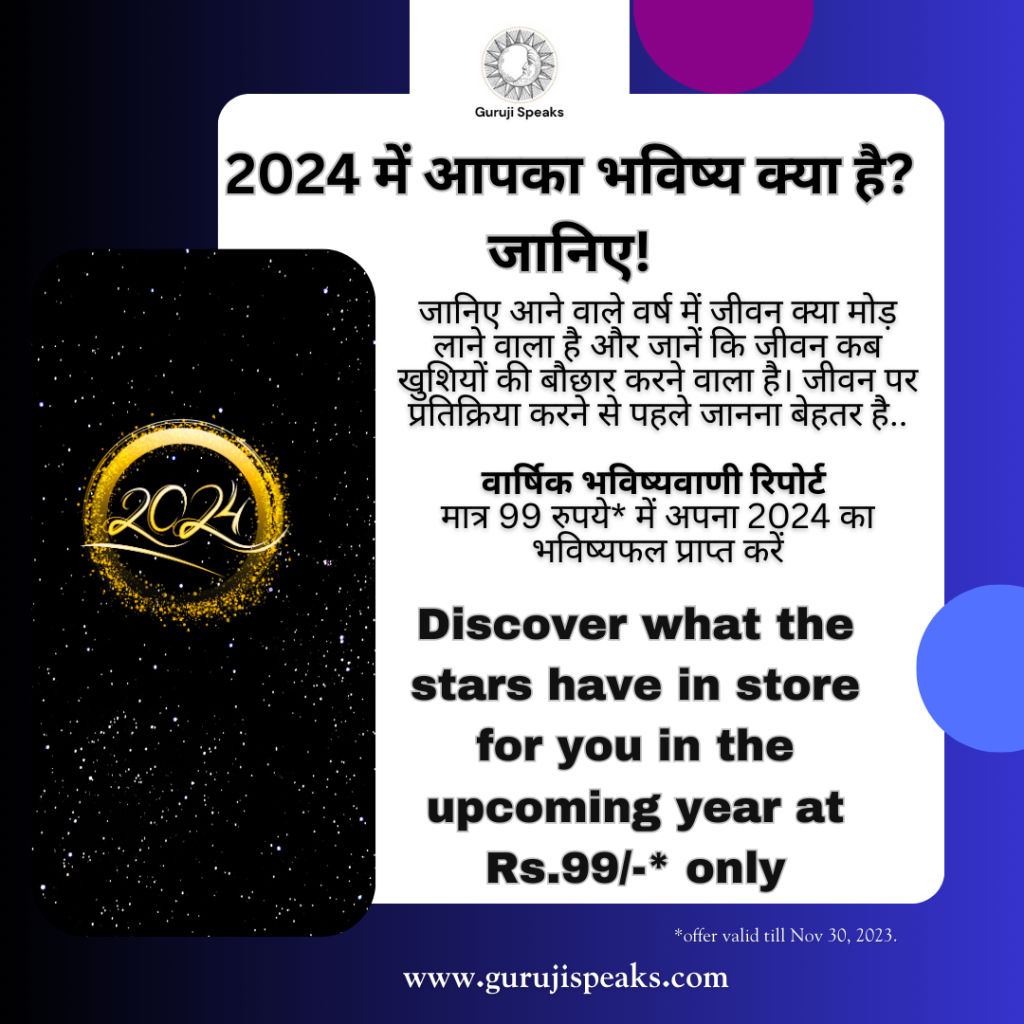 Upon her return to Ghaziabad, Richa Sood was accorded a warm welcome by the Geetanjali Welfare Educational Society. The organization celebrated her remarkable achievement by playing traditional drums and treating her to sweets. Meenu Singh Rajrani, Sapna Kaisi, Vandana Tevatiya, Savita Laxmi Verma, and others from the organization extended their congratulations to Richa Sood.
Speaking on the occasion, Vandana Chaudhary expressed, "Richa Sood's historic gold medal has illuminated the name of Ghaziabad and brought honor to the women of our city. Today, with her victory in the World Championship and bringing home the bronze medal, Richa continues to shine the spotlight on Ghaziabad."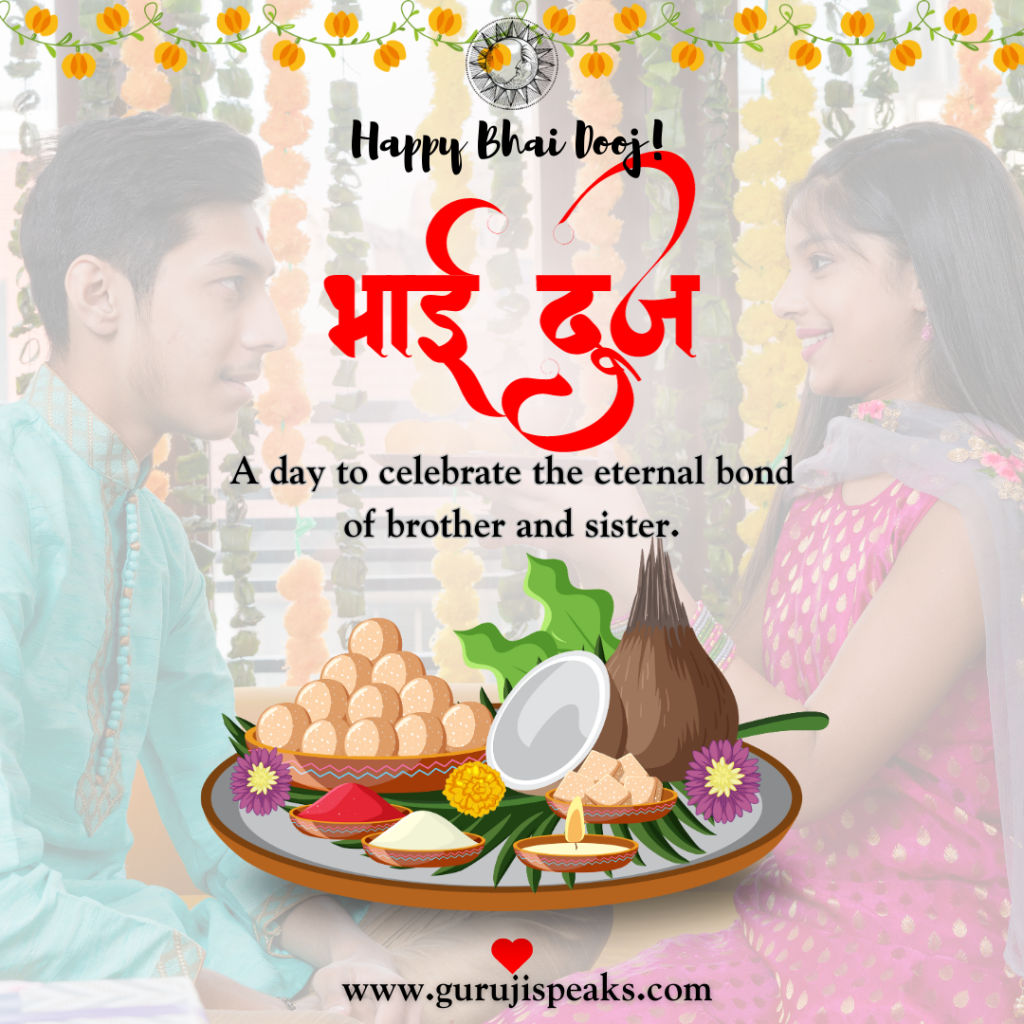 The Geetanjali Welfare Educational Society aims to encourage and support local talent, especially in the field of sports. Richa Sood's achievement has inspired many and is expected to pave the way for more aspiring athletes from Ghaziabad.