Ghaziabad
Historic Flight Inauguration at Hindan Airport Boosts Regional Connectivity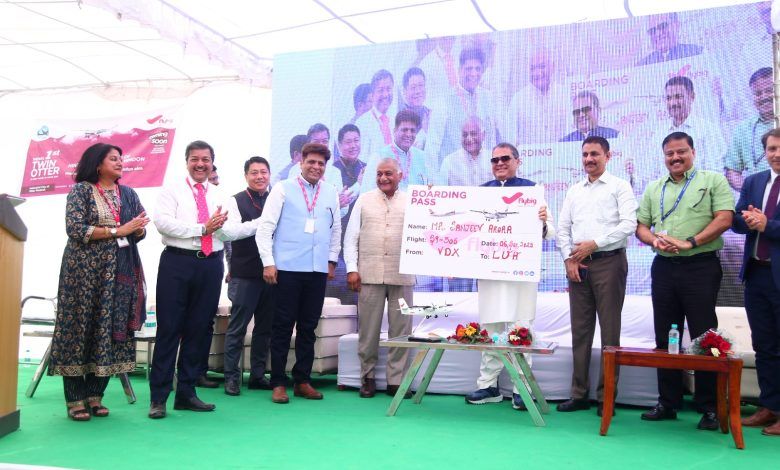 Ghaziabad: In a momentous event, General Dr. V.K. Singh, Member of Parliament and Minister of State for Road Transport, Highways, and Civil Aviation, graced the inauguration ceremony of FlyBig's maiden flight from Hindan Civil Terminal Airport, Ghaziabad. The flight, which marked the commencement of commercial operations between Hindan and Ludhiana, was celebrated with a flag-off ceremony.
This flight introduces India's first 19-seater DHC-400 Twin Otter commercial service, a significant milestone in air connectivity. The accomplishment is made possible through the UDAN 4.2 Regional Connectivity Scheme. General Dr. V.K. Singh's instrumental contributions have been pivotal in making this achievement a reality.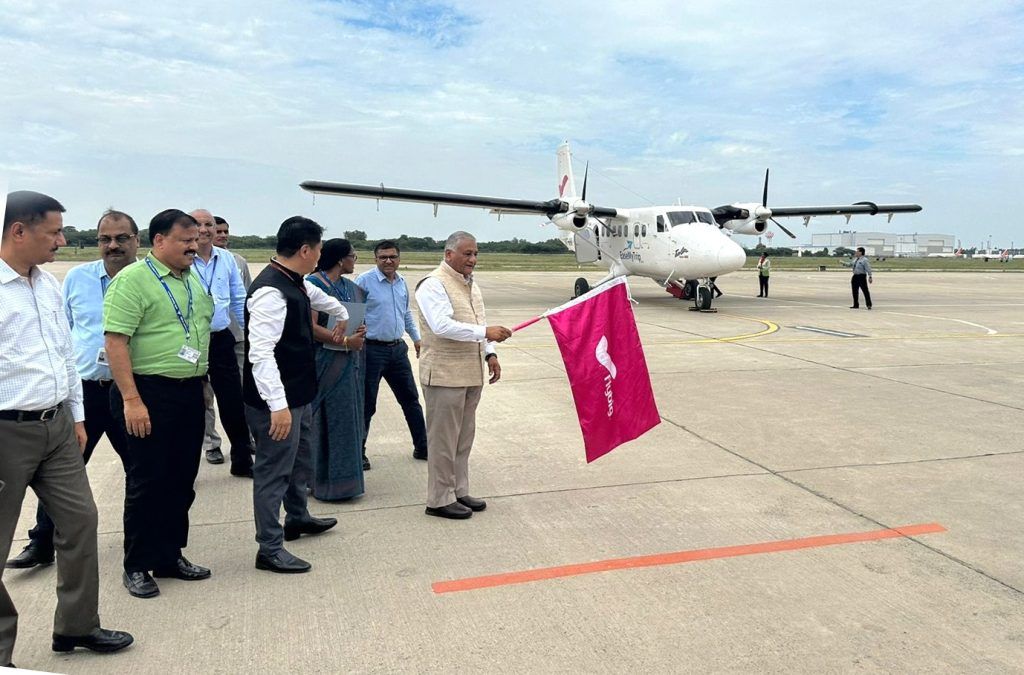 The newly inaugurated flight not only bridges the gap between Hindan and Ludhiana but also sets the stage for enhanced air connectivity in the region. In the days to come, Hindan Airport will witness the launch of several flights to various states, making it an accessible and viable alternative to Delhi's crowded airspace.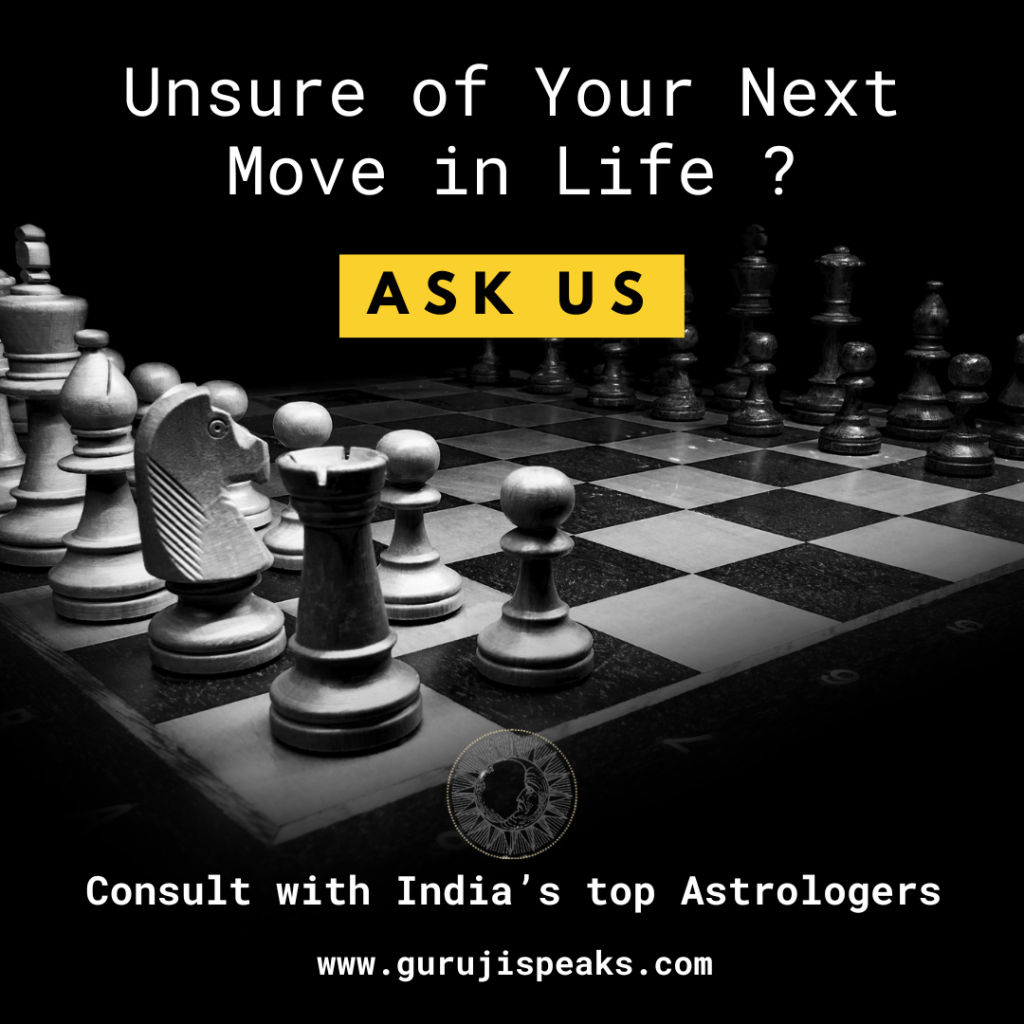 This historic flight inauguration represents a substantial step towards bolstering the nation's connectivity, stimulating economic growth, and propelling our aviation industry towards a brighter future.