Ghaziabad
Historic Arrival: President Biden's Grand Entrance Shakes Delhi as G-20 Summit Takes Center Stage!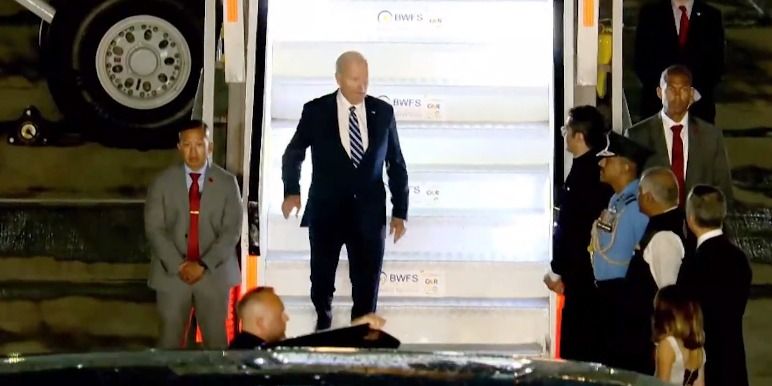 New Delhi : – In a historic moment, President Joe Biden of the United States touched down at Delhi Airport today for the G-20 Summit. The American leader was welcomed with open arms by Indian officials, including Member of Parliament and Union Minister, General V.K. Singh, who played a key role in receiving President Biden.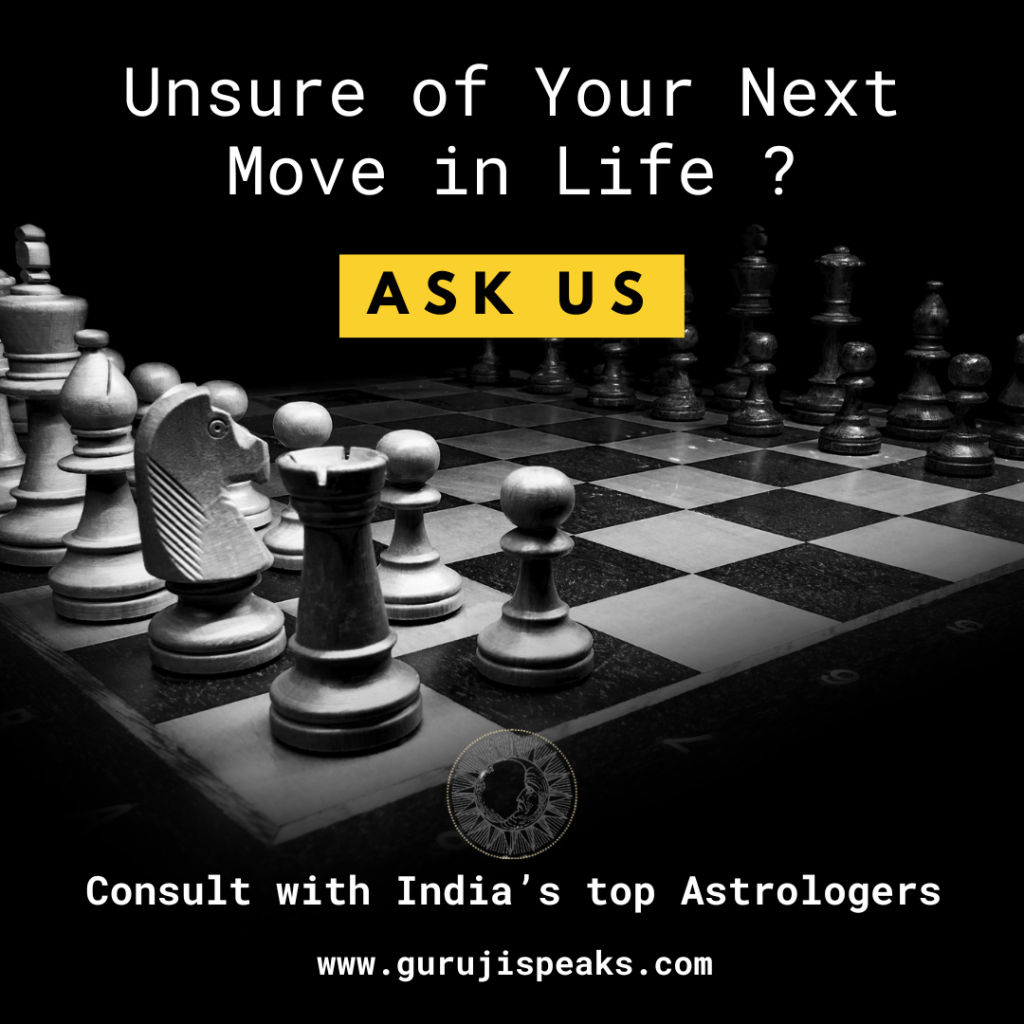 The G-20 Summit is set to bring together leaders from around the world to discuss critical global issues, from climate change to economic cooperation. Delhi has been abuzz with preparations for the event, and the arrival of President Biden marks a significant moment in international diplomacy.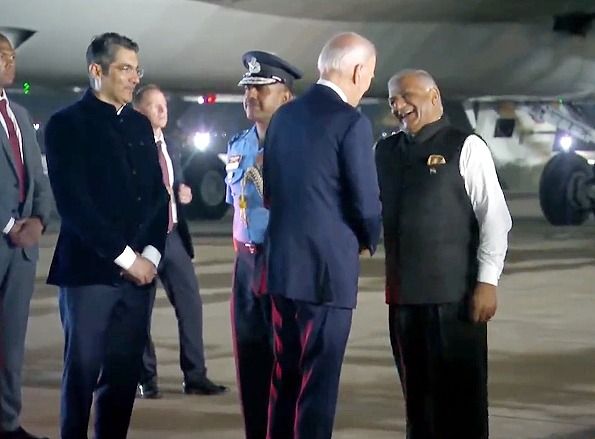 President Biden's visit is expected to include high-level meetings with Indian Prime Minister Narendra Modi and other world leaders, where they will discuss pressing matters on the global agenda.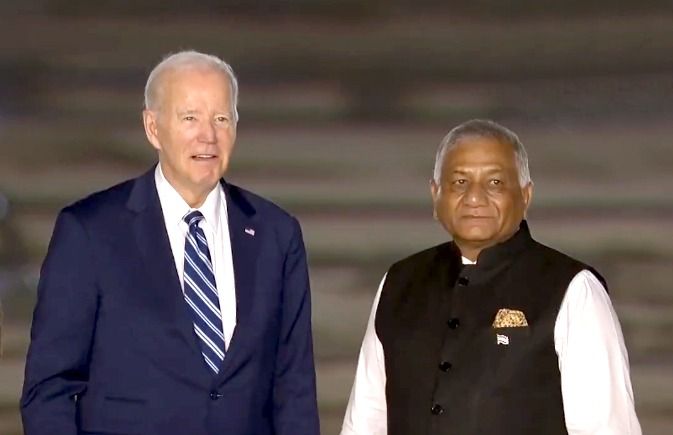 The warm reception at Delhi Airport highlights the strong ties between the United States and India and sets an optimistic tone for the upcoming summit. As world leaders gather in the Indian capital, all eyes are on the discussions and agreements that will shape the future of global cooperation. Stay tuned for updates on this momentous event.