Meerut
Trending
Heavy Traffic Restrictions Imposed on Delhi-Dehradun Highway for Kanwariya Pilgrimage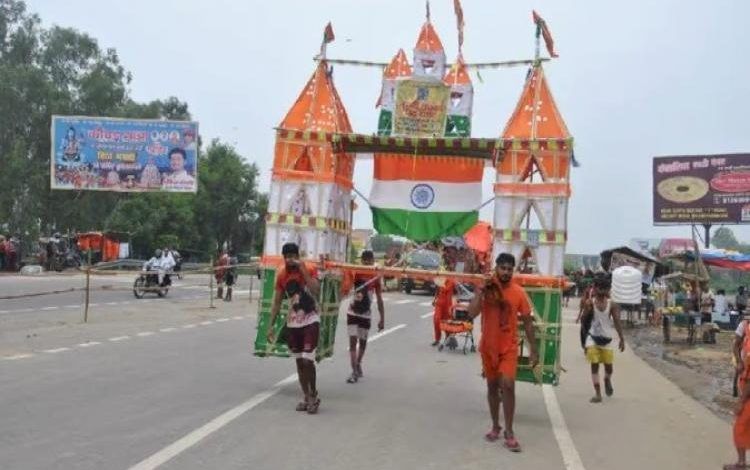 Meerut: Heavy traffic restrictions have been imposed on the Delhi-Dehradun Highway from Sivaya toll to Ghaziabad starting from 4 PM this evening. Entry for heavy vehicles has been prohibited beyond Ghaziabad. The city's traffic management system will undergo changes in response to the influx of kanwariyas (pilgrims of Lord Shiva) into the city. Officials are closely monitoring the movement of kanwariyas and keeping a close eye on the roads through mobile surveillance.
Considering the increasing number of kanwariyas, the traffic management system within the city has not been altered. The changes will primarily affect traffic based on the number of kanwariyas. According to the Superintendent of Police (Traffic), Jitendra Srivastava, most of the kanwariyas are coming from Khatauli and traveling along the canal route, resulting in less traffic on the highway. The kanwariyas who travel from the highway only reach Daurala toll. Therefore, the highway has been restricted to one-way traffic from Muzaffarnagar to Daurala toll, while lighter vehicles continue to operate on both sides from the toll to Ghaziabad.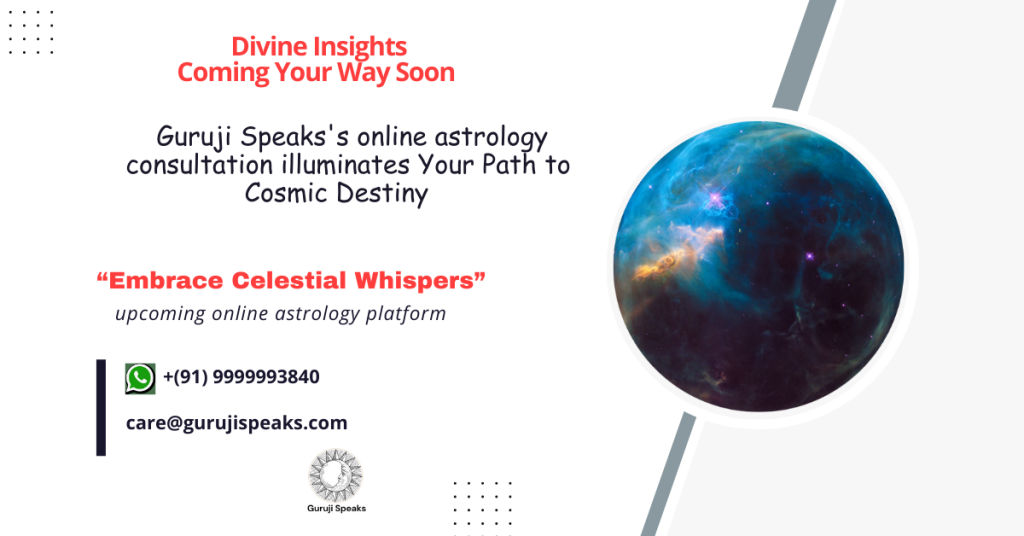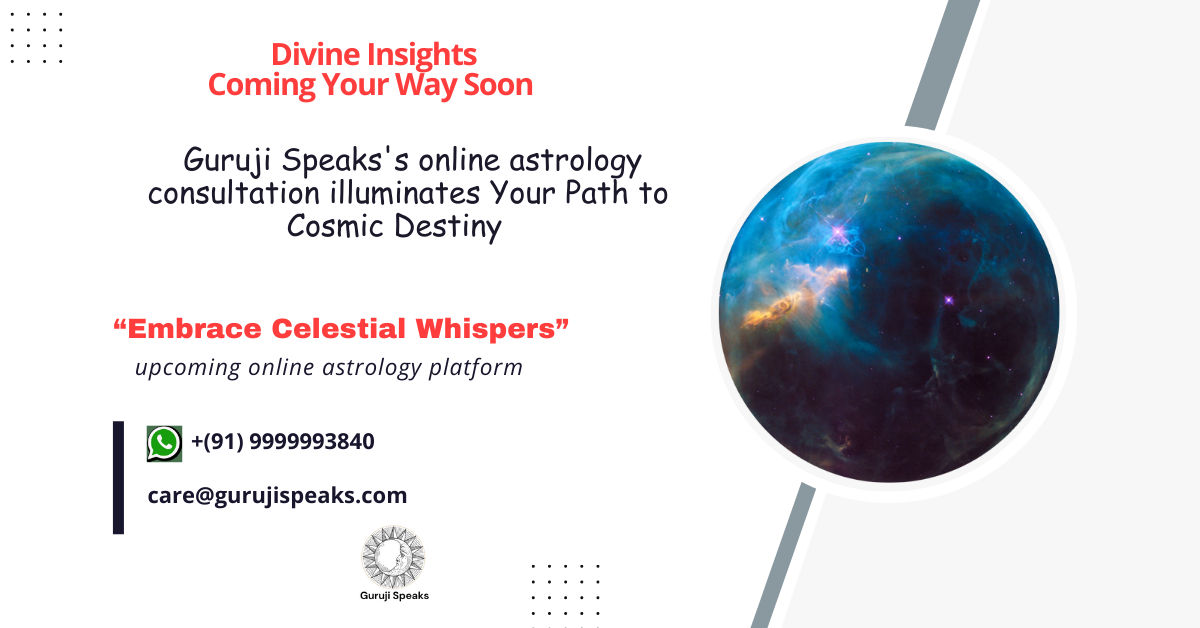 The one-way traffic will be implemented from 4 PM on Sunday evening, although the police presence on the highway has already been increased due to the rising number of kanwariyas heading towards Haridwar.
The vehicles traveling from Meerut to Delhi are being redirected through Hapur Road and the Meerut -Ghaziabad-Delhi Expressway. Heavy vehicles are not allowed on the highway, and authorized heavy vehicles are being diverted through Hapur Road.
Officers are monitoring the kanwariya pilgrimage on their mobile phones. From the Assistant Deputy General Inspector to the Inspector General and Senior Superintendent of Police, all officers have connected the kanwariya pilgrimage to their mobile devices. They are also keeping an eye on the availability of police personnel on duty, ensuring increased deployment at points with high kanwariya movement.
Furthermore, a WhatsApp group has been created among the officers to share real-time updates. Sector officers have not been connected yet as they have been given orders to personally monitor the situation of the kanwariya pilgrimage. The WhatsApp group allows immediate communication and provides directions to the sector officer.
SSP Rohit Singh Sajwan explained that a control room has been set up in the Traffic SP's office in the police lines, where police personnel are monitoring the situation and issuing necessary orders based on the reports received.