Ghaziabad
Heartwarming Raksha Bandhan Reunion Behind Bars: Jail Administration Provides Gifts for Sisters at Dasna Jail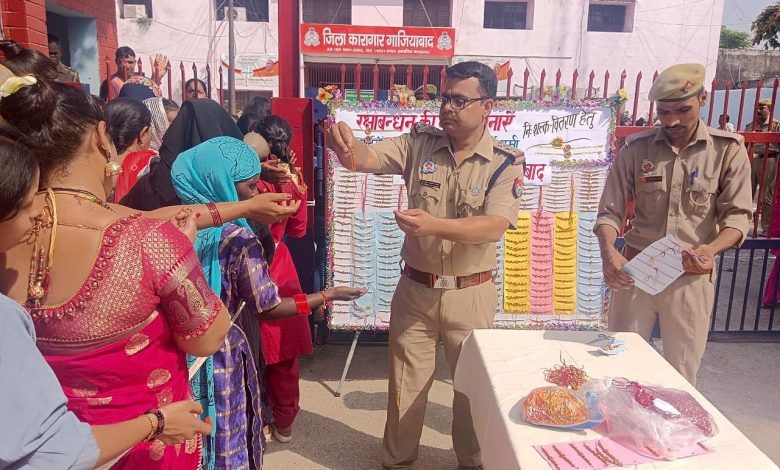 Ghaziabad: In a touching celebration of sibling love, Dasna Jail in Ghaziabad welcomed sisters to tie rakhi on their brothers' wrists behind bars. The jail administration went the extra mile to ensure that the sisters did not have to bear the scorching sun, arranging tents for them. As a token of their gesture, the administration provided free rakhis to all sisters on the occasion of Raksha Bandhan.
The district jail administration in Dasna deserves commendation for their thoughtful and praiseworthy effort as they announced the provision of free rakhis to sisters who came to meet their brothers during the special Raksha Bandhan gathering. With joyous reunions taking place between sisters and brothers, the heartfelt significance of the festival was not lost even within the confines of the prison walls.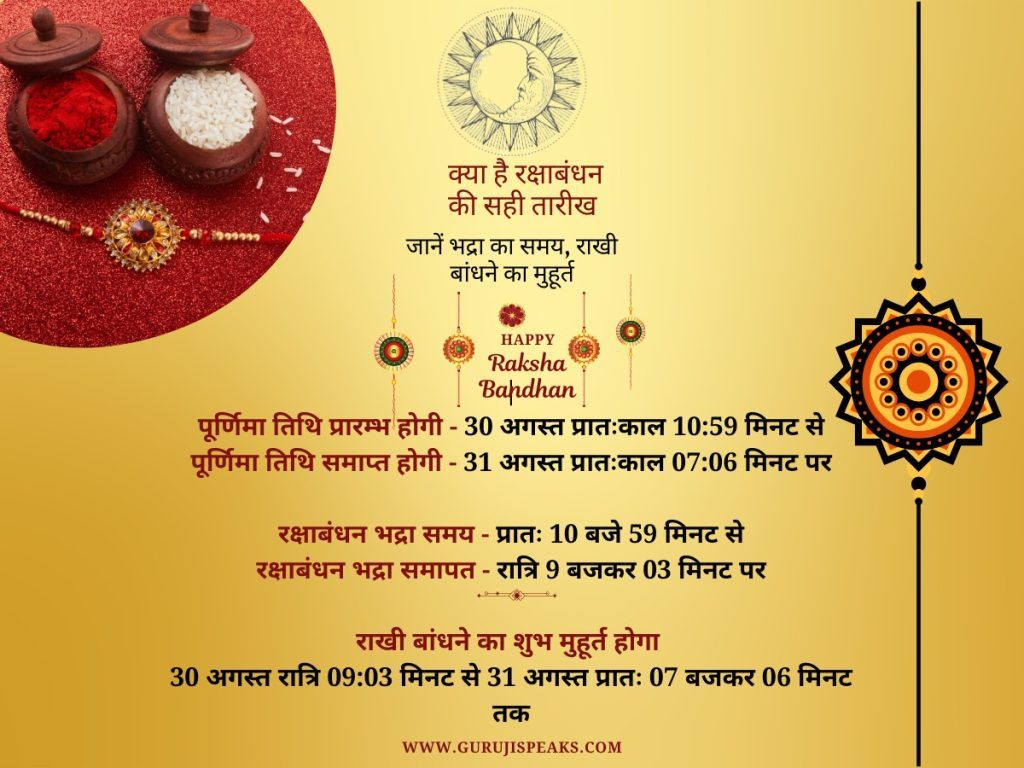 While tying the rakhi threads, the jail administration made it clear that this day was an opportunity for sisters to meet their brothers openly. The sisters were visibly delighted as they shared this special moment with their brothers. However, some sisters appeared to be emotionally distressed. Recognizing the diverse emotions that the occasion brought, the jail administration ensured that arrangements were in place to offer comfort.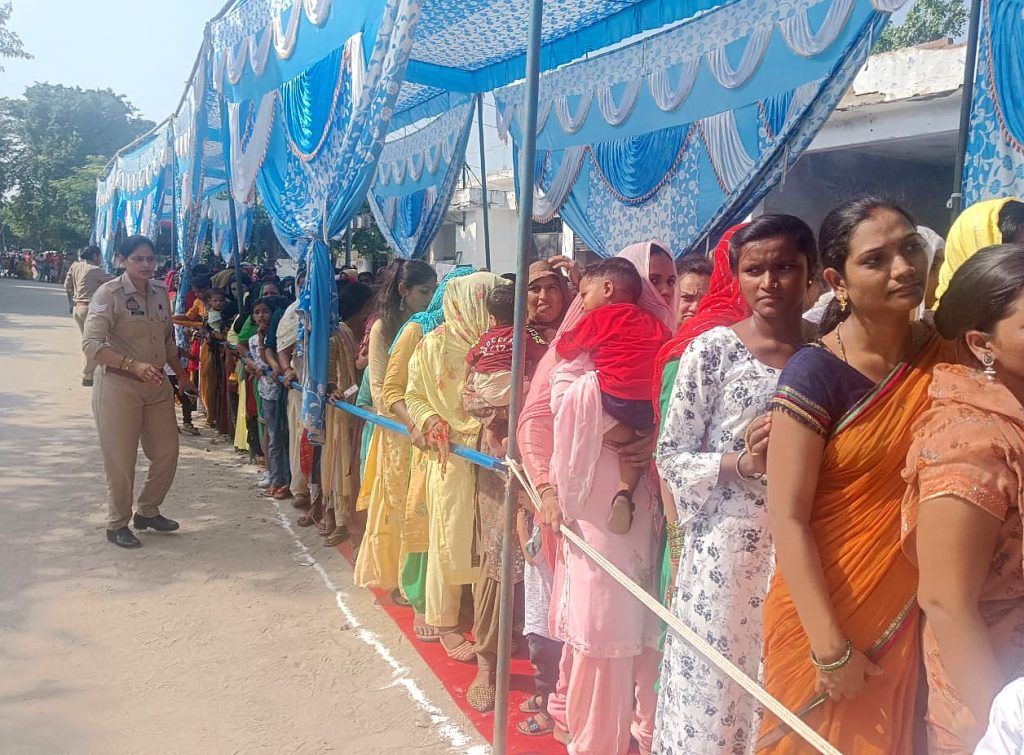 The administration had organized tents to protect the sisters from the sun's heat and provided essential amenities such as water and sanitation facilities to make their visit comfortable. This considerate gesture from the jail administration showcased their commitment to providing a safe and compassionate environment for such occasions.
The heartwarming Raksha Bandhan celebrations within the confines of Dasna Jail serve as a reminder that the spirit of love and protection can transcend any barriers, even those created by physical boundaries. The bond between siblings remains unbreakable, and the efforts made by the jail administration stand as a testament to the power of empathy and humanity.