Ghaziabad
Gift of Life: Rajnagar Extension Unites for Organ Donation Awareness on Dadhichi Jayanti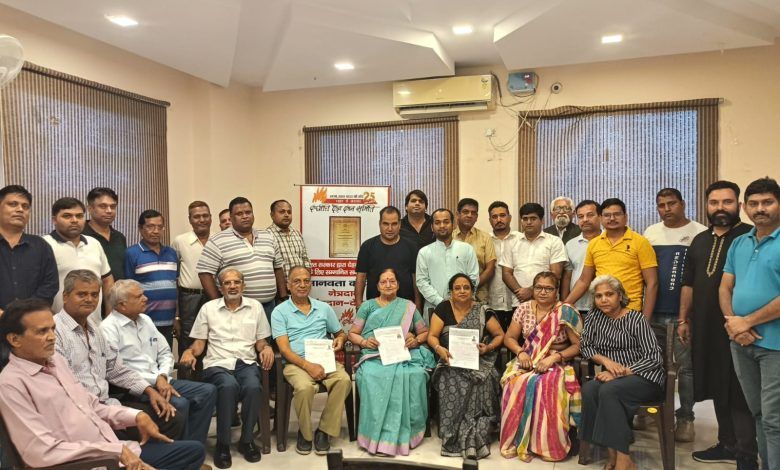 Ghaziabad: On the occasion of Dadhichi Jayanti, an awareness program on organ donation was organized by the Dadhichi Organ Donation Committee at the SG Grand Society Clubhouse in Rajnagar Extension.
The event was led by representatives of the Dadhichi Organ Donation Committee in Rajnagar Extension, Anuj Sharma and Deepanshu Mittal.
The program was hosted by Anil Arora, a resident of SG Grand Society. The society's AOAO representative also attended and provided full support.
Approximately 45-50 curious participants from SG Impressions and neighboring societies actively took part in the event and sought answers to their queries.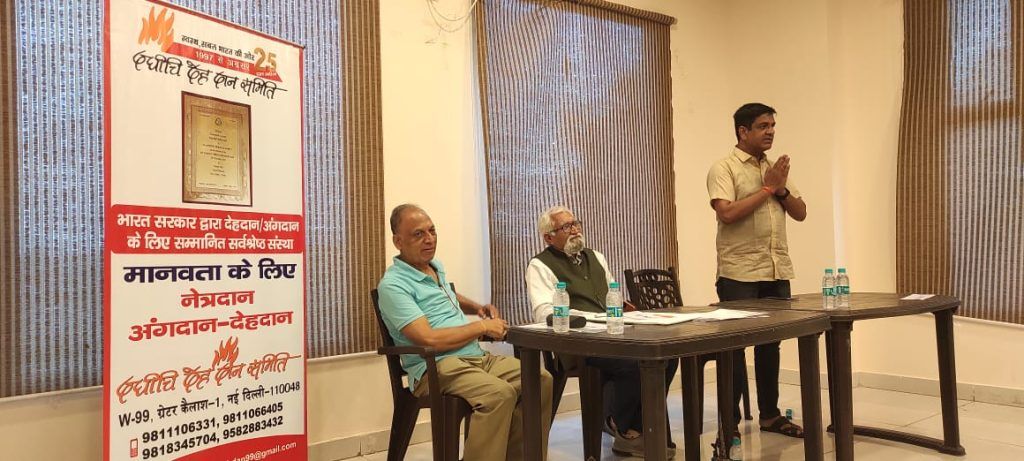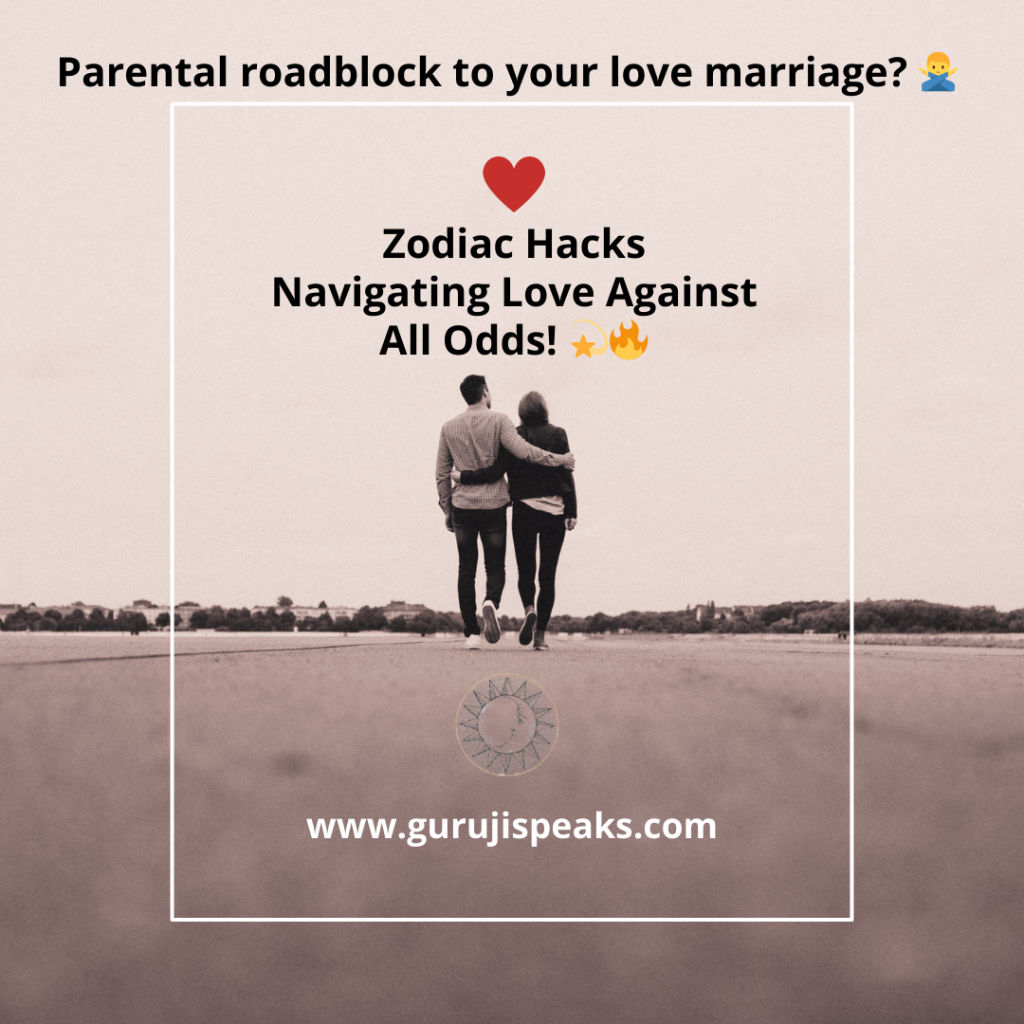 The Significance of Organ Donation in India: A Lifesaving Act with Medical, Social, and Emotional Impact
Organ donation is an act of profound benevolence, symbolizing the essence of altruism and human empathy. In the context of India, where healthcare disparities persist, organ donation becomes a crucial element in the healthcare ecosystem. Here's a glimpse of its importance:
1. Medical Significance:
Lifesaving Potential: Organ transplantation is often the last resort for patients suffering from end-stage organ failure, providing them with a chance to lead healthy lives.
Treatment Advancement: Organ donation drives medical research, fosters advancements in surgical techniques, and promotes innovations in immunosuppressive drugs, benefiting not only transplant recipients but also patients with various medical conditions.
Reduced Healthcare Costs: Successful organ transplants reduce the long-term cost of treating chronic diseases, lightening the economic burden on both patients and the healthcare system.
2. Social Significance:
Bridge of Hope: Organ donation extends a lifeline to those in despair, offering hope to patients and their families who have exhausted all other options.
Community Bonding: Organ donation initiatives create a sense of unity and purpose within communities, reinforcing the belief that everyone has a role to play in saving lives.
Public Health: A well-organized organ donation system contributes to public health by reducing the number of individuals suffering from organ failure, thus enhancing the overall well-being of society.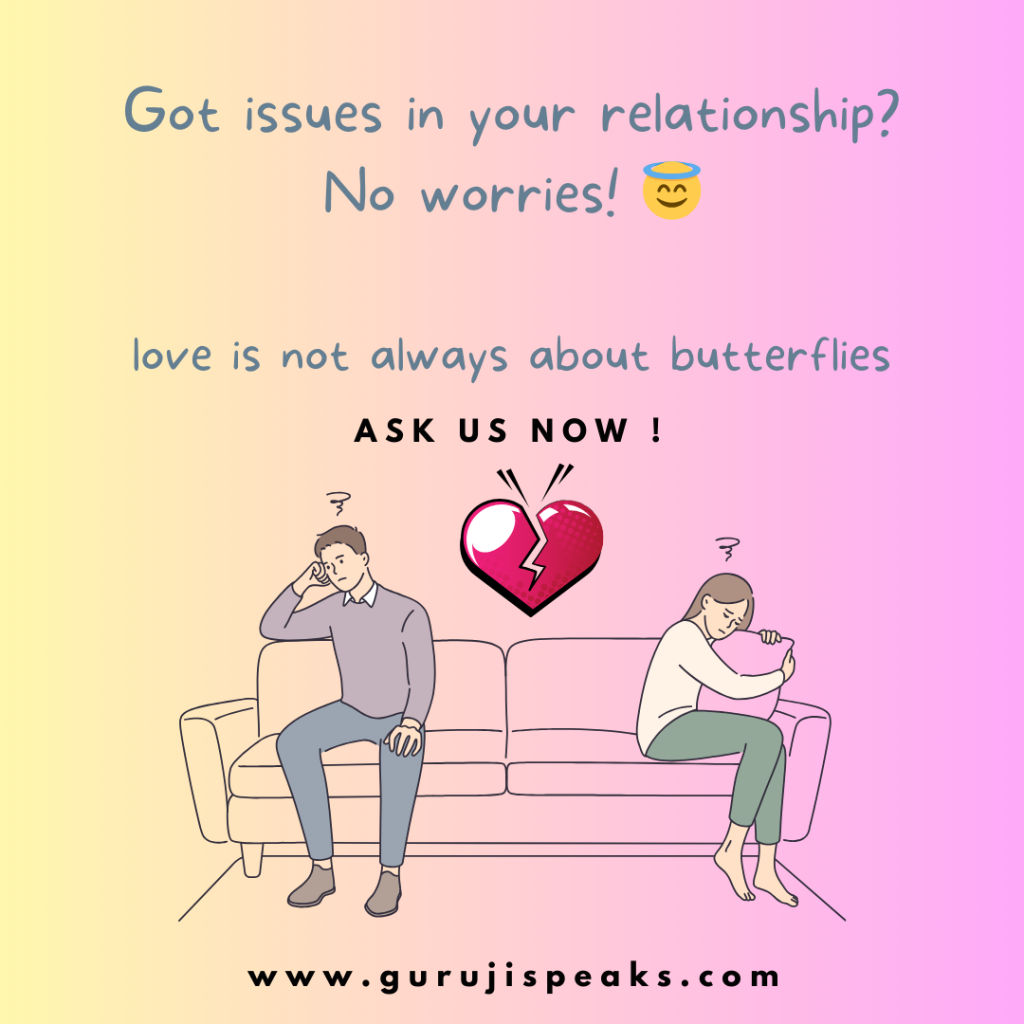 3. Emotional Connection:
Legacy of Love: Donors and their families leave a lasting legacy of love and compassion by gifting life to others, transforming tragedy into hope.
Healing for Grieving Families: The knowledge that their loved one's organs have given someone else a second chance at life can provide immense solace to grieving families.
Strengthening Human Bonds: Organ donation exemplifies the interconnectedness of humanity, showcasing the potential for kindness and selflessness in society.
However, despite its significance, India faces challenges in organ donation and transplantation, such as a lack of awareness, misconceptions, and the need for improved infrastructure. Encouragingly, various organizations and individuals are working tirelessly to raise awareness, streamline procedures, and create a culture of organ donation.

In essence, organ donation in India is not just a medical procedure; it is a testament to the innate goodness of individuals, the strength of communities, and the resilience of the human spirit. It serves as a reminder that even in the face of adversity, we have the power to save lives, forge connections, and leave a legacy of compassion.
On this occasion, representatives from the Ghaziabad branch of the Dadhichi Organ Donation Committee, Rakesh Agrawal, Jaya Shrivastava, Ankur Jain, and Raj Agrawal, clarified the subject and distributed application forms to interested residents.