Ghaziabad
Ghaziabad Locals Block Vajeerabad Road in Protest Against Flooding Woes
Ghaziabad: The residents of the waterlogged region in Karheda village caused a major traffic jam on Vajeerabad Road, affecting commuters heading to Hindon Air Base. Many people were seen sitting on the road, protesting against the inadequate flood management measures that have left hundreds displaced due to the recent flooding of the Hindon River.
The aftermath of the flooding has left scores of individuals in dire conditions, with homes submerged and belongings destroyed. Demanding immediate and lasting solutions to mitigate the recurring flooding problem, the protesters urged the authorities to prioritize comprehensive flood control measures.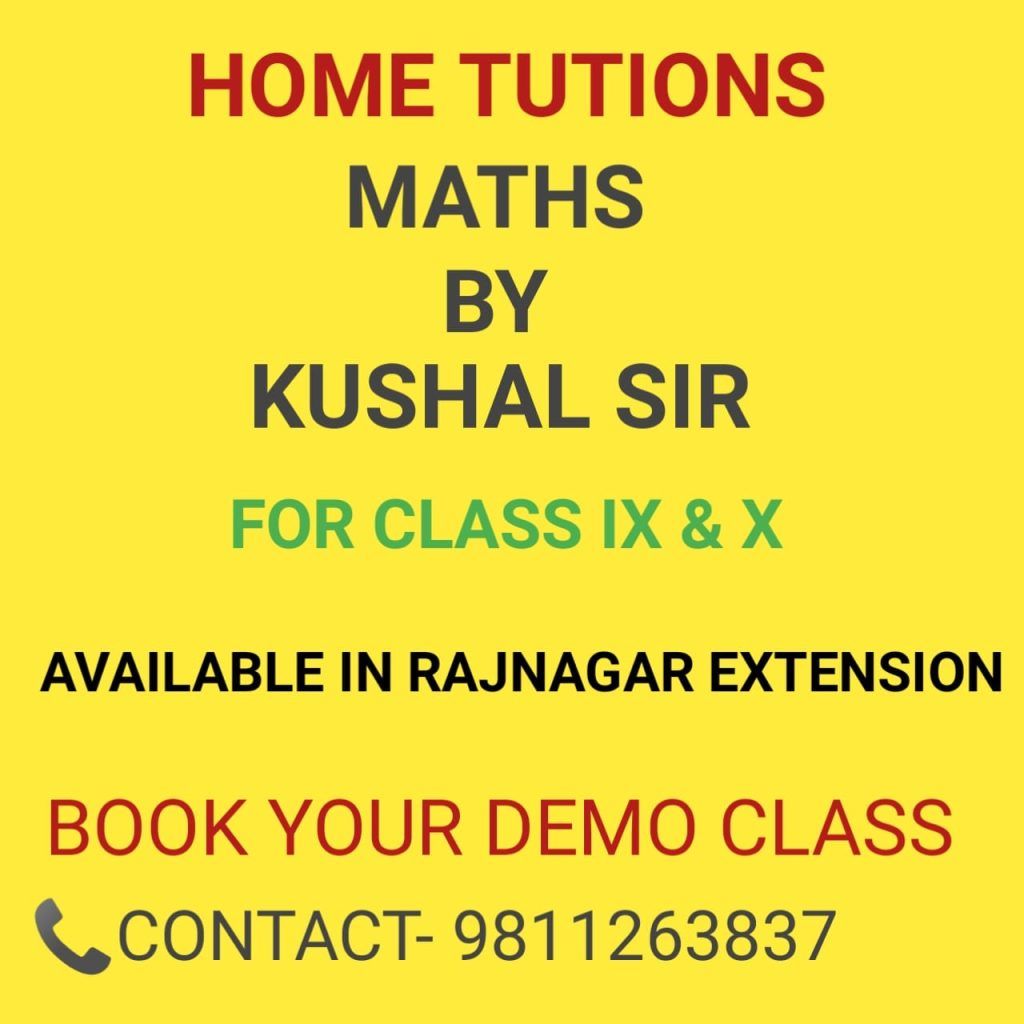 Residents took to the streets, displaying placards and raising slogans, seeking the attention of district officials. They called for the District Magistrate's presence on-site to witness the extent of the problem firsthand. The protest highlighted the urgency of addressing the flooding issue and ensuring the safety and well-being of the affected residents.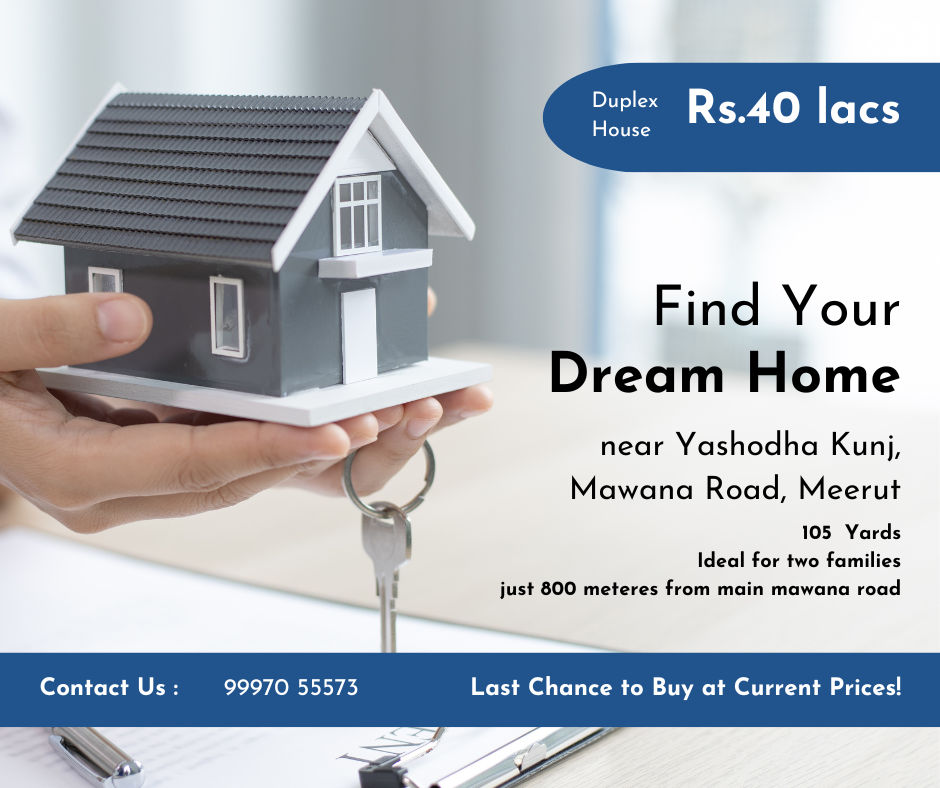 The Hindon River, swollen due to heavy rainfall, had caused widespread flooding in various low-lying areas, and the residents of Karheda village's flood-prone region are now determined to make their voices heard until substantive actions are taken to prevent such disasters in the future.