Ghaziabad
Ghaziabad GRP's Heartwarming Gesture: Returns 111 Lost and Stolen Mobiles Worth 22 Lakhs to Delighted Owners
Ghaziabad: In a heartwarming gesture, the Government Railway Police (GRP) of Ghaziabad has reunited people with their lost or stolen mobile phones, totaling a staggering value of 22 lakhs INR. A total of 111 mobile phones were recovered and returned to their rightful owners, bringing smiles to their faces.
SSP Ashutosh Shukla, the head of Railway Police, revealed that for those individuals who reside in other states or districts and couldn't visit the station personally, their lost mobile phones were carefully parceled and shall be delivered to them.
Ghaziabad residents who had lost or had their mobile phones stolen can now have hope, as the Uttar Pradesh police have successfully returned 111 such mobile phones. The Railway Police of Ghaziabad took prompt action to retrieve these missing devices and made sure they reached their owners.
The recovery operation not only brought relief to the victims but also highlights the proactive approach taken by the police in resolving such cases promptly. The dedicated efforts of the Ghaziabad Railway Police exemplify their commitment to serving the community and ensuring the safety of its residents.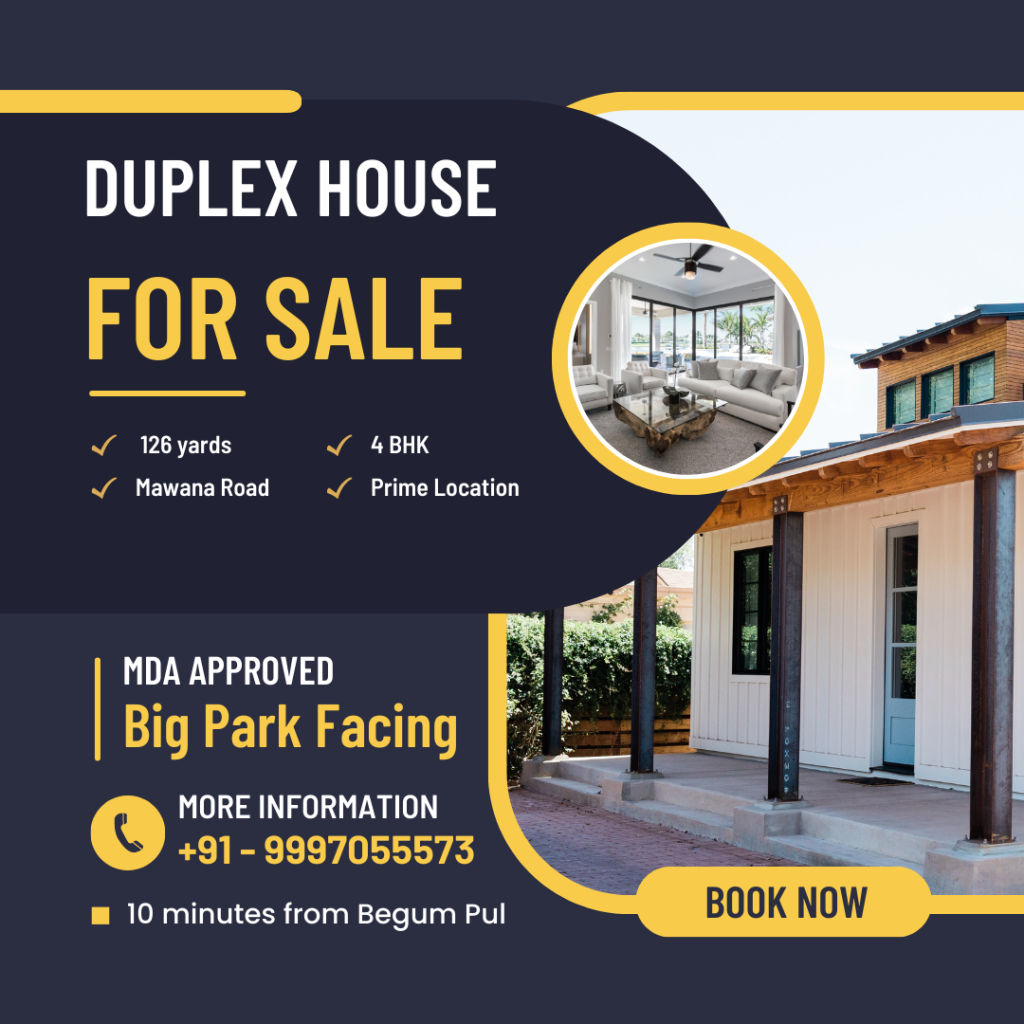 Ghaziabad's GRP has set an inspiring precedent for other police departments to follow, demonstrating how determined and proactive efforts can yield positive outcomes for the community.