Ghaziabad
Trending
Ghaziabad Goes Green with RRR Revolution: Recycling Mania Sweeps the City!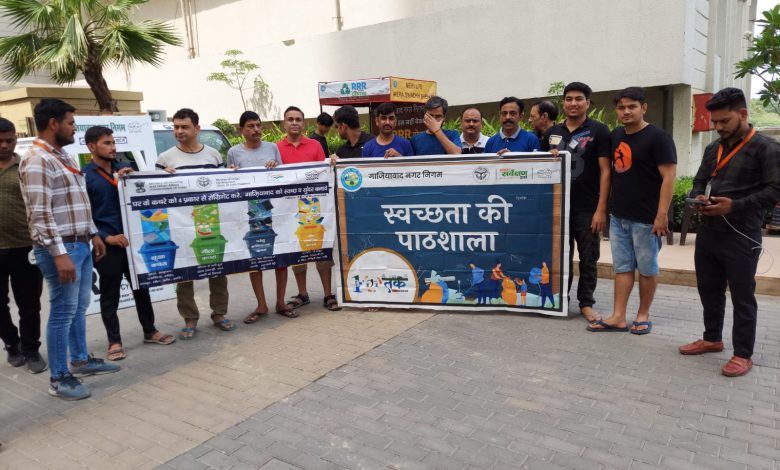 Riduce, Reuse, Recycle (RRR): A Step towards a Clean and Green Ghaziabad
Ghaziabad: On the auspicious occasion of the 75th anniversary of India's independence, the Swachh Bharat Mission, and the Swachh Bharat Urban Mission 2.0, Ghaziabad's Nagar Ayukt Nitin Gaur and Nagar Nigam Ghaziabad have launched a new initiative called Riduce, Reuse, Recycle, affectionately known as RRR. Under this initiative, a symbolic event was organized today by the Nagar Nigam Team of Vijayanagar Zone in Siddharth Vihar's Grand City, following the residents' request and the Nagar Nigam's informational campaign, urging society members to cooperate.
The initiative aimed at encouraging citizens to deposit a significant number of old clothes, shoes, books, plastics, toys, old bags, and other items at the counters set up by the Nagar Nigam. Additionally, due to the positive response received, the promise was made to continue organizing such events in the future.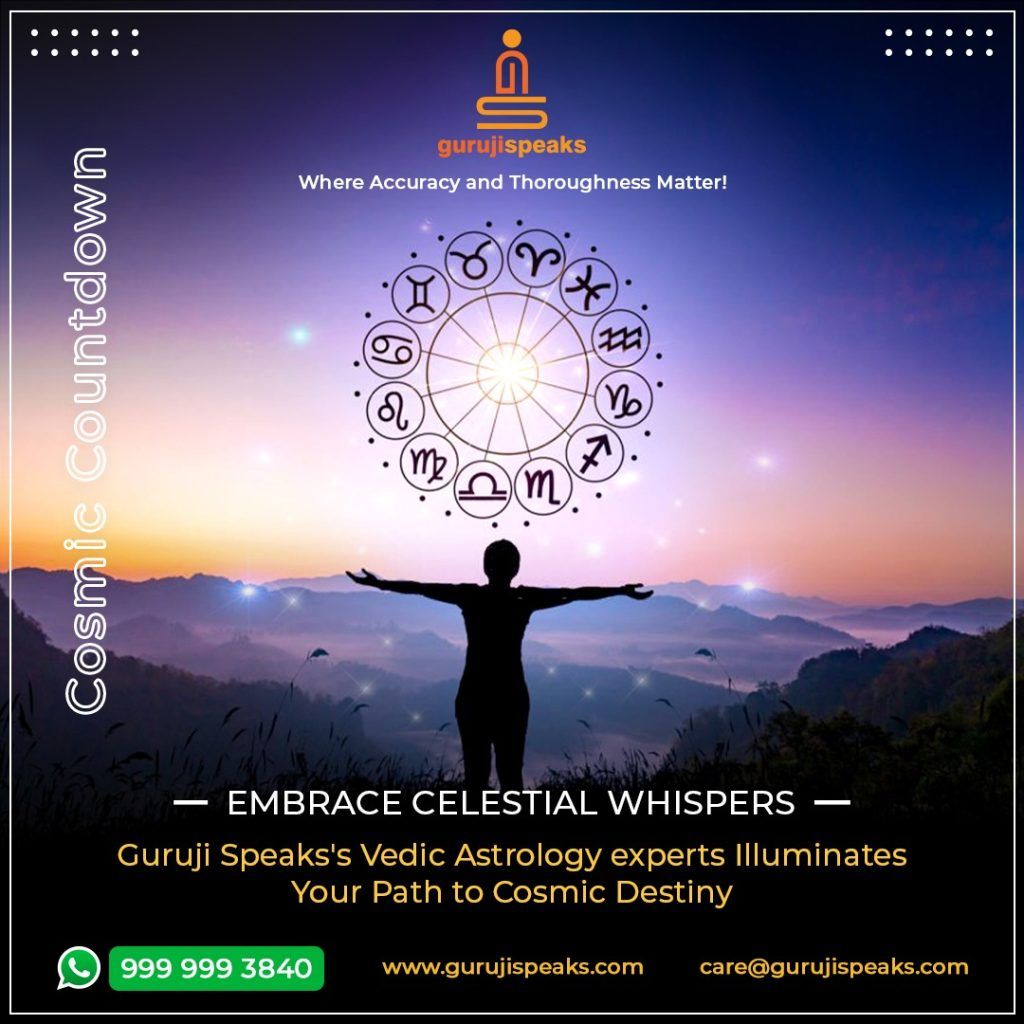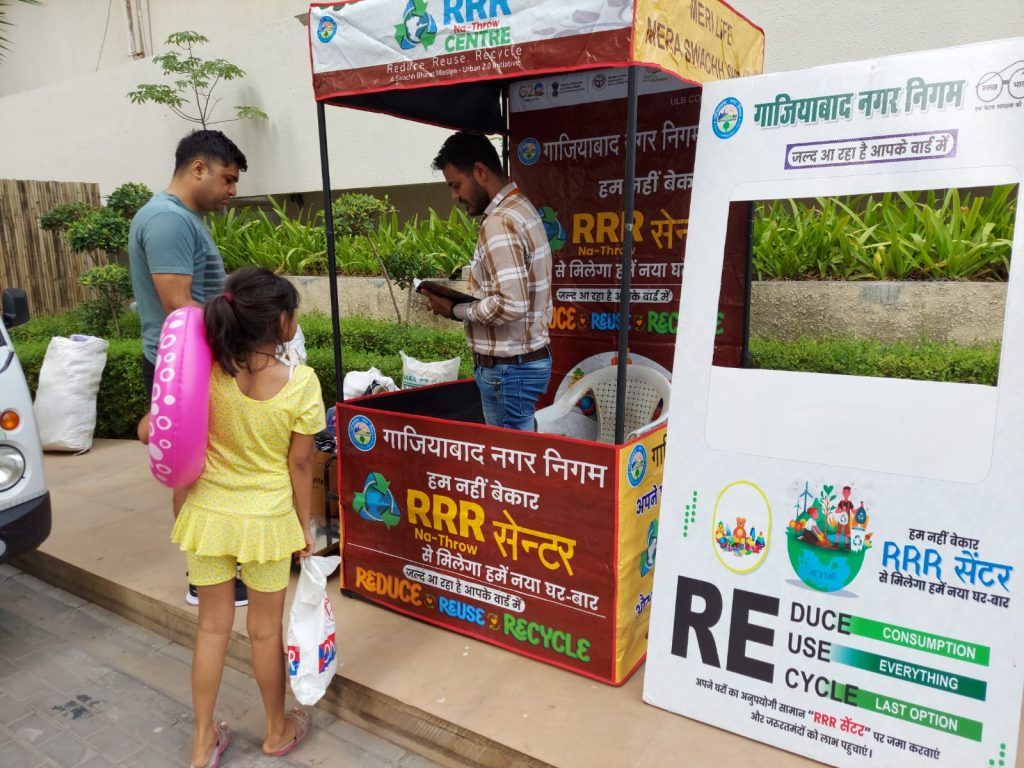 The society responded positively to this call, with a large number of people participating, including children and adults alike. The Siddharth Vihar's Grand City, where this initiative was launched for the first time in Ghaziabad by the Swachh Bharat Mission, Nagar Nigam Ghaziabad, and Nagar Ayukt Ghaziabad, witnessed a remarkable turnout and active participation from residents. Children and adults, united in their efforts, showcased their commitment to creating a clean and green environment.
Present at the occasion were Mohammad Arif Khan, the Incharge of Vijayanagar Zone, Nagar Nigam Ghaziabad, along with his team members Aakash, Kamal Singh, and Amit Dhigan. They were joined by society members Umesh Singh, Atul Sinha, Rituraj Lakheda, Parvez, Vijendra Singh, Satya Mitra, Manoj Negi, Aakashdeep, Brijesh Saxena, Jeevan, Trilok Singh, Ramakant, Manish, Dinesh Khulbe, Sushila, Kushma, Leela Bisht, Bhupinder Singh, and NK Negi, among others.
The event was not only a success but also demonstrated the collective commitment of the community towards a cleaner and healthier Ghaziabad. It served as a reminder of the importance of reducing waste, reusing resources, and recycling to protect our environment for future generations.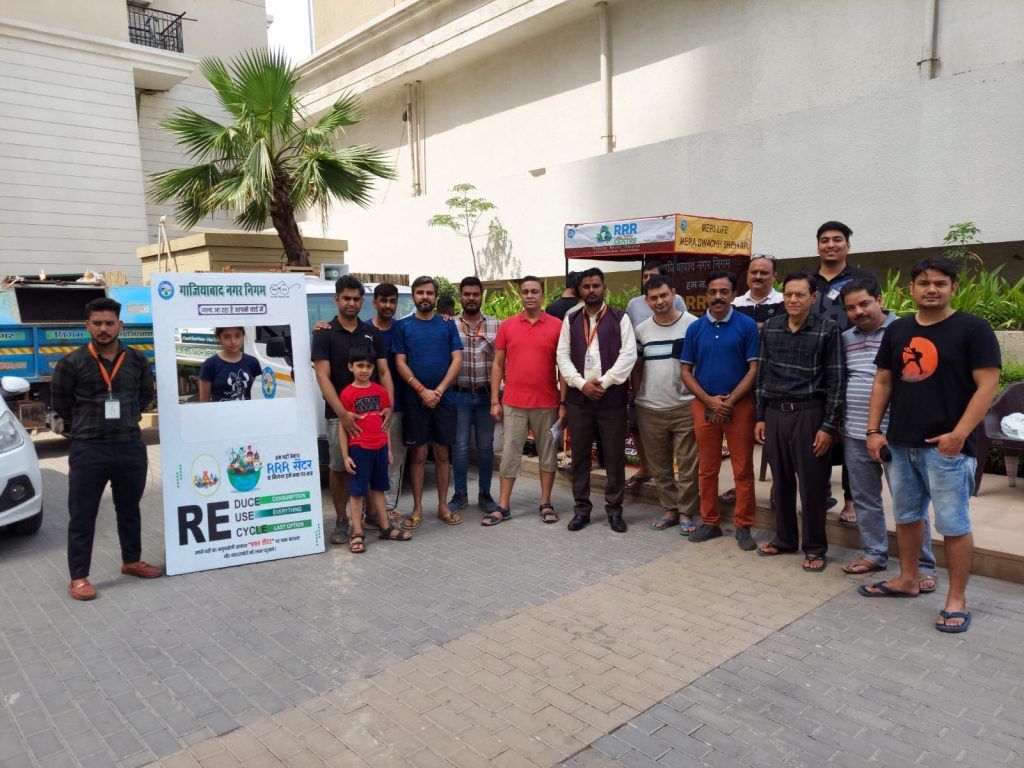 With initiatives like RRR, Ghaziabad is taking significant strides towards a greener future. The collaboration between Nagar Nigam Ghaziabad, society members, and residents showcases the determination to build a sustainable and eco-friendly city.
Let us join hands and continue our efforts towards a cleaner, greener, and more vibrant Ghaziabad. Together, we can make a difference!