Ghaziabad
Ghaziabad Farmer in UP Govt delegation for promoting natural farming technologies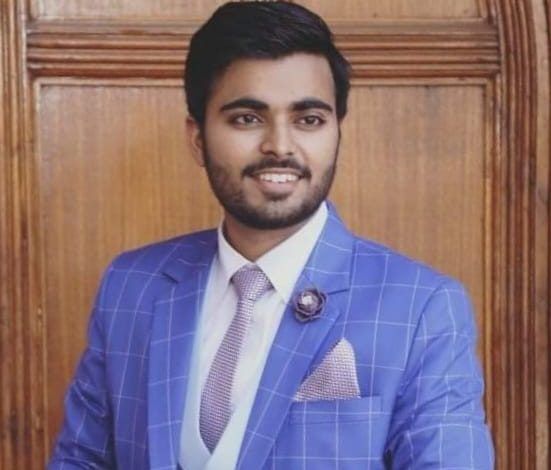 Ghaziabad : Use of chemical fertilizers in the Green Revolution has fulfilled the shortage of food grains, but now its fatal consequences are coming to the fore. Due to the use of chemical fertilizers and pesticides, the surface of the earth is becoming hard and prone to human diseases.
There is a need to control its use, which is possible only through natural farming. Prime Minister Narendra Modi's vision of natural farming is the vision of conservation of the earth. To save Mother Earth from chemical fertilizers and pesticides and to keep it fit for habitation and food production for the coming generations, natural farming must be adopted. Agriculture Board has been constituted in Uttar Pradesh to encourage natural farming. The state government is taking several steps to create an environment up to the village level to adopt natural farming and help farmers in this.
39-member team comprising 18 officials / experts and 21 farmers from the state is on an exposure visit Kurukshetra, Haryana for 5-day visit from September 29. Akshay Tyagi, Director Gau Naturals and Academic Moderator- Mother India Public School, Ghaziabad has been selected as a member of delegation to represent Uttar Pradesh in Haryana. The delegation shall conduct a research & observation program and will constitute a group of Senior Govt. Officials, Scientists, Agricultural Experts Committed to Create Quality.