Ghaziabad
Ghaziabad Embraces Robotic Solution: Nitin Gaur Demonstrates Innovative Machine to Tackle Sewage Issues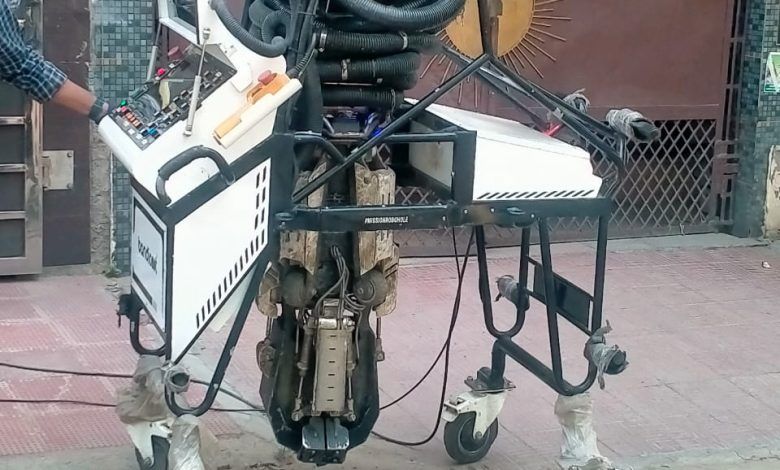 Now, Sewage Issues Will Have a Simple Solution as Municipal Commissioner Nitin Gaur Demonstrates Robotic Machine
Ghaziabad : Efforts to streamline the process of resolving sewage problems are underway as Municipal Commissioner Nitin Gaur takes a step towards simplifying the process. In the Govindpuram area of the Kavi Nagar Zone, the Mayor showcased a Bandicoot robotic machine to demonstrate the cleaning of the main hall. The company responsible for the machine provided a live demonstration, highlighting its effectiveness in maintaining cleanliness.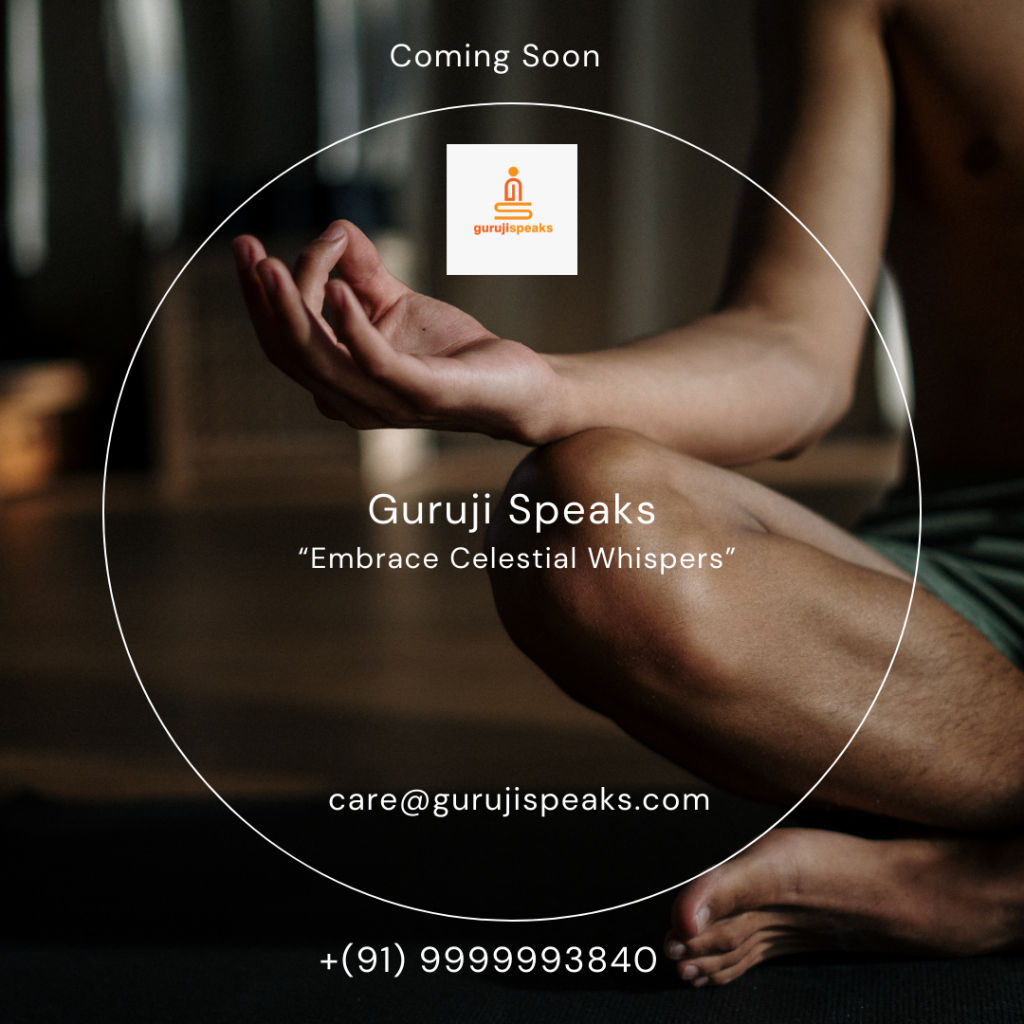 According to Anand Tripathi, the GM Water, the initiative to address sewage issues is progressing rapidly under the guidance of Mayor Sunita Dayal and Dr. Nitin Gaur. New plans are being formulated to ensure that the Ghaziabad Municipal Corporation can deliver better services for the convenience of the city's residents. The introduction of such machines, which will prove beneficial for the city's inhabitants, is also being considered. The Bandicoot machine is a robotic device that can navigate through narrow lanes, making it suitable even for the smallest of alleys. Equipped with gas sensors, the machine can provide information about the gas levels in the manholes. It also features built-in cameras. With an investment of 39.52 lacs, this machine will be able to reach the lower depths of manholes and clean the accumulated waste. It offers a solid solution to the recurring problem of choked manholes often encountered at intersections.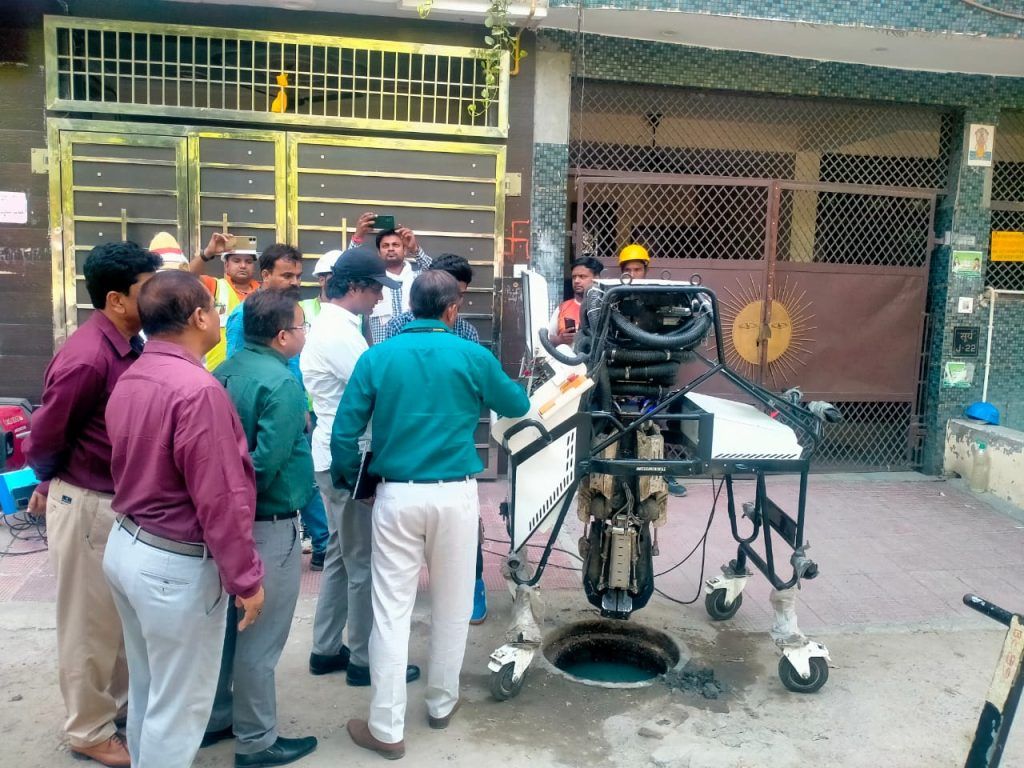 The trial conducted by the Ghaziabad Municipal Corporation was only the beginning of the implementation of this innovative solution. As the city grapples with sewage-related challenges, the introduction of robotic machines like Bandicoot will undoubtedly revolutionize the cleaning process. With improved efficiency and reduced human intervention, these machines promise a cleaner and healthier environment for the residents of Ghaziabad.
This step towards adopting robotic technology reflects the city's commitment to embracing innovation in urban management. By incorporating advanced machinery, Ghaziabad aims to address long-standing issues and provide its citizens with a better quality of life. As the demonstration concludes, citizens eagerly await the full-scale implementation of this solution, bringing them one step closer to a cleaner and more sustainable city.