Education
From Swimming Triumphs to Social Impact: Oakridge Students Make their Mark and Embrace a New Academic Journey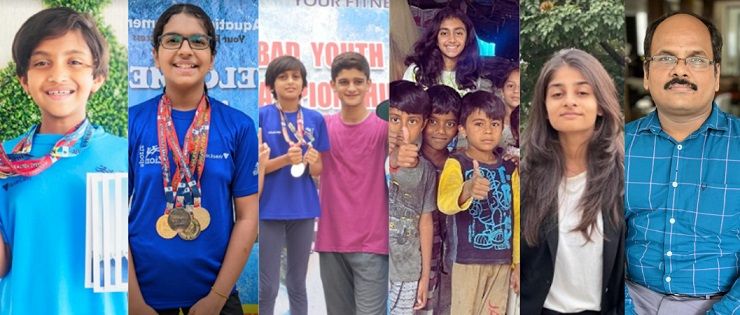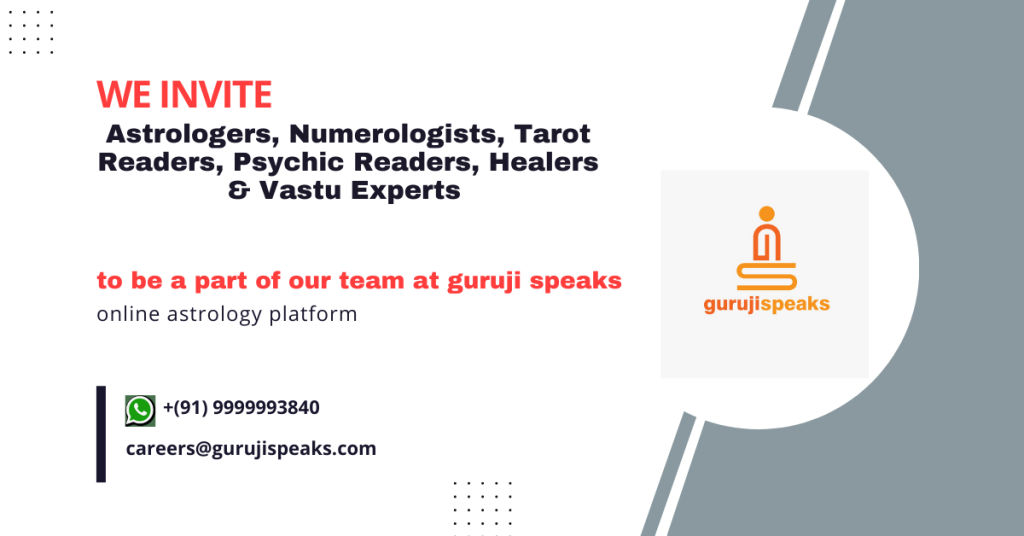 From triumphs in swimming championships to social initiatives and academic excellence, Oakridgers have left an indelible mark during the summer month break taking learning beyond the classrooms. Oakridge International School Bachupally is proud to recognize the outstanding achievements of its students during the summer break. On 14th June, Oakridge Bachupally welcomed back students to the classroom, The school looks forward to an exciting academic year, where creativity, curiosity, and academic excellence harmoniously coexist.
From left to right: Krisha, Meera, Kritika (Swimming Champ), Advita (Social Impact), Sharvari (Academic excellence) & Sridhar (MIT, steam lead)
Here are the outstanding achievements Oakridgers have gained during the summer break:
Swimming Champions: Krisha, Meera, and Kritika, our incredible student achievers, demonstrated their exceptional skills at the Hyderabad Youth Swimming Championship. Krishas remarkable performance earned her gold, silver, and bronze medals, while Meeras impeccable technique secured four gold medals. Kritika, too, displayed her talent by winning a bronze and gold medal in different categories.
Social Savior: Advita, Grade 7 IGCSE student, dedicated her summer break to making a positive impact in her community. Through her selfless efforts, Advita empowered underprivileged children by providing them with valuable knowledge and skills. Her dedication and compassion truly embody the values instilled by Oakridge International School.
World-Class Educator: Mr. Sreedhar Mannam, STEAM lead and senior secondary physics facilitator, was invited to attend the prestigious Summer MIT Professional Development Week in Boston. This exclusive event, led by MIT researchers and academic experts, further enhances Mr. Mannams expertise, benefiting Oakridge students and their educational journey.
Academic Excellence: S Sharvari, a consistently exceptional student, showcased her talent and dedication through various cultural initiatives, international programs, social activism, and entrepreneurial endeavors. Her outstanding achievements have garnered offers from esteemed universities such as Penn State University, Virginia Tech University, and Stony Brook University.
Following the school reopening, Ms. Baljeet Oberoi, Principal says, "Oakridge is committed to nurturing the unique talents of each student, providing them with a holistic education that prepares them for a dynamic and ever-changing world."
Nivedita, parent of Aarika from Grade EY 1A, is grateful for Oakridges nurturing and stimulating environment. She says the teachers are passionate and care about each student, which has helped Aarika grow in confidence and love of learning.
To know more about the different programs, reach out to www.oakridge.in/bachupally.