Ghaziabad
Free Health Camp Organized on Mahatma Gandhi and Lal Bahadur Shastri's Birth Anniversary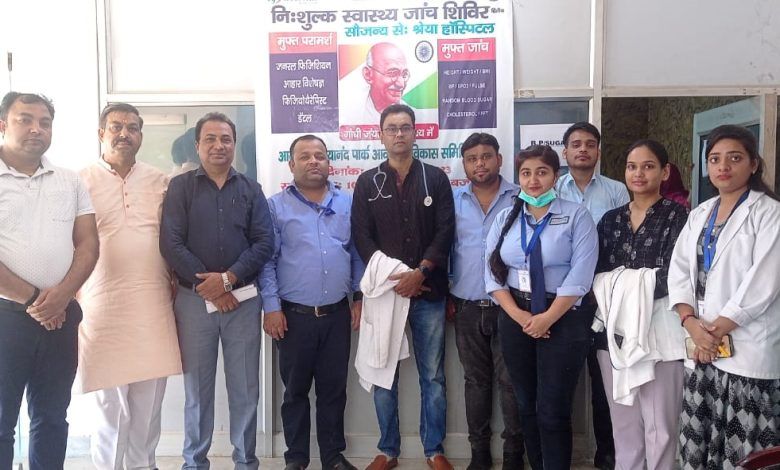 Ghaziabad: Shalimar Garden-1, Dayanand Park RWA organized a free health camp for the residents in and around the area on the occasion of the birth anniversary of Mahatma Gandhi and Lal Bahadur Shastri, with the aim of serving humanity and promoting the values of selfless service.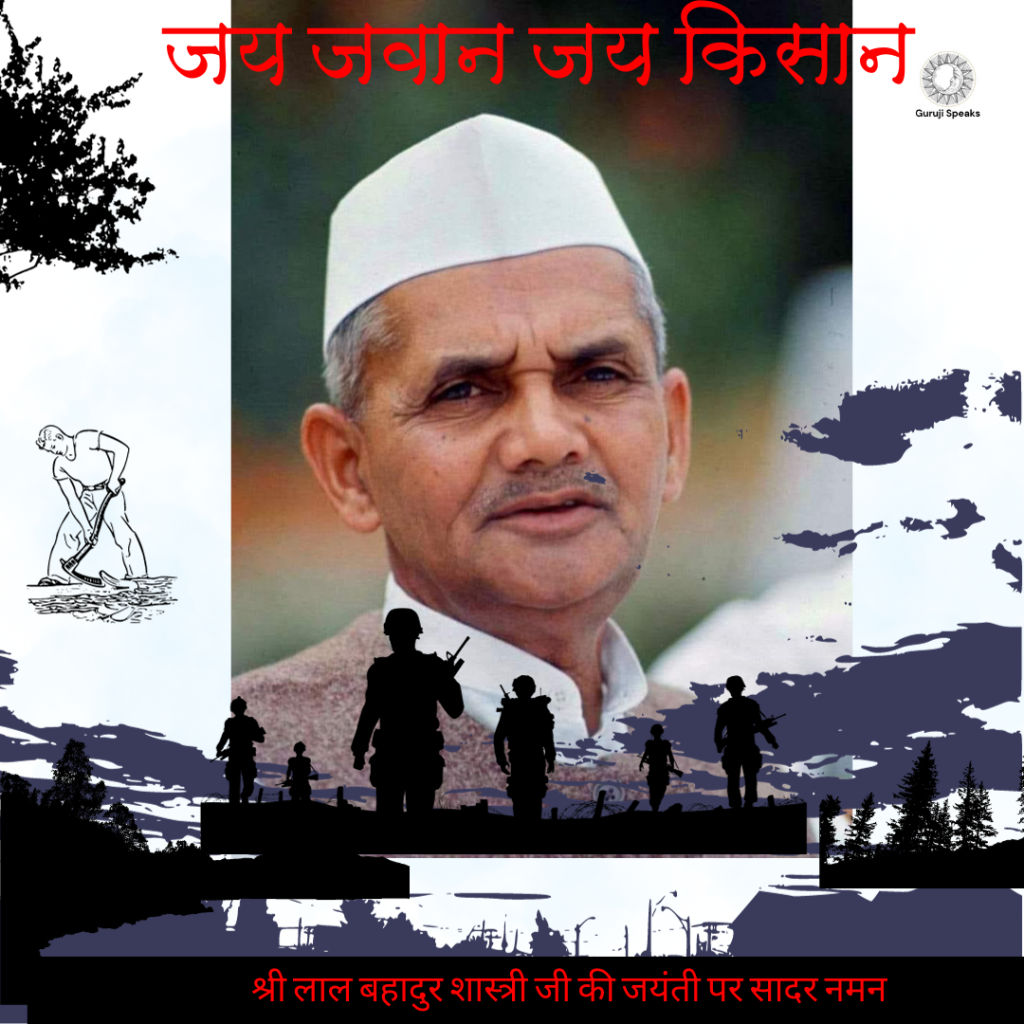 The President of RWA, Sanjay Sharma, highlighted the significance of good health in leading a happy life and emphasized that a healthy individual contributes to building a better society.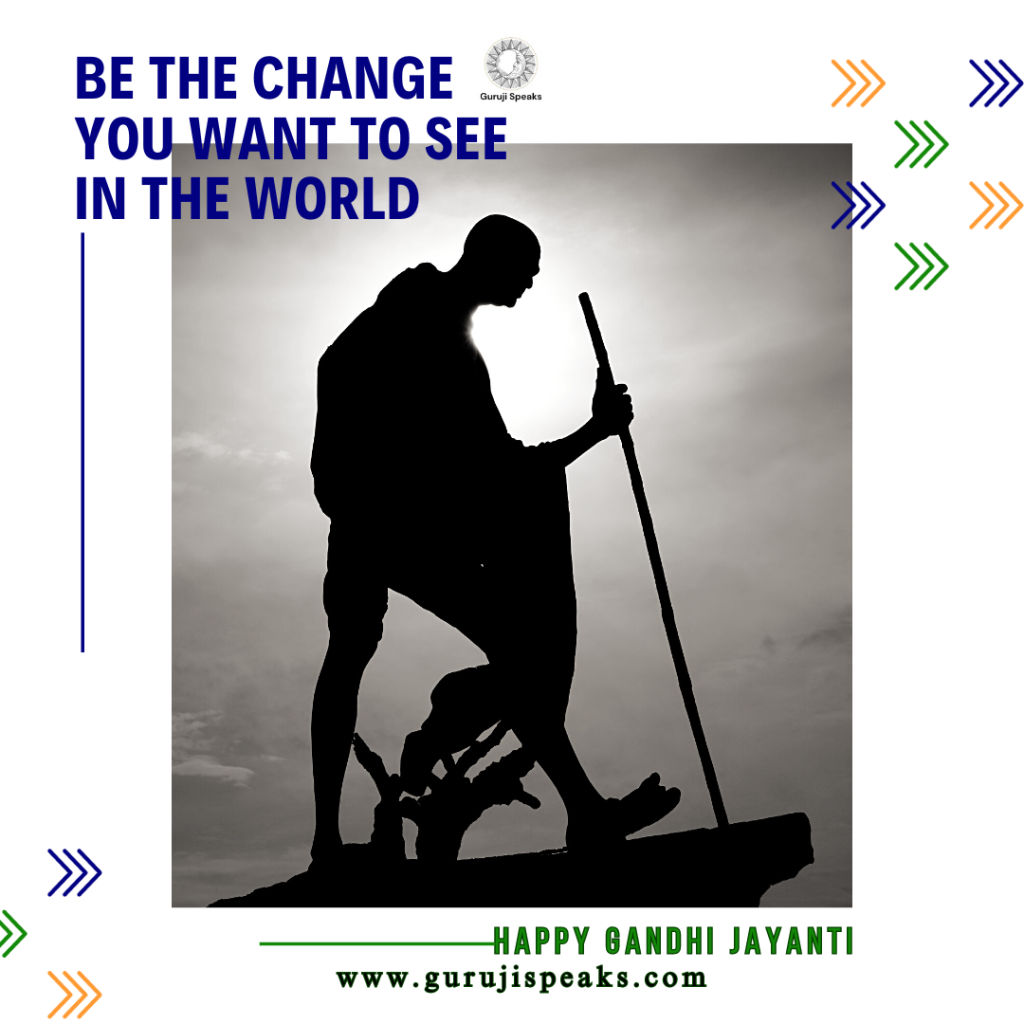 With the cooperation of Shreya Hospital, the camp provided free medical check-ups and blood samples were collected by various doctors. The local residents who attended the camp expressed their gratitude to RWA for this initiative and praised their efforts. They also expressed their motivation to support and participate in similar activities in the future.