Ghaziabad
Firefighters Brave Late-Night Blaze in Vaishali, Ghaziabad Apartment Building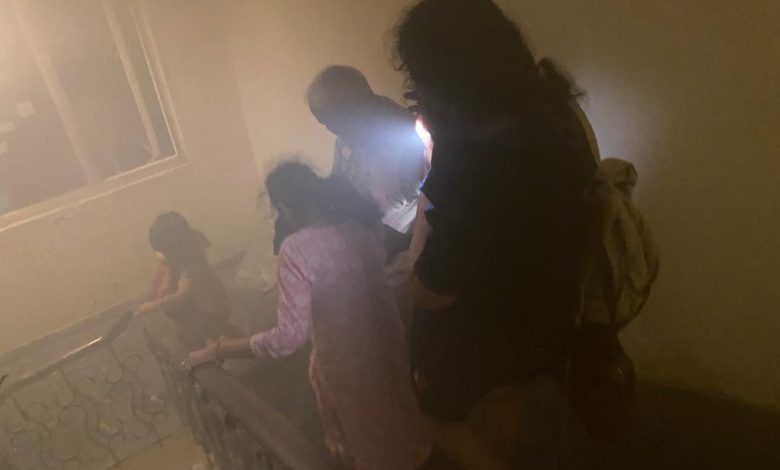 Ghaziabad: In a daring late-night rescue operation, firefighters from the Vaishali Fire Station battled a raging blaze that erupted at 1:36 AM on the 7th floor of Expression Tower, Kaushambi's flat number 709.
Upon receiving the emergency call, Vaishali Fire Station's response team, accompanied by two fire tankers, swiftly rushed to the scene. Upon arrival, they were met with a frightening sight – flames and thick black smoke billowing from the apartment. The intensity of the fire posed a significant challenge to their firefighting efforts.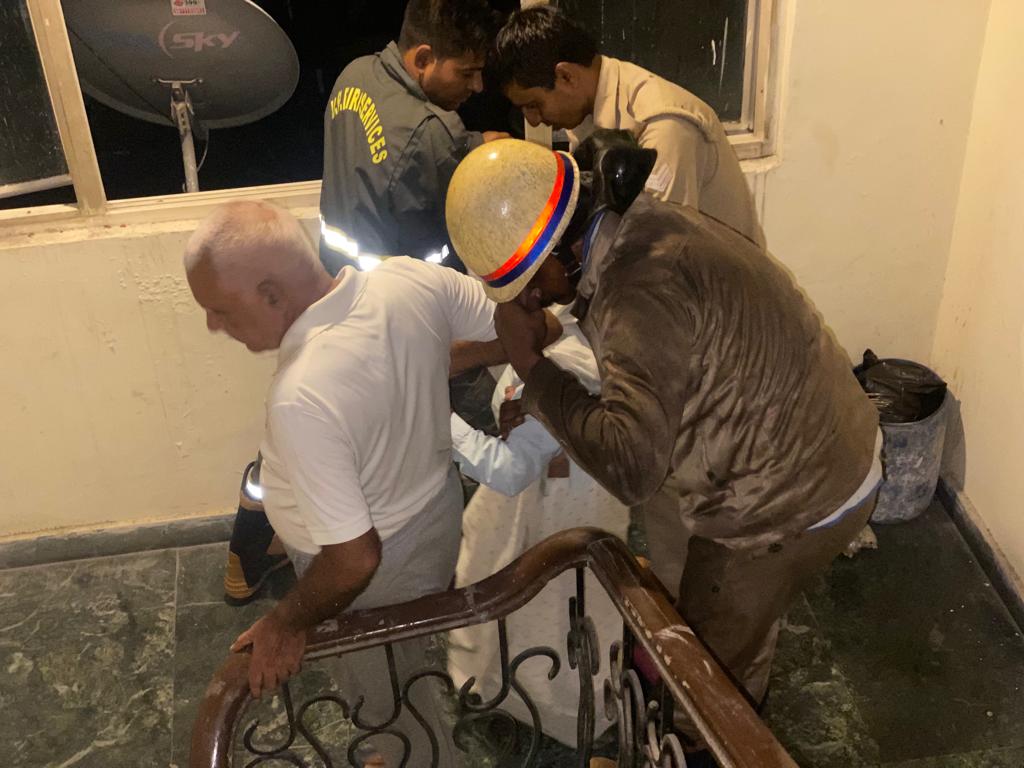 Using hose lines and employing BA sets (breathing apparatus sets), the firefighters began their battle against the ferocious flames. The smoke was so dense that visibility was severely impaired, making the firefighting operation extremely challenging. The situation demanded quick thinking and a robust strategy.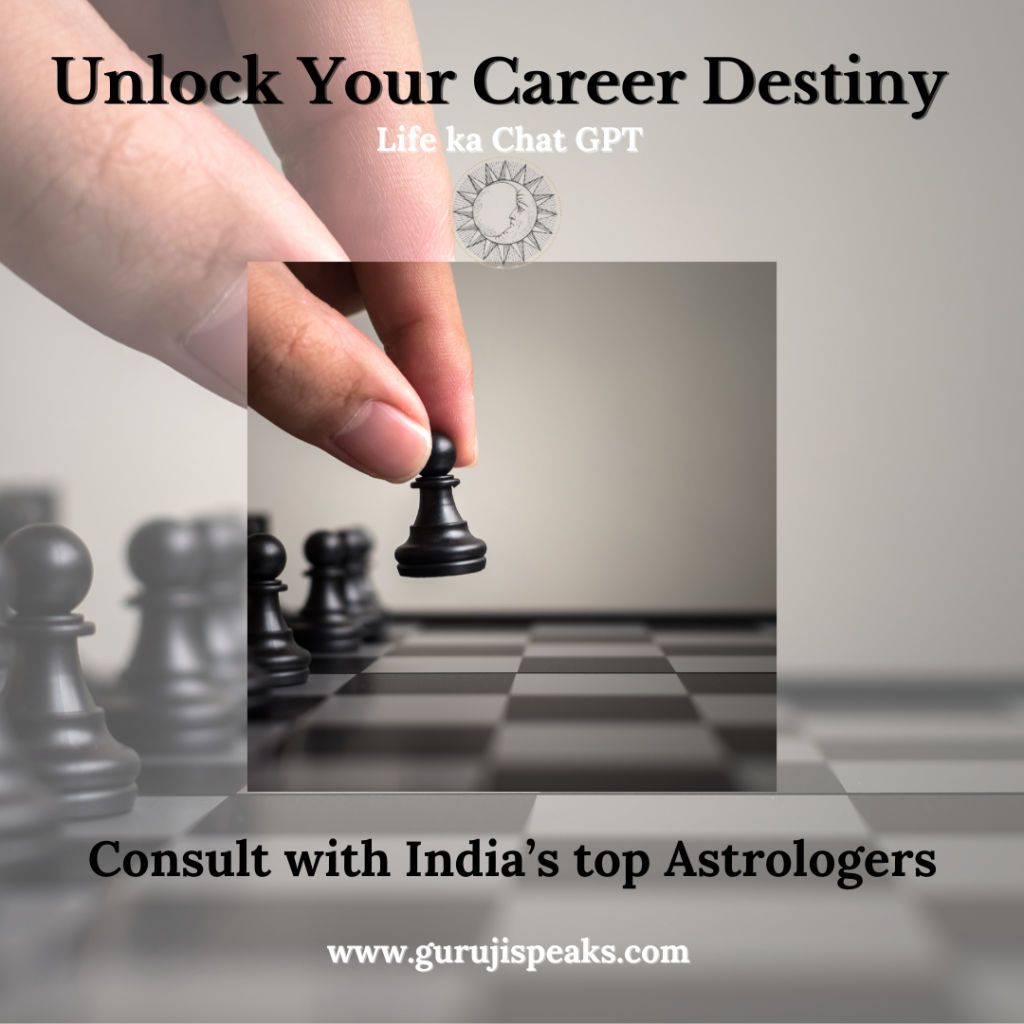 After a strenuous effort, using every available firefighting technique, the firefighters were finally able to extinguish the blaze completely. The fire had engulfed the residence of Abhijit, causing extensive damage to furniture, including beds, sofas, tin wardrobes, and a refrigerator. Thankfully, there were no casualties or injuries reported.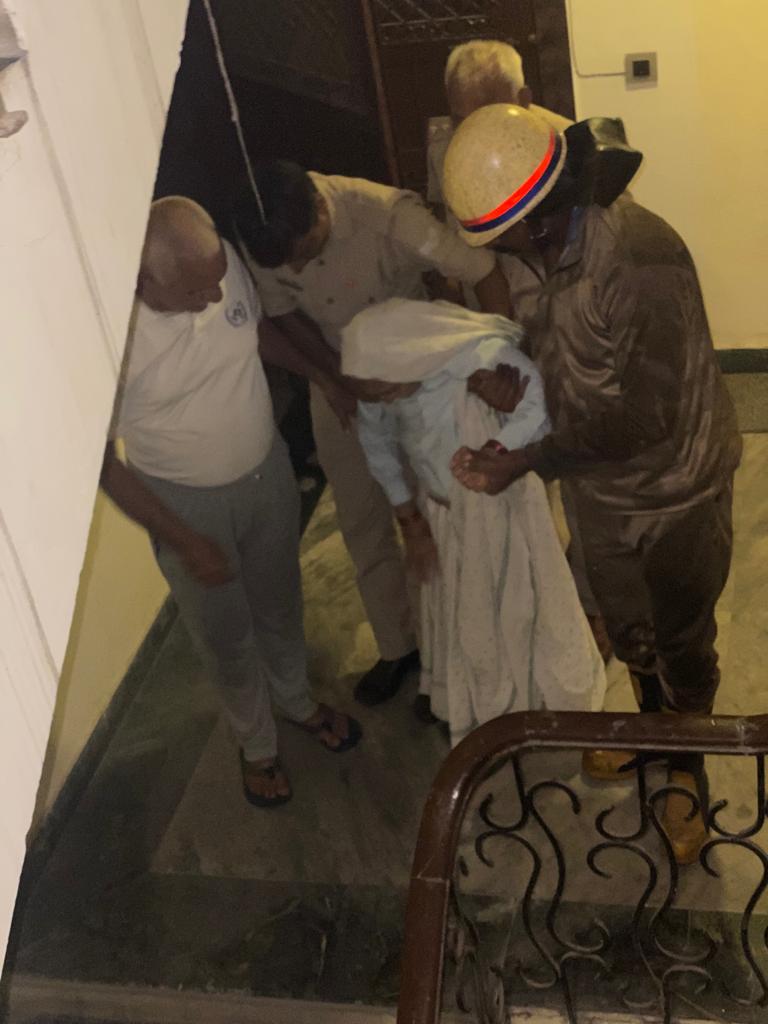 The rapid and professional response of the Vaishali Fire Station's team prevented the fire from spreading to neighboring apartments, ensuring the safety of all residents. Despite the late hour and challenging conditions, the firefighters demonstrated exemplary courage and skill in bringing the blaze under control.
The cause of the fire is under investigation, and further details will be revealed upon its completion.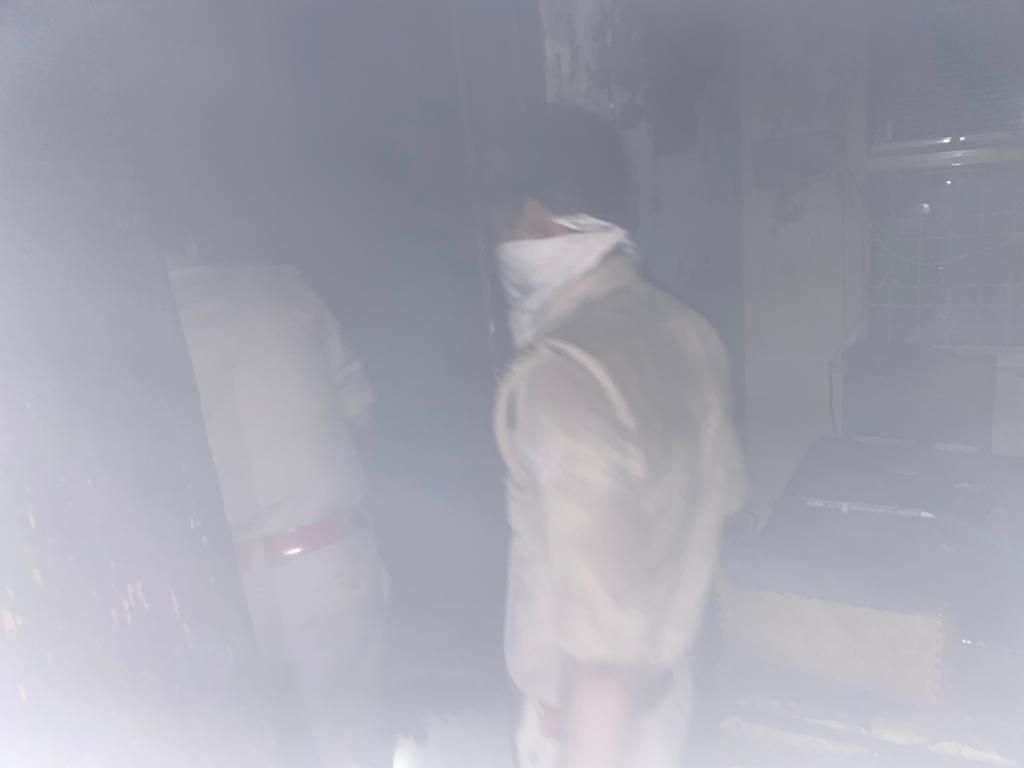 Residents and local authorities have praised the firefighters for their valiant efforts in preventing a potentially catastrophic incident in the heart of Ghaziabad.