Ghaziabad
Trending
Digital Rape Case Exposed in Modinagar: Accused Apprehended for Harassing Nine-Year-Old Girl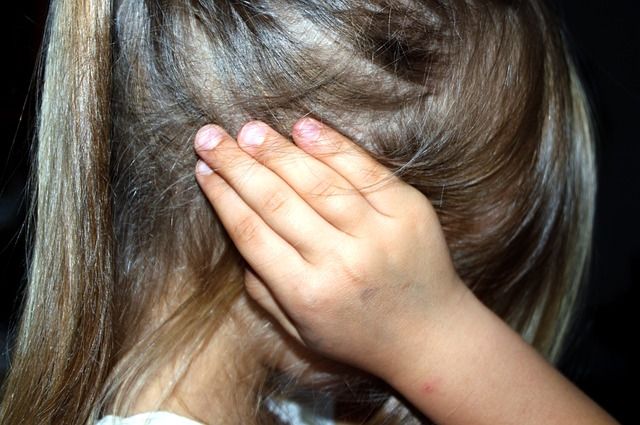 Modinagar: A case of digital rape involving a nine-year-old girl has come to light in a colony where a street food vendor had set up his stall. The accused, a 35-year-old man who operated a street food cart nearby, had been harassing the girl for about a month. The police have registered a report and apprehended the suspect.
The individual resides in a rented accommodation in one of the colonies in the city with his wife and their nine and three-year-old daughters. Both he and his wife are laborers. The two daughters often stay home alone while their parents are at work. The nine-year-old girl is a student in the fourth grade.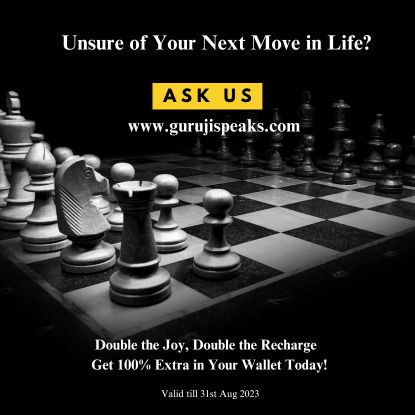 It was reported that the girl had stopped going out of the house and started isolating herself by keeping the door closed in the past few days. When relatives tried to talk to her and gain her trust, she burst into tears and shared her ordeal. She revealed that the accused, who had a food cart stationed near their home, had been engaging in inappropriate acts with her after luring her close to his cart when she returned from school.
On being questioned, the accused admitted that he had been sexually harassing the girl for a month, often coercing her into silence by threatening harm to her parents and younger sister. The girl was traumatized by the threats made by the accused. Based on her statement, multiple sections, including those under the Protection of Children from Sexual Offences (POCSO) Act, were invoked against the accused, identified as Satendra Kaushik.
Understanding Digital Rape
Digital rape refers to a crime where the victim is forcibly penetrated using fingers, thumbs, or toes, without her consent. The term "digital" refers to fingers in this context. Prior to 2012, this term was not widely known, and the act was referred to as "finger penetration". However, after the Nirbhaya case, legal definitions were revised, and the act of non-consensual penetration with fingers or thumbs was included under Section 375 and the POCSO Act.
Legal Recognition in 2013
Before 2013, there was no specific law addressing digital rape or finger penetration in India. However, after the Nirbhaya case, the term gained recognition, and in 2013, it was legally acknowledged. Subsequently, digital rape was incorporated within the framework of the POCSO Act.