Ghaziabad
Dengue Claims First Life in Ghaziabad: 5 Confirmed Cases Raise Alarm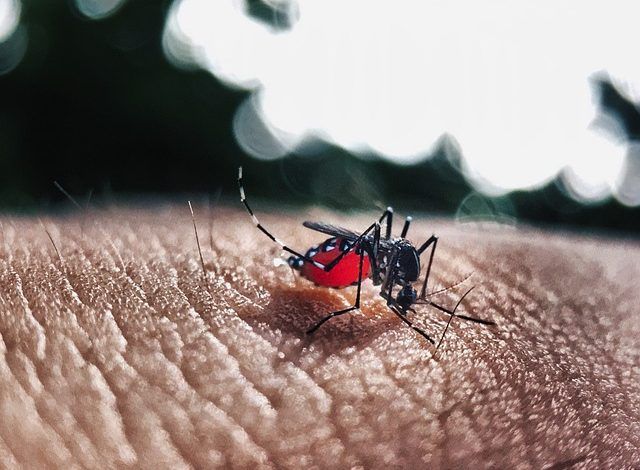 First Dengue-Related Death Reported in Ghaziabad; 5 Confirmed Dengue Cases
Ghaziabad : The city of Ghaziabad has reported its first death related to dengue. Today, five people have been confirmed to be dengue positive, raising concerns among the residents. Among the affected, a 21-year-old Ayush along with family traveled to Haridwar. After experiencing fever, he was admitted to Yashoda Hospital on Sunday, and unfortunately succumbed to the disease on Tuesday.
The Health Department has taken swift action and carried out anti-larvae measures around Ayush's residence in Raj Nagar. The authorities are leaving no stone unturned to prevent the further spread of the disease.
Ayush is a relative of Sanjeev Goyal, the owner of Samar Cool Appliances.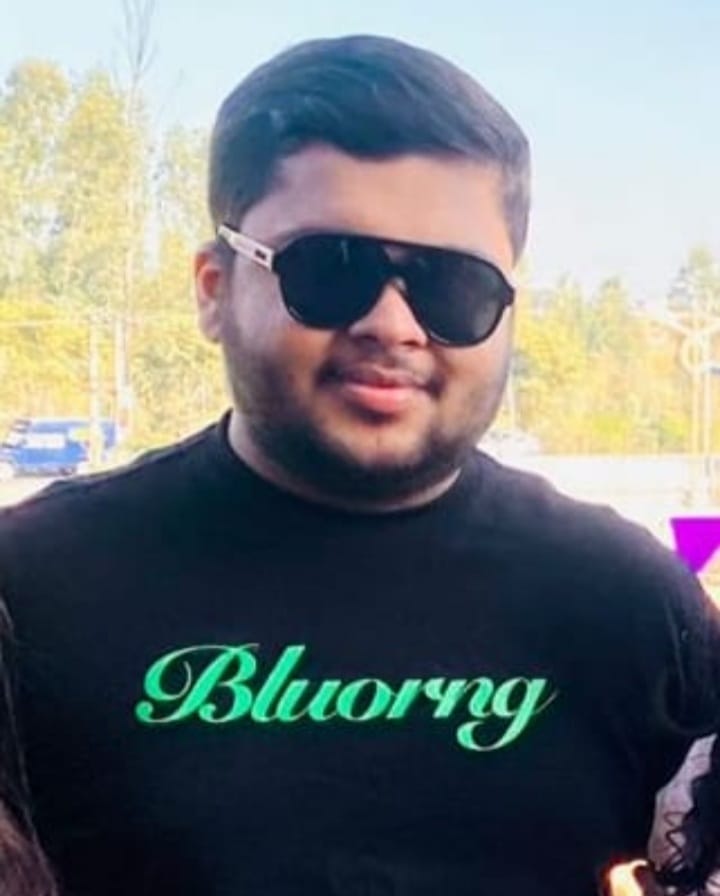 Dengue, a mosquito-borne viral infection, poses a significant health risk, and the authorities are urging citizens to take necessary precautions to prevent mosquito breeding. The onset of monsoon season often leads to an increase in dengue cases, making it crucial for everyone to be vigilant and follow preventive measures.
The Health Department and local authorities are working tirelessly to contain the spread of dengue and ensure the safety and well-being of the residents. Regular awareness campaigns are being conducted to educate the public about dengue symptoms, prevention, and the importance of seeking timely medical attention.
Residents are encouraged to maintain cleanliness in and around their homes, dispose of stagnant water, use mosquito repellents, and wear full-sleeved clothing to protect themselves from mosquito bites.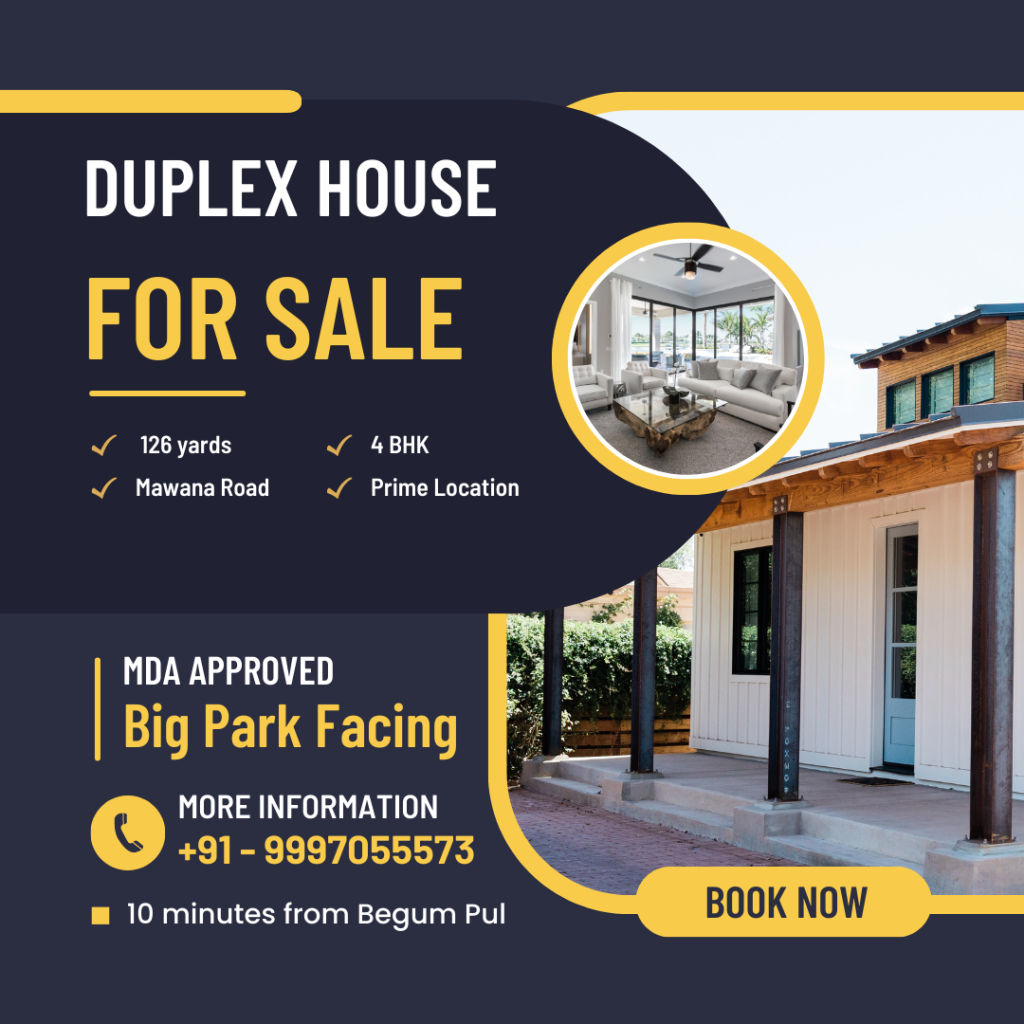 In light of the recent cases, health officials are conducting thorough surveillance to identify potential hotspots and swiftly respond to any suspected cases. Additionally, the community is urged to cooperate with the authorities and report any suspected dengue cases promptly.
The Health Department is closely monitoring the situation and taking proactive steps to tackle the outbreak. Immediate action and public cooperation are crucial to curbing the spread of dengue and safeguarding the well-being of Ghaziabad's residents.