Ghaziabad
Cleanliness Drive Commences Post-Diwali to Ensure Timely Chhath Puja Arrangements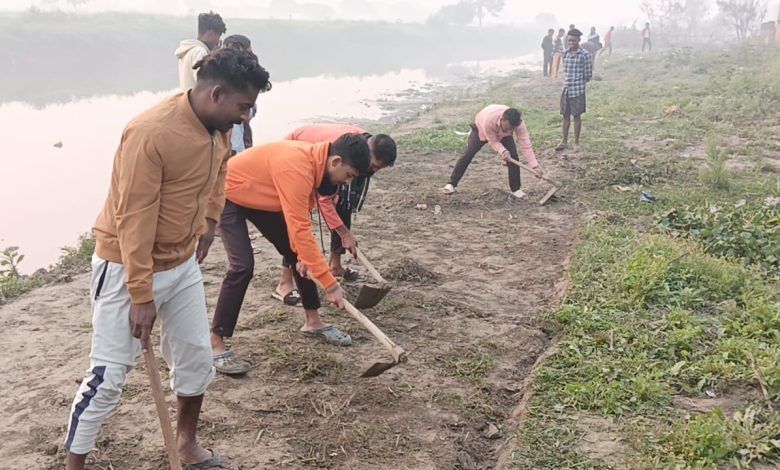 Ghaziabad: As the celebrations of Diwali settle, the residents of Purvanchal have already shifted their focus to the upcoming grand festival of Chhath Puja. Early morning after Diwali, people gathered at the Hindon River Ghat in Kanavani, Ghaziabad, to initiate preparations for the auspicious Chhath Puja.
Speaking about the tradition, locals mentioned that immediately after Diwali, they head to the Chhath Ghat at Hindon River early in the morning to engage in a cleanliness drive. This proactive approach ensures that all the preparations for Chhath Puja are completed on time. Residents revealed that, starting today, they have commenced the cleanliness campaign at the Hindon River Chhath Ghat using their personal funds.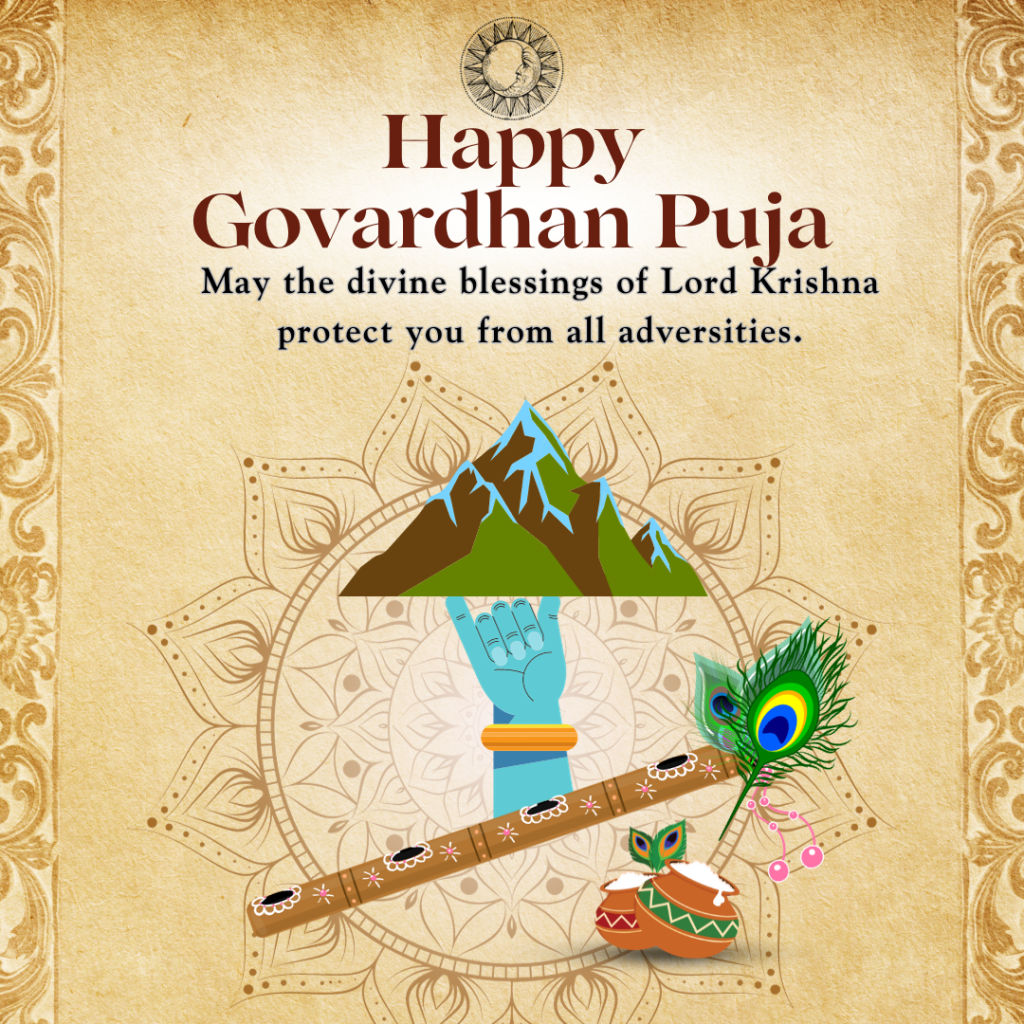 Emphasizing on the security aspect, the locals acknowledged the support from the local police, stating that all necessary arrangements are provided from a safety perspective. However, they also highlighted the lack of facilities or arrangements from the administration's end. Urging the administration to extend necessary facilities and conveniences, devotees expressed the need for adequate support to ensure seamless preparations for the upcoming Chhath Puja festivities.