Meerut
Candle March in Meerut Demands Compensation for Odisha Train Tragedy Victims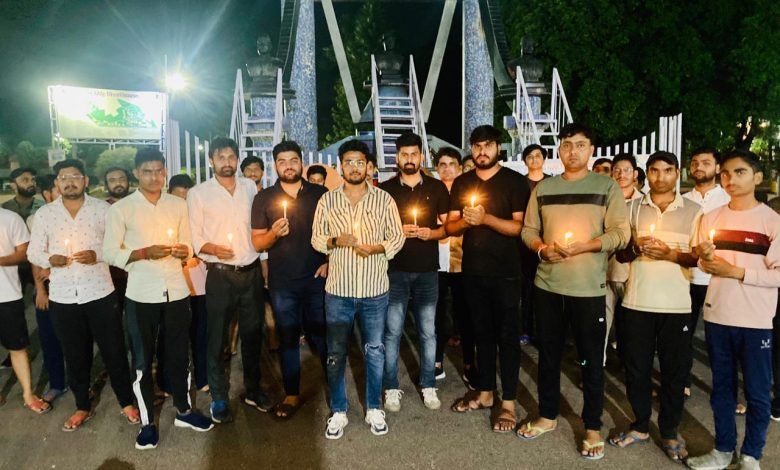 Meerut: Today, under the leadership of Nukul Gurjar and Shera Jat, leaders of the Samajwadi Party, a candle march was organized at the Chaudhary Charan Singh University gate to pay tribute to the souls of the deceased in the tragic rail accident in Balasore, Odisha. The leaders lit candles and observed a two-minute silence, expressing their grief.
A horrific accident occurred in Balasore, Odisha, where three trains collided, resulting in a devastating loss of 288 lives and more than 900 reported injuries. The death toll continues to rise. We demand the following from our government:
Each victim's family should receive compensation of 50 lacs rupees.
Severely injured individuals should receive compensation of 10 lacs rupees from the government.
Mildly injured individuals should receive compensation of 1 lac rupees.
Railway Minister Ashwini Vaishnaw should resign due to the negligence that led to the accident, as he holds moral responsibility.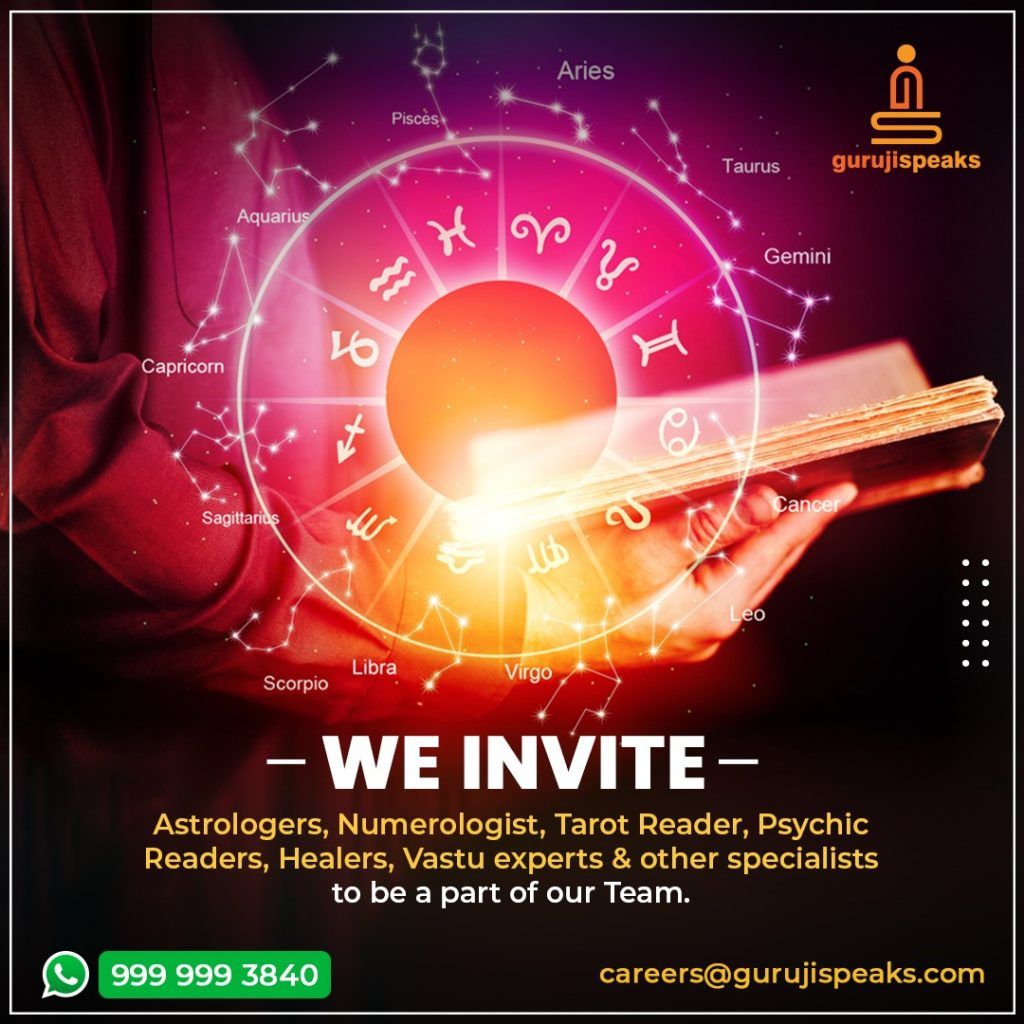 Arun Pal, Shivam Bhadana, Prashant Dagar, Vinay Gurjar, Akshay Yadav, Vishal Thakur, Sahil, and Shubham Pal were present during the candle march, demonstrating solidarity.
The candle march aimed to draw attention to the need for swift action from the government in providing adequate compensation to the victims' families and supporting the injured individuals. It emphasized the importance of accountability in preventing such tragic incidents in the future.
The leaders expressed their condolences to the affected families and urged the government to take immediate action to address their demands. The candle march symbolized the unity and strength of the community in seeking justice and standing with the victims of the Balasore rail accident.
Further updates will follow as the situation unfolds.