Ghaziabad
"BJP mayoral candidate Sunita Dayal wins with 3,50,905 votes in Ghaziabad Municipal Corporation Elections"
Ghaziabad : The declaration of results for the municipal corporation polls in Ghaziabad Nagar Nigam, Uttar Pradesh has taken place. BJP candidate, Sunita Dayal, has secured a resounding victory with a huge margin of votes. She has beaten her closest competitors from SP, BSP, and AAP by a considerable margin. This year's municipal polls witnessed a comparatively low voter turnout, as per initial estimates. However, the final numbers revealed a different story altogether as the counting began at 8 am in the morning.
At the outset of vote counting, Sunita Dayal established a clear lead which kept getting wider as the day wore on. By evening, the tide began to turn, but ultimately, she emerged victorious with flying colors. Sunita Dayal is the wife of Madhusudan Dayal and was contesting from an unreserved seat in Ghaziabad. She is a graduate and has secured 3,50,905 votes.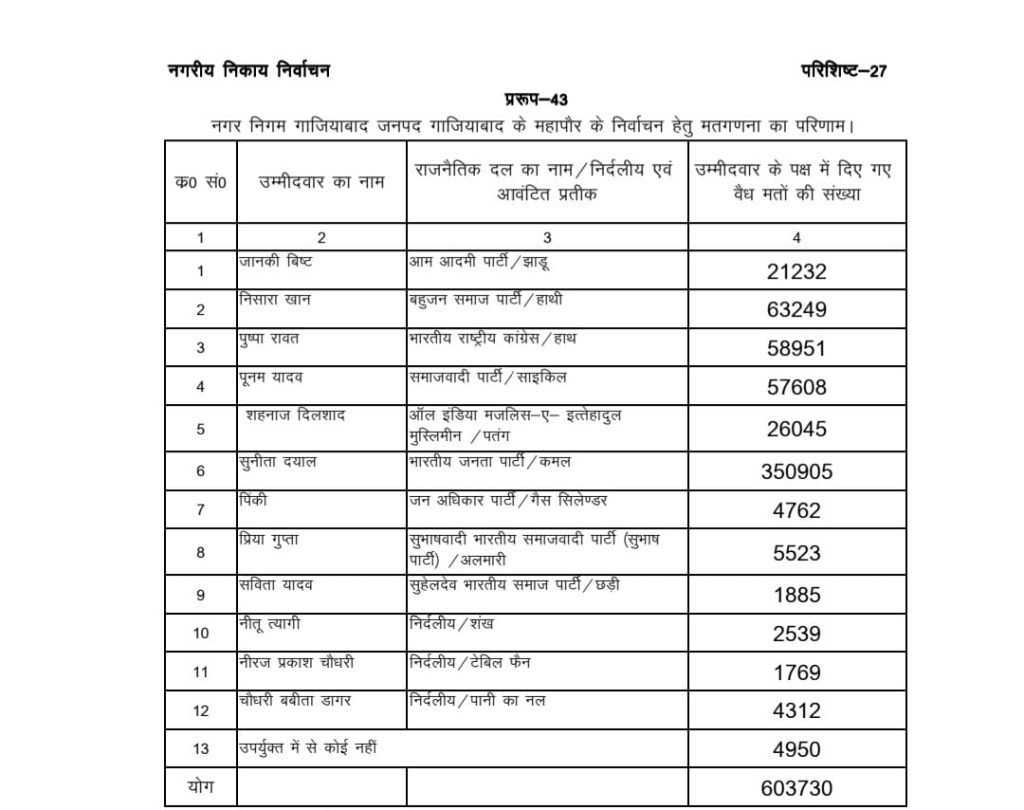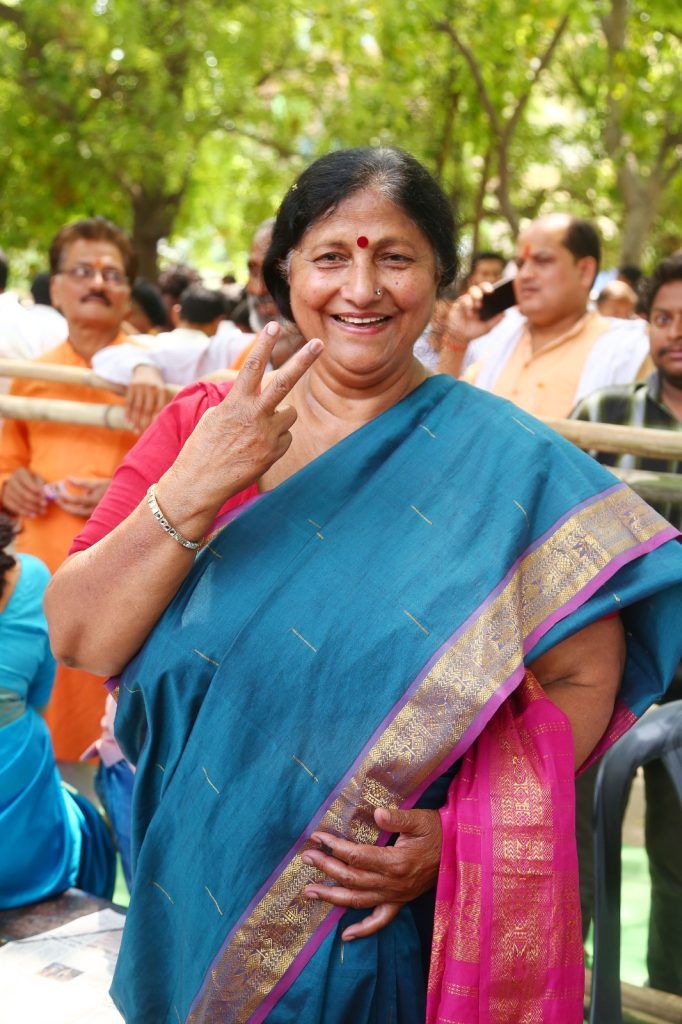 The municipal polls in Uttar Pradesh were held in two phases, with the first phase on May 4 and the second phase on May 11, spanning a total of 37 and 38 districts respectively across nine zones. Though initial voter turnout was low, the results revealed a different story altogether, and Sunita Dayal emerged as the clear winner in the end.