Ghaziabad
25 Glorious Years: Silver Jubilee Celebrations of Harishchandra Tyagi Public Library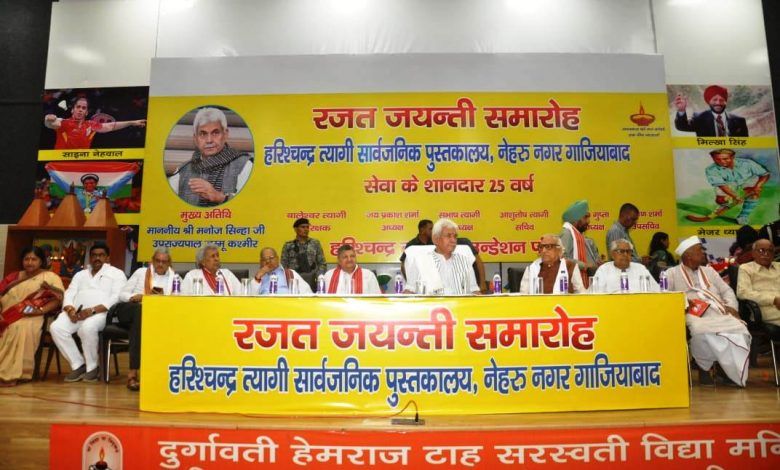 Ghaziabad: A grand celebration marked the silver jubilee of the Harishchandra Tyagi Public Library, located in Nehru Nagar. The event witnessed the inauguration of a Book Bank within the library premises by the Lieutenant Governor of Jammu and Kashmir, Manoj Sinha. He also conducted an inspection of the library facilities during his visit.
The festivities commenced with the lighting of a ceremonial lamp by the Chief Guest, Anil Agrawal, a Member of the Rajya Sabha, and Baleshwar Tyagi, the library's custodian.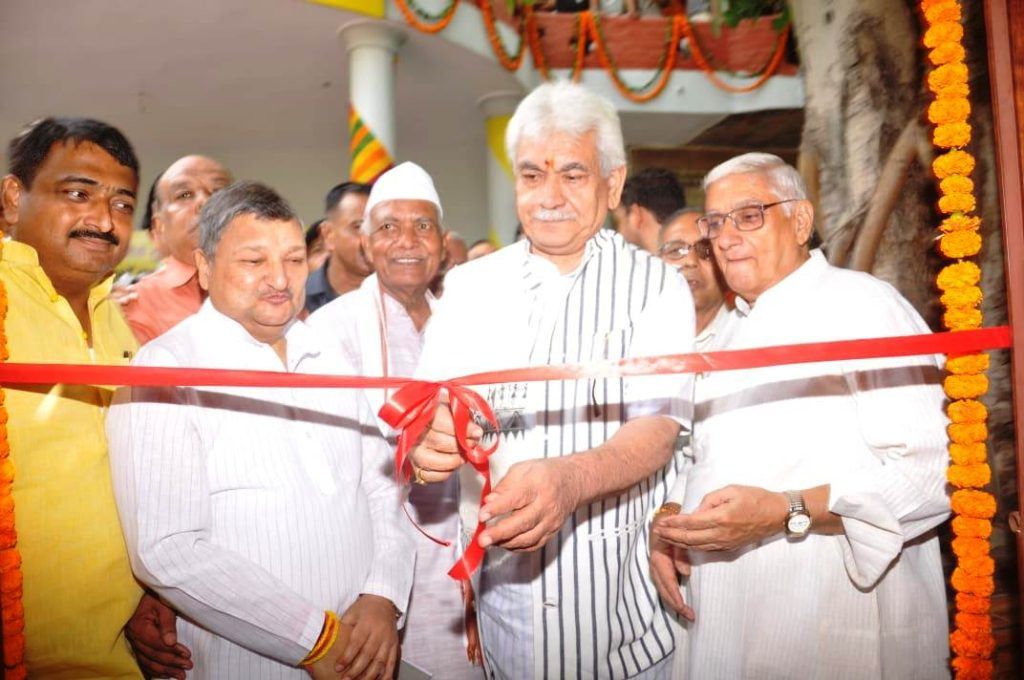 The newly inaugurated Book Bank promises to be a valuable addition to the library, offering a wide range of reading materials to the local community. Visitors and book enthusiasts will now have access to an extensive collection of books, enhancing their reading experience.
The silver jubilee celebration was a momentous occasion for the library, which has been a hub for knowledge seekers for a quarter-century. It has played a vital role in promoting literacy and a love for reading among residents of Nehru Nagar and the surrounding areas.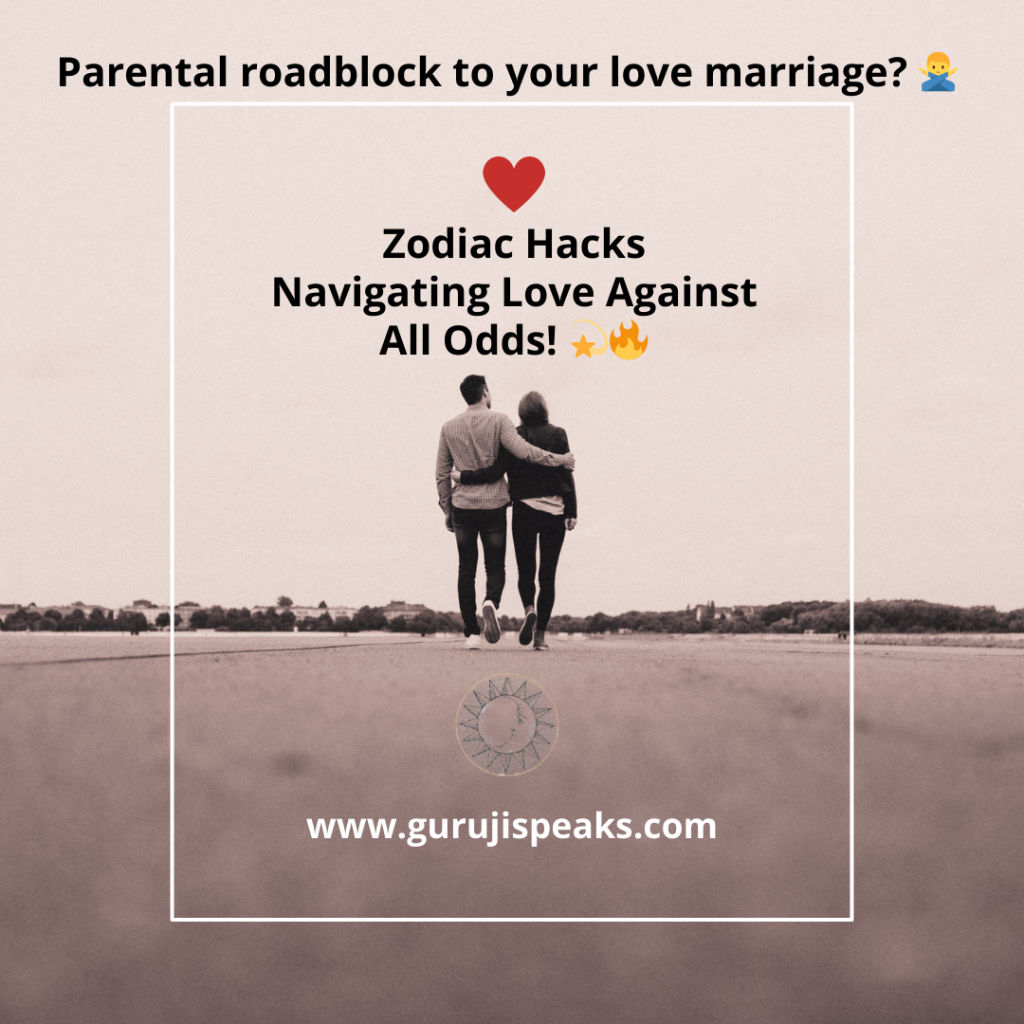 The library's journey over the last 25 years is a testament to its commitment to education and culture. It has served as a nurturing ground for young minds and a place of solace for avid readers. The introduction of the Book Bank further reinforces its dedication to providing access to quality literature for all.
The event concluded with heartfelt speeches by dignitaries, acknowledging the library's significant contribution to the community's intellectual growth. The silver jubilee celebration was a memorable milestone for the Harishchandra Tyagi Public Library, reflecting its enduring legacy in the field of education and literature.