Meerut
Severe Storm and Rain in Meerut Cause Massive Losses for Mango Farmers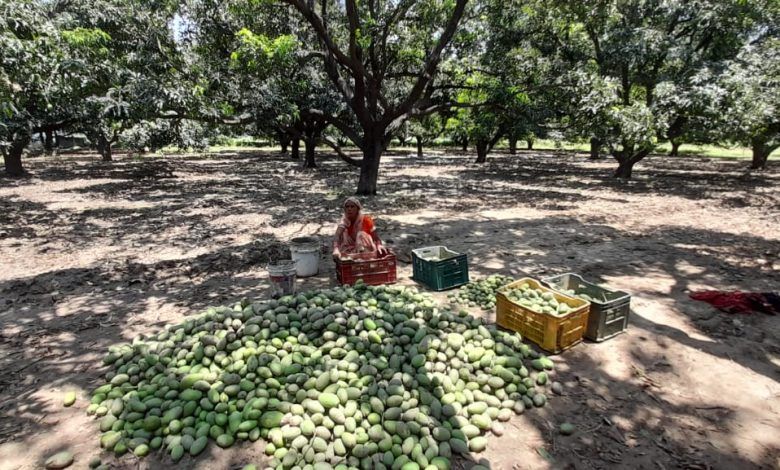 Meerut: Meerut, a city in Uttar Pradesh, experienced a devastating storm accompanied by heavy rainfall last night, resulting in significant damage to mango crops. The aftermath of the natural calamity has left mango farmers grappling with substantial losses. Prior to the storm, mangoes were expected to fetch prices ranging from ₹40 to ₹50 per kilogram in the coming days. However, today the market rate in the local mandi has plummeted to a mere ₹5 to ₹10 per kilogram, according to the farmers. This translates to a loss of approximately 30 to 40 percent, as reported by the affected farmers.
The fierce winds and torrential downpour wreaked havoc on the mango orchards across the region. The mature mango trees, burdened with ripe fruits, were particularly vulnerable to the wrath of the storm. Branches were broken, and many fruits were knocked off prematurely, leaving the farmers in a state of despair.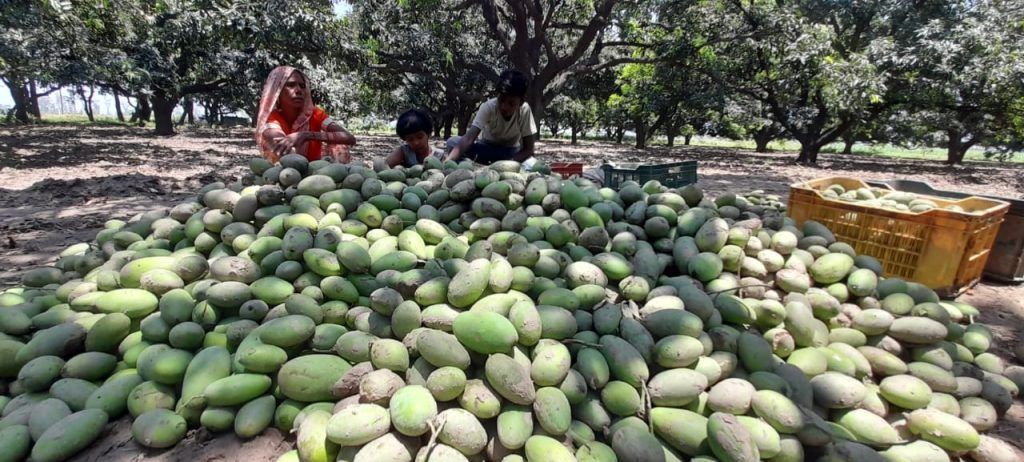 For the farmers, who rely heavily on the mango harvest for their livelihood, this unforeseen loss is a severe blow both financially and emotionally. Natural disasters affecting agricultural yields are not uncommon, and it underscores the importance of effective disaster management and insurance facilities for farmers. By utilizing agricultural knowledge, weather information, and market insights, farmers can work towards safeguarding their crops and improving their farming practices.