Meerut
Nature's Resilience: From Desolation to a Golden Embrace on Meerut's Road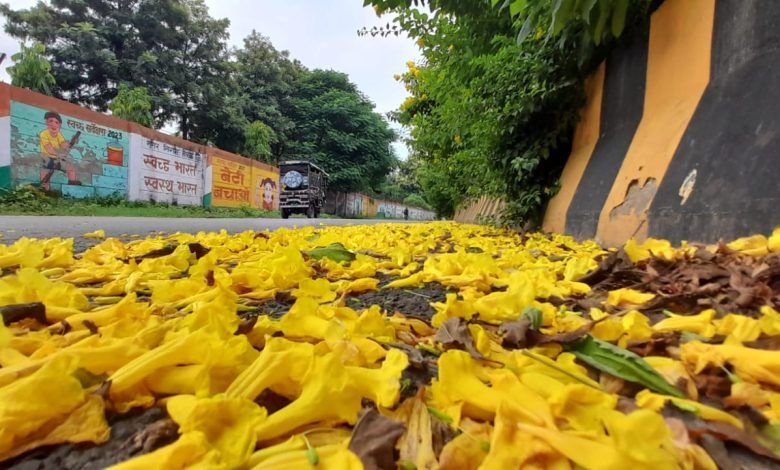 Meerut: A road that was once infamous for the felling of age-old trees to widen its path has now undergone a remarkable transformation. Nearly 10 years ago, this stretch of road witnessed the sacrifice of several trees in the name of development and road expansion. However, it's a different sight today.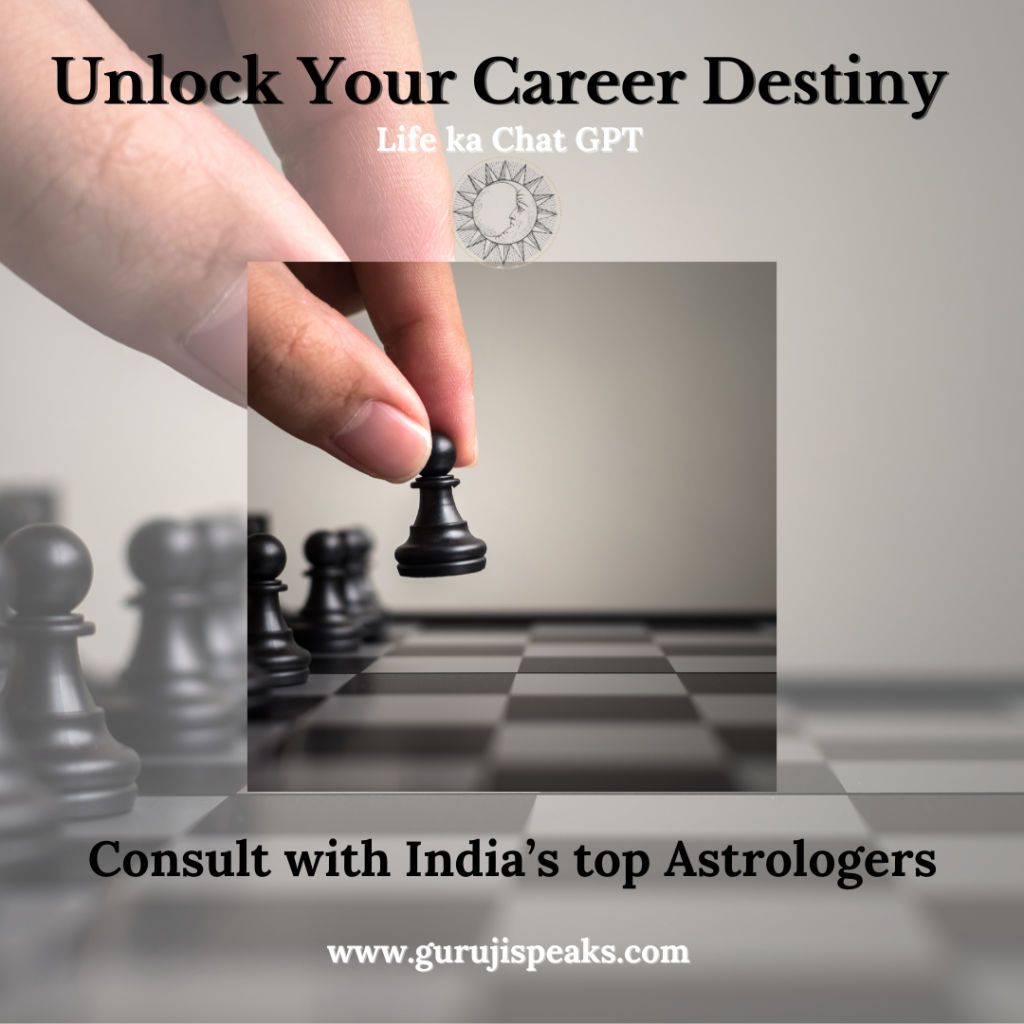 What was once a road with bare surroundings now stands adorned with a vibrant yellow carpet of flowers. The recent intermittent showers brought forth a beautiful spectacle that left onlookers in awe. The road, which had been stripped of its green cover, has now donned a lush yellow gown of blossoms.
This incredible transformation is the result of the joint efforts of the local administration and the people of Meerut. They came together to plant trees and flower plants as a testament to their commitment to nature and environmental conservation.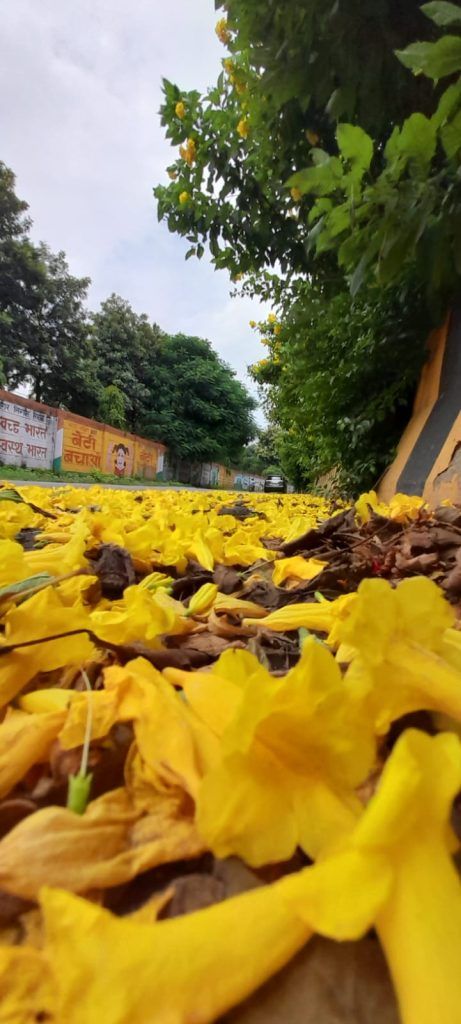 This picturesque view serves as a reminder that nature has an amazing ability to bounce back and flourish, even in the face of adversity. It's a testament to what can be achieved when communities unite for a greener and more sustainable future.