Meerut
Inauguration of Computer Lab at Government Observation Home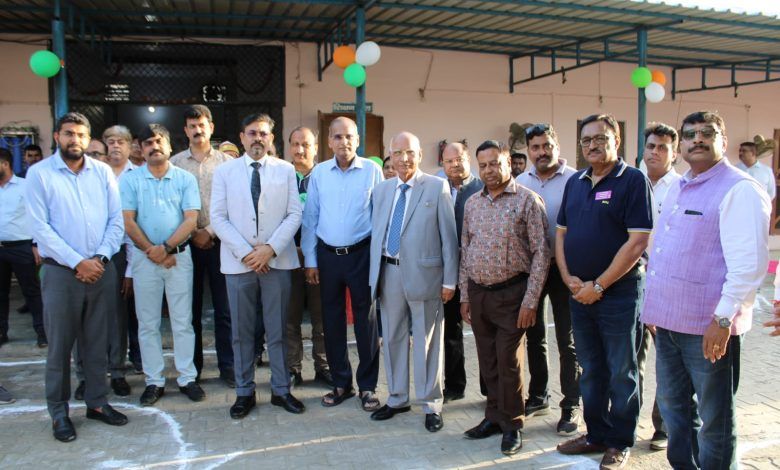 Meerut: Today, in a collaborative effort between the District Judge, Rajat Singh Jain, the District Magistrate, Deepak Meena, and the Rotary Club, a new computer lab was inaugurated at the Government Observation Home for Juveniles. The event was a significant step toward empowering the youth with technological skills and providing them with brighter prospects.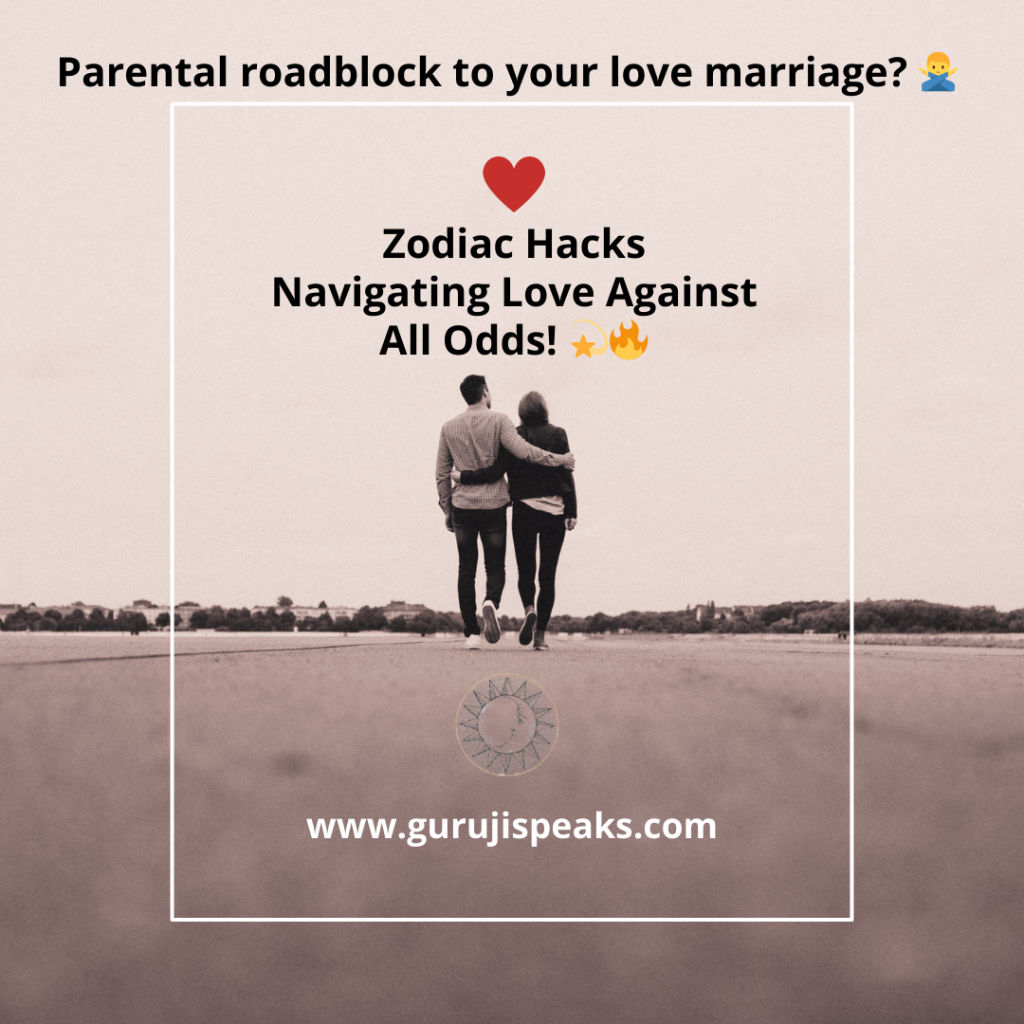 District Judge Rajat Singh Jain commended the efforts of the children who presented their work during the program and expressed his best wishes for their bright future. During the inauguration of the computer lab, District Magistrate Deepak Meena emphasized the importance of imparting comprehensive computer education to all children. He stressed that such training would enable them to secure meaningful employment opportunities in the future.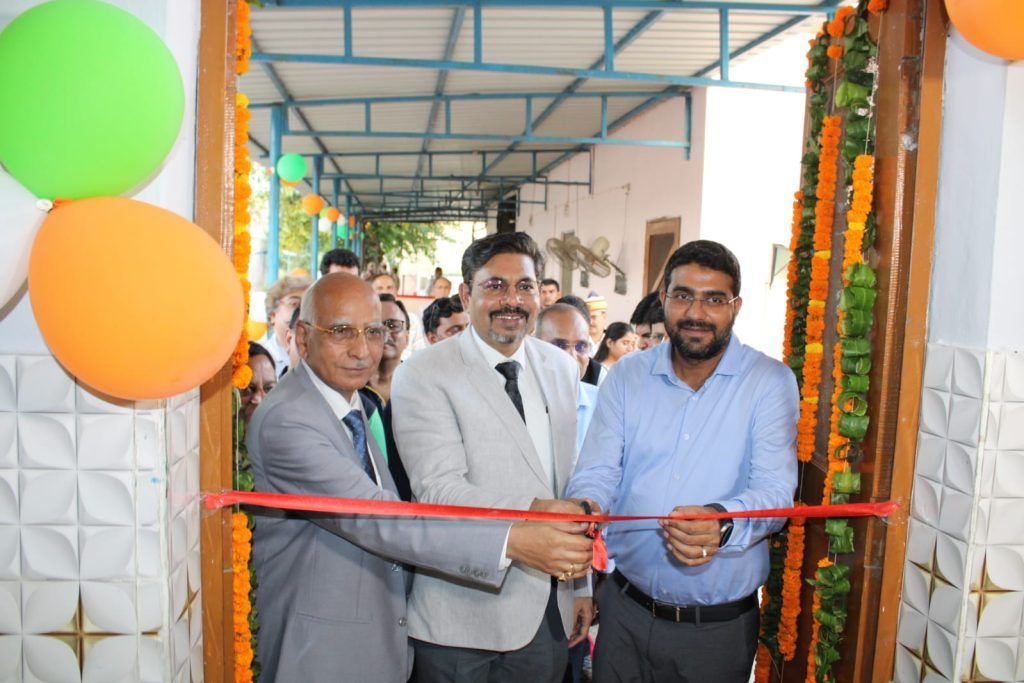 Among the esteemed guests present at the computer lab's inauguration were Rahul Vishwakarma, the City Magistrate; Hariram, Secretary of the District Legal Services Authority, Meerut; Ajit Kumar, District Probation Officer; and the staff of the Government Observation Home for Juveniles, along with various other officials and employees. The event marked a significant stride toward equipping the youth with essential skills for a better future.