Meerut
Grand Commencement of Maharishi Dayanand Saraswati Bicentennial Celebration in Meerut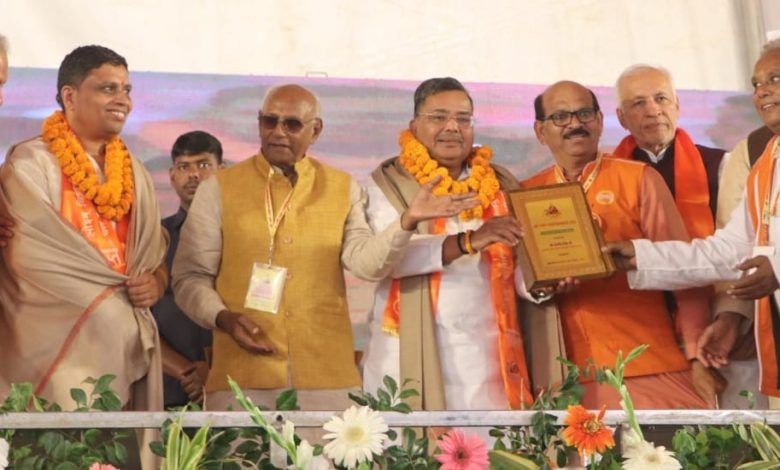 Meerut: The Maharishi Dayanand Saraswati Bicentennial Celebration, organized by the Central Arya Samiti in Meerut, commenced with grandeur at the Jimkhana Maidan Maharana Pratap Prangan. This three-day extravaganza, spanning from November 16 to 19, promises the active participation of scholars and preachers from Arya Samaj across the nation.
On Friday, Cabinet Minister Jayveer Singh and Acharya Balkrishn also joined the festivities. The Central Arya Samiti in Meerut and the Cultural Department of the Uttar Pradesh government initiated the celebrations at Jimkhana Maidan Maharana Pratap Prangan in Meerut, Maharishi Dayanand Saraswati's birthplace. This event is expected to attract Arya Samaj enthusiasts from all over the country, especially from western Uttar Pradesh, where the influence of Arya Samaj is notable.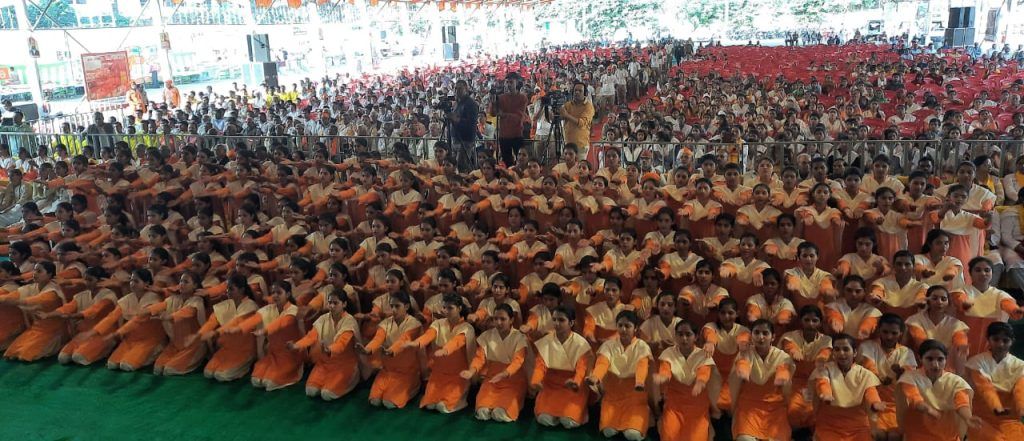 Notable dignitaries leading the event include Dr. R.P. Singh Chaudhary, the head of the Central Arya Samiti in Meerut, Minister Rajesh Sethi, Chief Coordinator Chandrakant, Coordinator Ashok Sudhakar, Treasurer Sunil Arya, and others. The festivities began under the chairmanship of Swami Vivekananda Saraswati, the Kuladhipati of Gurukul Prabhat Ashram Teekri, and co-chairmanship of Swami Aryavesh, former head of the All India Arya Pratinidhi Sabha. Vedic rituals marked the beginning of the celebration, accompanied by insightful discussions on the life of Maharishi Dayanand Saraswati.