Ghaziabad
Delhi Public School, Ghaziabad: Celebrating Hindi Diwas with Literary Enthusiasm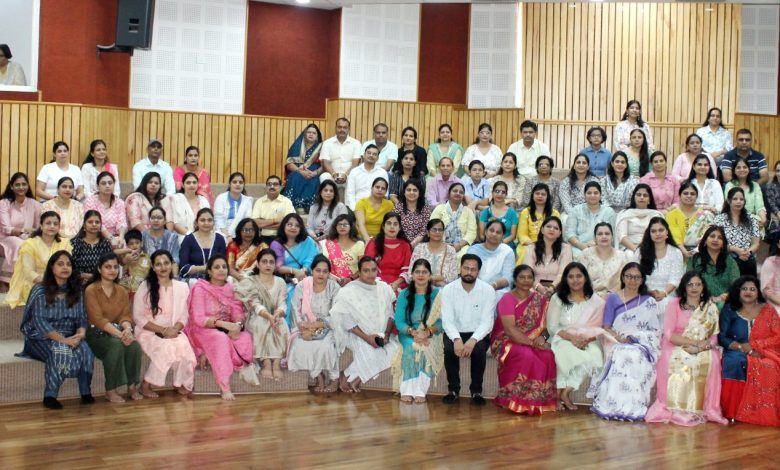 Ghaziabad: Delhi Public School, Ghaziabad, Meerut Road, marked Hindi Diwas, the day when Hindi was adopted as the official language of India, with a vibrant event called "Udgaar" on the school campus.
The event, attended by various literary figures, parents, teachers, and students, showcased the rich heritage of the Hindi language. September 14th holds special significance in India as it was on this day in 1949 that Hindi was declared the official language of the Indian government.
Every year since 1953, Hindi Diwas is celebrated to promote the use of Hindi language in every region. This year, DPS Ghaziabad, Meerut Road, organized an enthusiastic program where students and teachers presented their thoughts on various aspects of Hindi literature.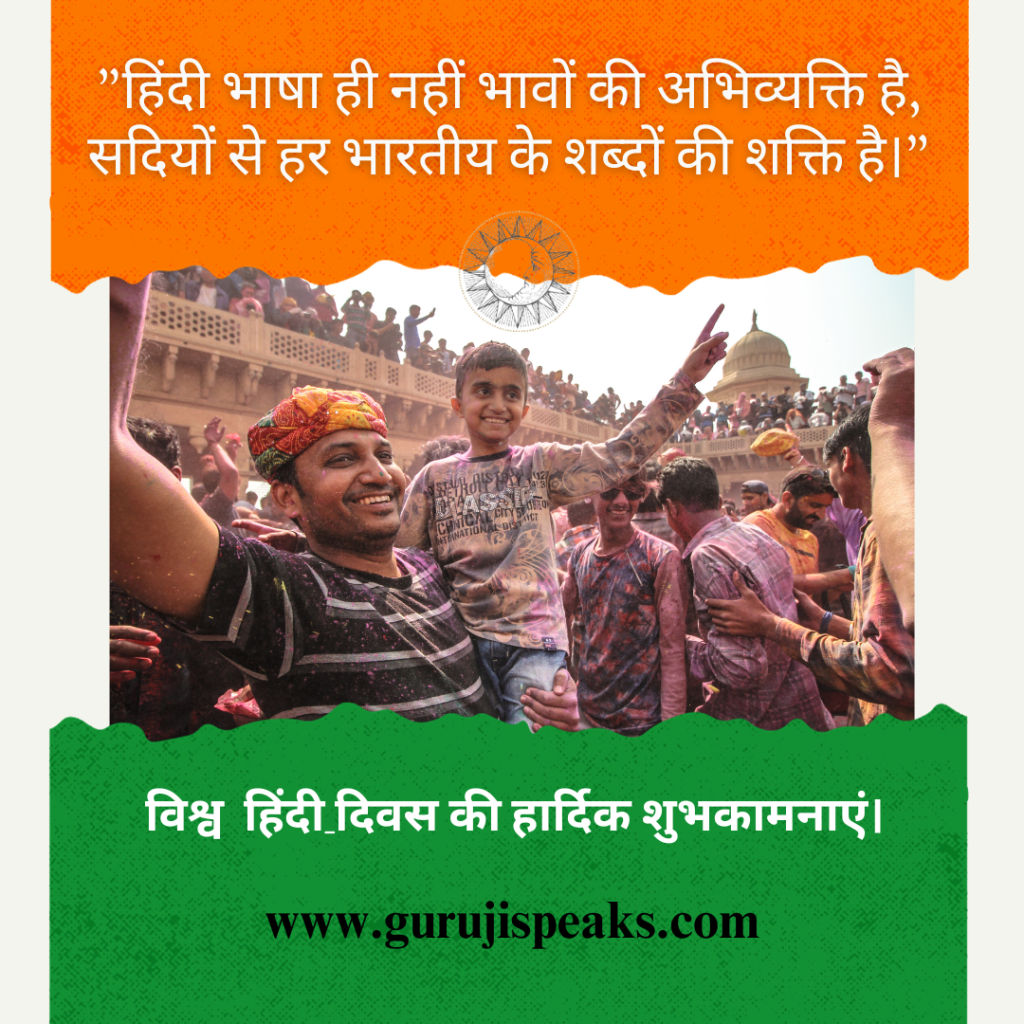 The speakers included Dipali Jain Jiya (Atishay Jain, Class 11), Manju Vishnoi Gupta (Kaashvi Gupta, Class 7), Tanu Garg (Taanishi Garg, Class 7), Leena Nirwan, Dr. Shweta Tiwari, Ritu Varma (Science Teacher), and Praneet Dhingra (Science Teacher). They eloquently presented their views, emphasizing the significance of Hindi, women's empowerment, and showcasing compositions that demonstrate India's dignity.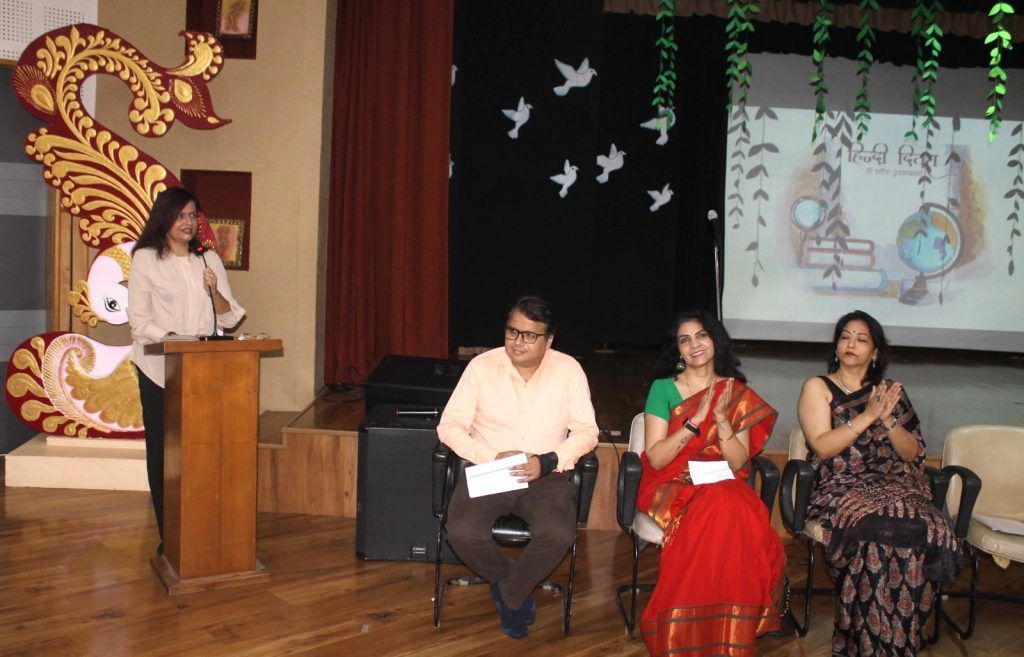 Captain Dr. Dinisha Bhardwaj, the school's Principal, extended her best wishes to everyone on Hindi Diwas. She said that Hindi is not just a language but a symbol of our country's honor, and we, as Indians, should use Hindi with pride.
The event concluded with a vote of thanks from Neerja Singh, the Head of the Hindi Department, who expressed her gratitude to all participants and the audience for making the event a grand success.
Hindi Diwas at DPS Ghaziabad, Meerut Road, was a remarkable celebration of the language's beauty and its importance in our culture and society.