Ghaziabad
Davis Cup Stars Launch Tennis Centre of Excellence at DPSG Meerut Road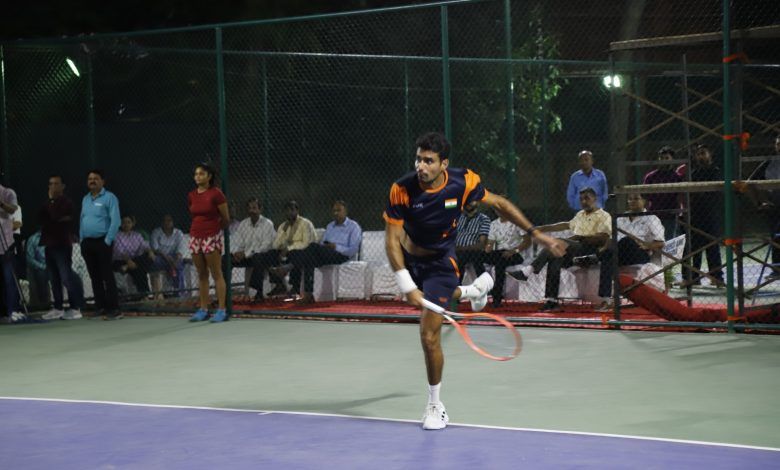 Ghaziabad: A momentous occasion unfolded in Ghaziabad as renowned Davis Cup players graced the Delhi Public School Ghaziabad, Meerut Road, for the inauguration of the Centre of Excellence in Tennis. This event marked a historic milestone for the city of Ghaziabad.
The event, titled 'DPSG TENNIS LEGENDS,' witnessed India's highest-seeded singles player, Ramkumar Ramanathan, and the emerging star, Digvijay Singh, who recently secured victory for India in the Davis Cup match against Morocco with a score of 4-1. The two tennis aces engaged in an exhibition tie amidst an enthusiastic crowd of tennis fans and DPSG Meerut Road students.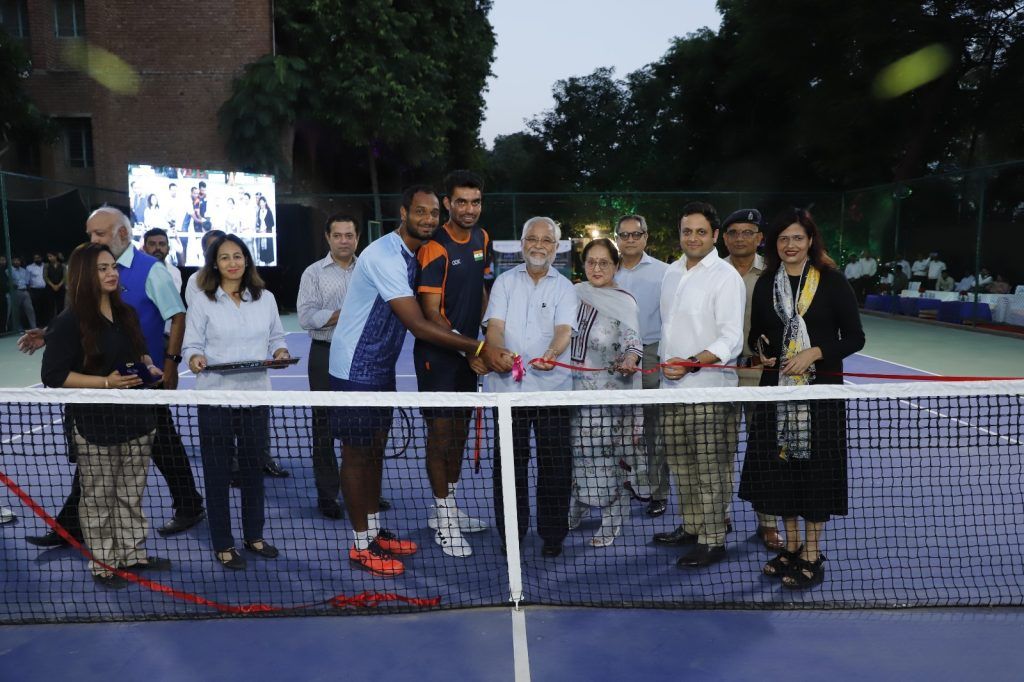 In addition to the dynamic duo of Ramkumar Ramanathan and Digvijay Singh, the event featured the legendary Zeeshan Ali, adding to the star-studded lineup.
Addressing the students of DPSG Meerut Road, Om Pathak, Chairman of Delhi Public School Ghaziabad Society, remarked, "This is a momentous occasion for all of us in Ghaziabad. DPSG Meerut Road has long been synonymous with the city, and our commitment to the community knows no bounds." It's worth noting that Om Pathak, a member of the Prime Minister's Olympic Task Force, has played a pivotal role in shaping Indian sports and has been instrumental in promoting grassroots sports through initiatives like the School Sports Promotion Foundation.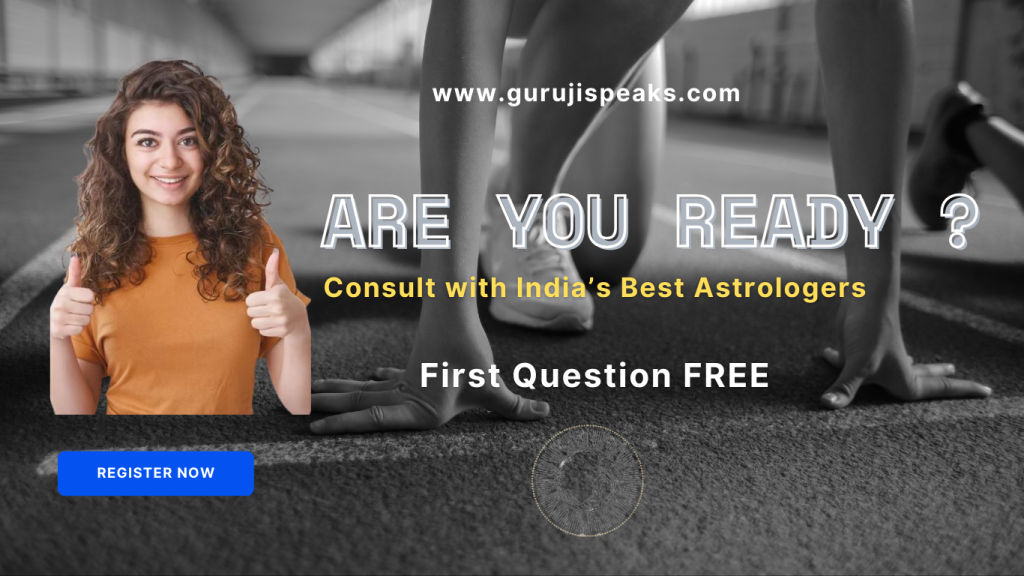 Expressing his sentiments, Ramkumar Ramanathan, India's Davis Cup ace and ATP Tour title winner, stated, "This is my first visit to Ghaziabad. I've heard remarkable things about the school's dedication to academic excellence and sports. Sports lay a strong foundation, and it's heartening to see DPSG Meerut Road investing in the country's future."
Digvijay Singh, a member of India's Davis Cup team, added, "I'm eagerly anticipating the DPSG Tennis Legends event at DPSG Meerut Road, Ghaziabad. I've had the privilege of playing tennis across various parts of the country, and I'm excited about the opportunity to promote the sport among the youth of Ghaziabad."
Zeeshan Ali, an ex-Davis Cupper and a renowned National coach, expressed his enthusiasm for popularizing tennis among Ghaziabad's youngsters. He was particularly impressed by the tennis facilities at the school and encouraged as many students as possible to explore the sport.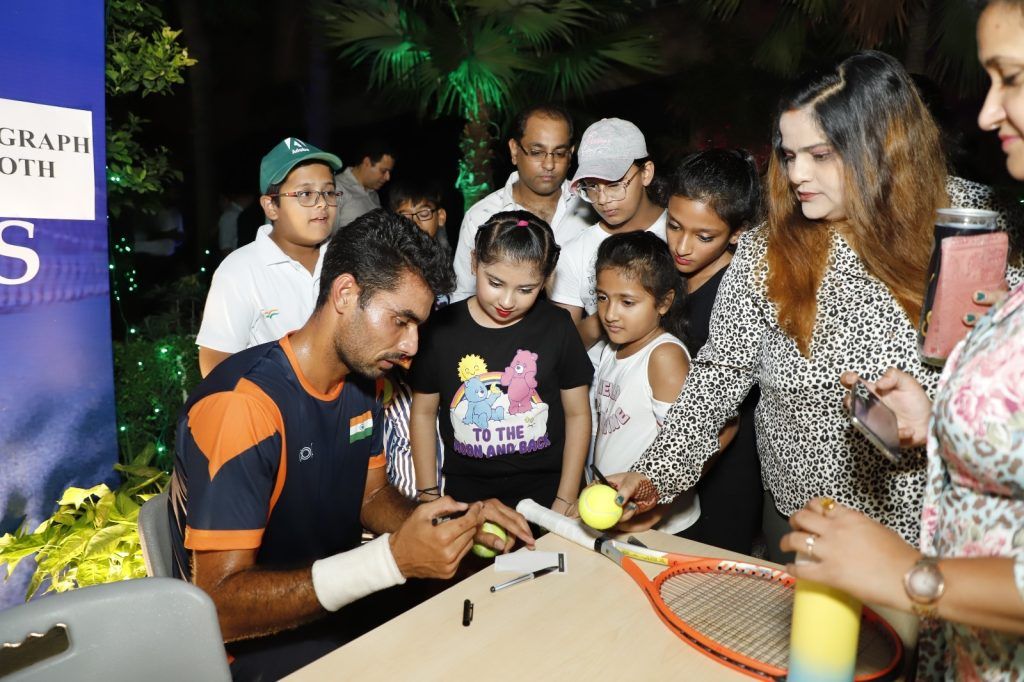 Captain (Dr.) Dinisha Bhardwaj Singh, Principal of DPSG Meerut Road, emphasized the school's role as a trendsetter in inspiring Ghaziabad's youth across various fields, including academics, sports, fine arts, theatre, and music. DPSG Meerut Road, a premier school known for its scholastic excellence in school education for the past 43 years, has produced young achievers such as Rishi Kalra, ranked 3rd in JEE Advance 2023, and Tanisha Bhatia, known as the 'Rocket Lady' for her participation in the successful Chandrayaan-3 mission.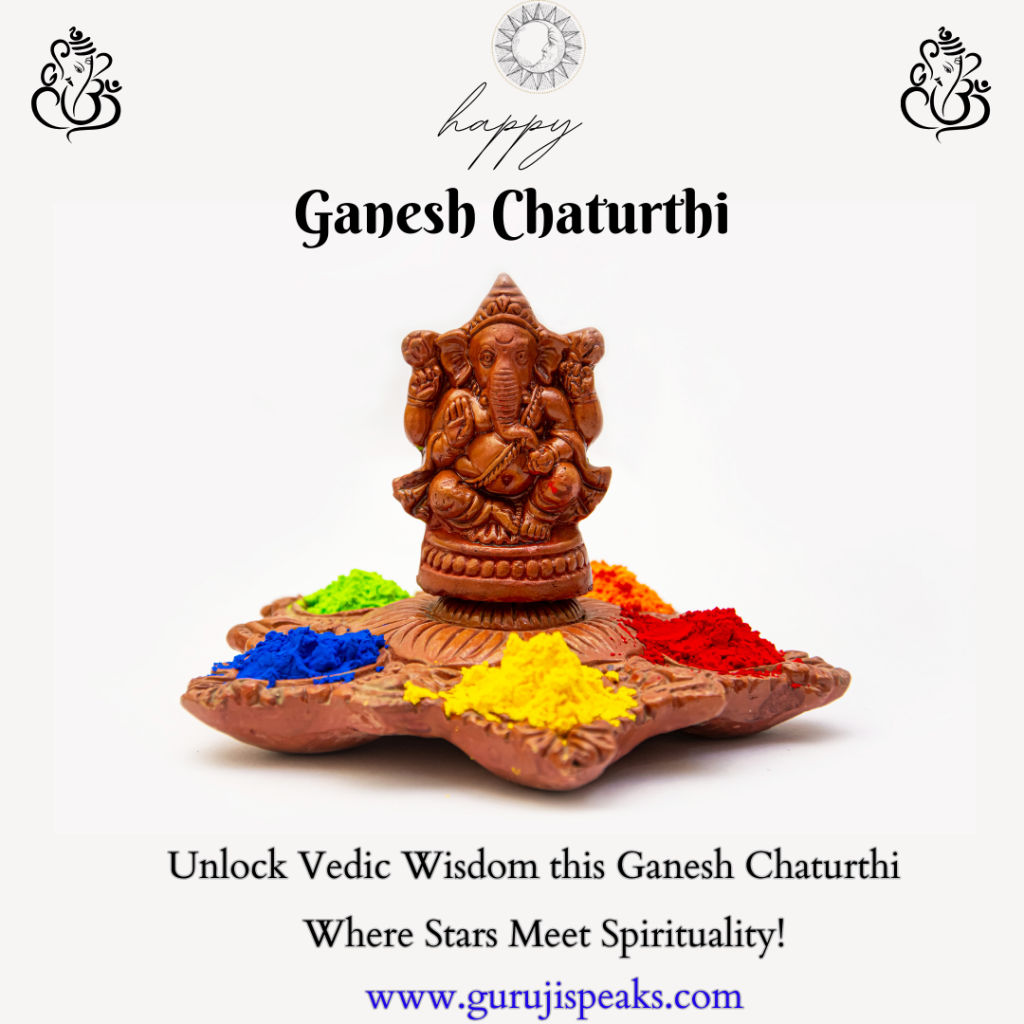 The launch of the Centre of Excellence in Tennis marks a significant step in promoting sports excellence in Ghaziabad and fostering the talents of aspiring tennis enthusiasts.