Ghaziabad
Your Space
Captivating Sunday Fun: Children's Creativity and Yoga Delight at 'Fun Day on Sunday' Event !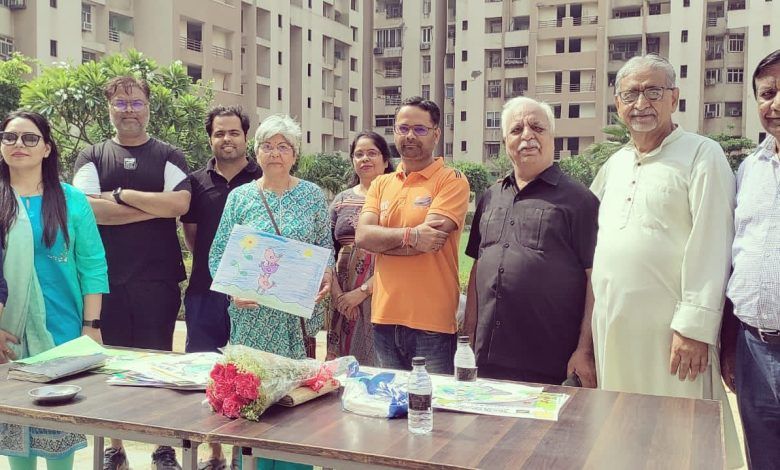 Ghaziabad : Sunday, a day filled with boundless joy and the echoes of children's laughter, came alive with the vibrant spirit of school holidays. And what an incredible spectacle it was! Spearheaded by the spirited team of Team Sparsh Vandan and supported by the residents of Sunrise Greens Society, the sun-kissed park grounds transformed into a hub of exhilarating activities during the "Fun Day on Sunday" extravaganza.
The event took flight with an enchanting drawing competition, where the imaginations of numerous children soared to new heights. With each stroke of their pencils, they painted breathtaking images on their canvases, unveiling a world where dreams intertwined with reality. The enthusiasm of the young participants was infectious, igniting a sense of wonder among the residents who joyfully joined the artistic adventure.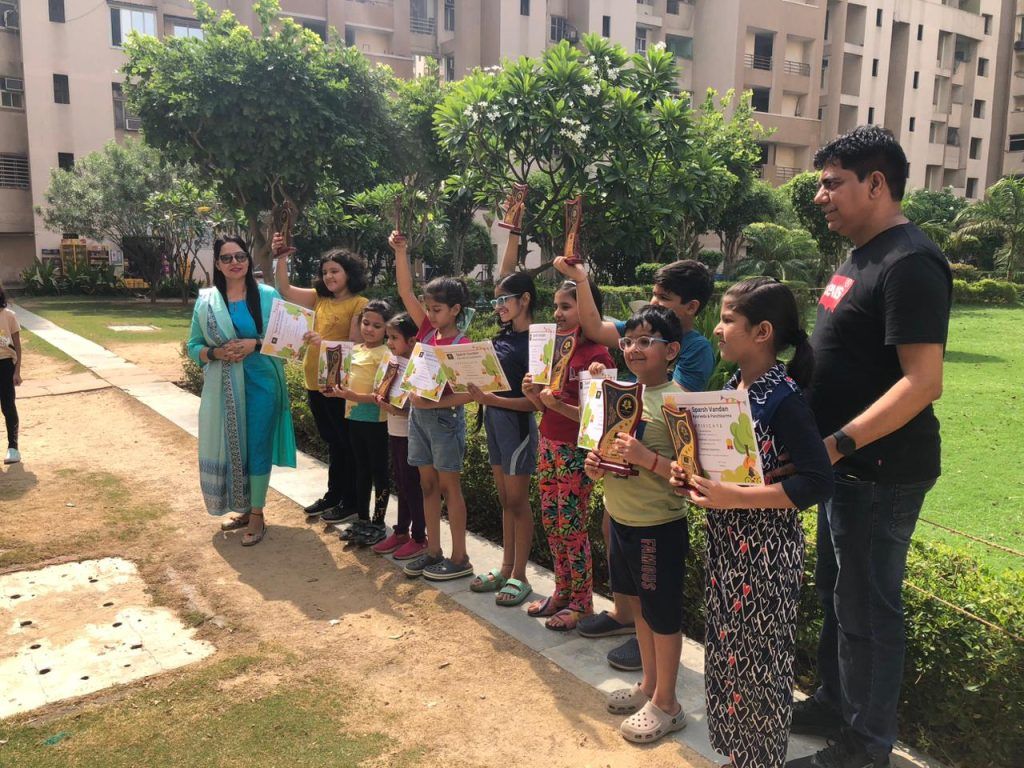 But that was just the beginning! Brace yourself for an awe-inspiring experience as internationally acclaimed yoga instructor and esteemed Sunrise resident, Pooja Gupta, led the children through a mesmerizing "Fun Yoga" session. Picture a scene where tiny yogis recited the sacred Gayatri Mantra, their youthful spirits finding harmony with the universe through graceful movements and peaceful breaths. It was a blissful union of body, mind, and soul, leaving everyone in a state of sheer bliss.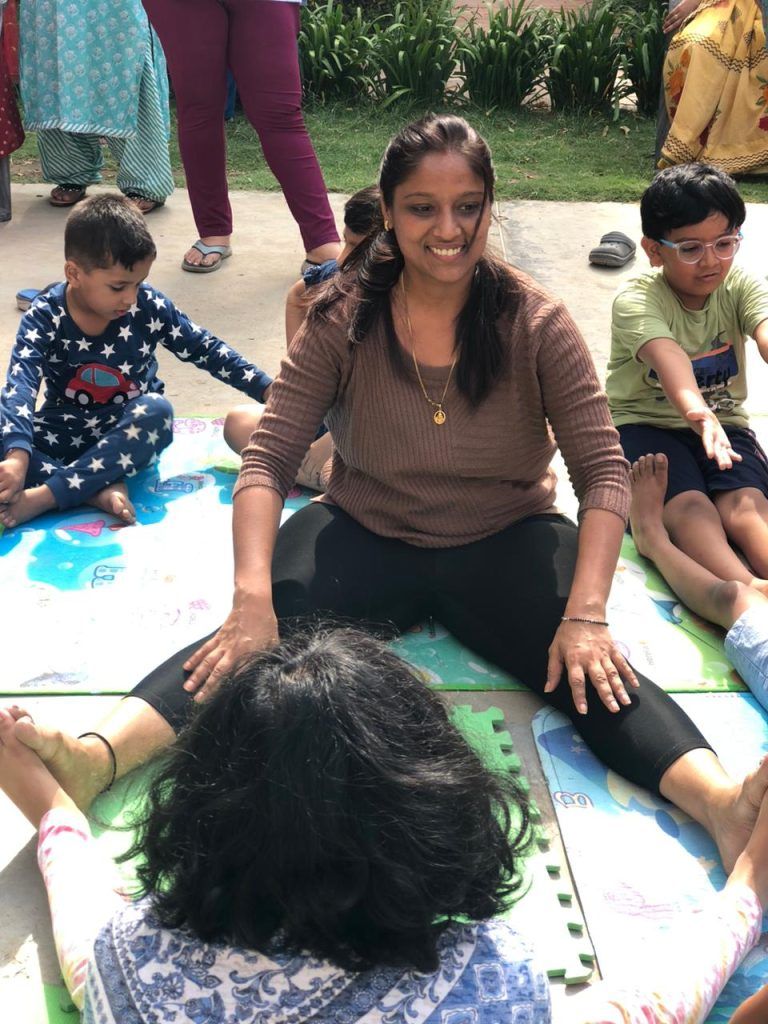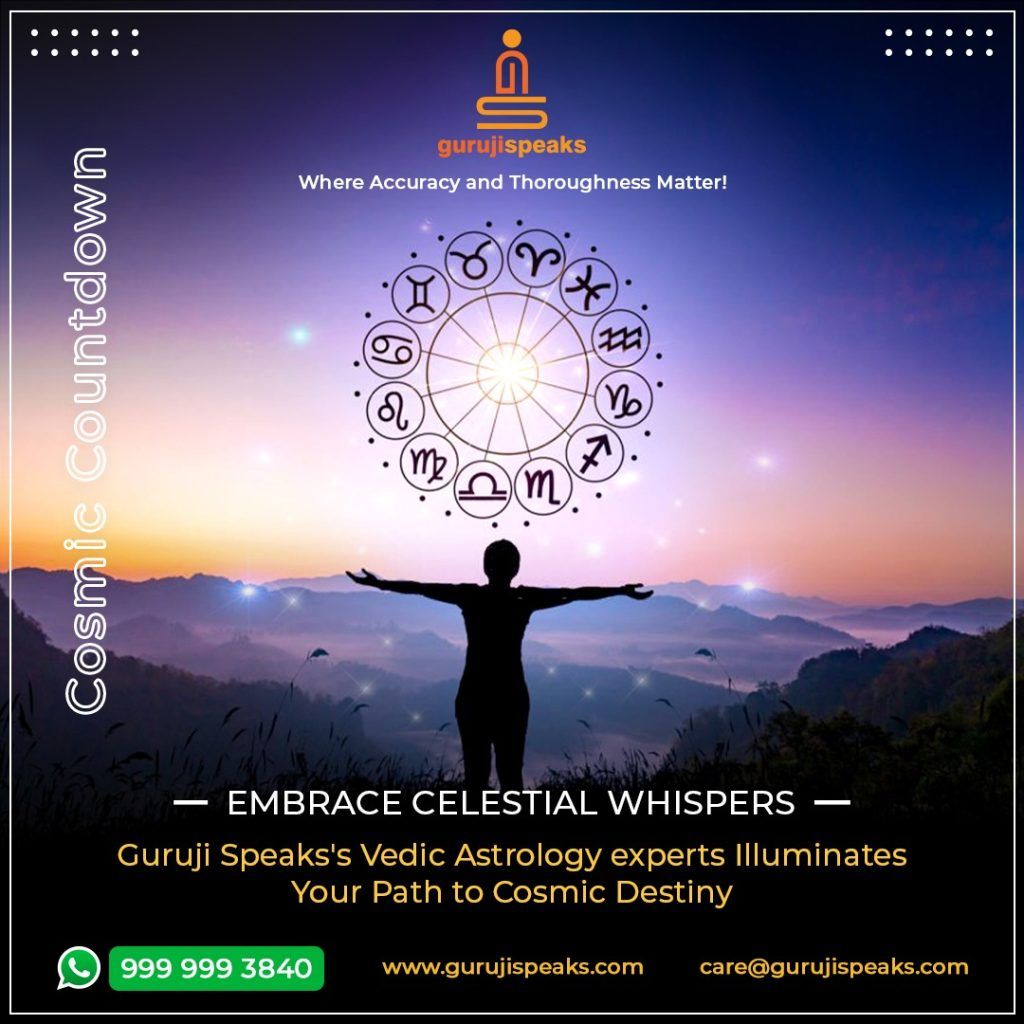 The grand finale witnessed the deliberation and distribution of the prestigious Victory and Consolation Awards by a panel of wise senior citizens. The atmosphere was electric with anticipation as the names were announced, applauding the extraordinary talents and celebrating the spirit of every participant. Suchit Singhal, Secretary of Sunrise Greens, took a moment to extend his heartfelt gratitude and congratulations to the dynamic organizing committee led by Arvind Singh, President of Ujagar Foundation. The esteemed jury members, Prem Sidana, Ram Kumar Sharma, Minakshi Verma, Kalpana, and Dr. SP Singh, were showered with gratitude for their invaluable contribution.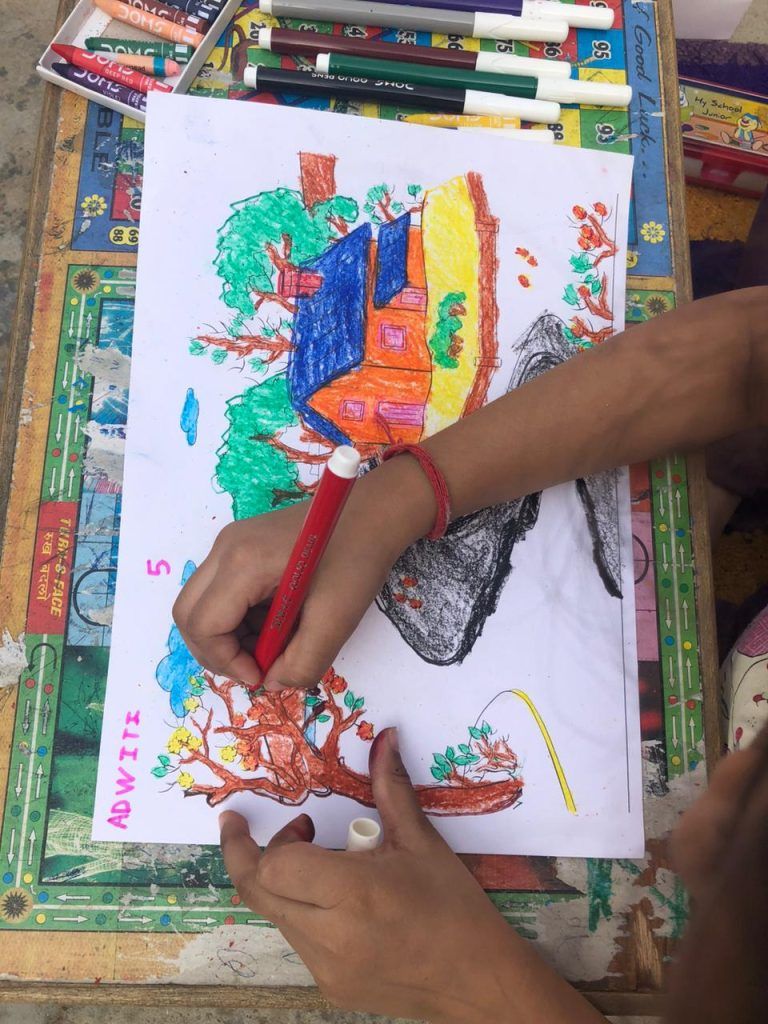 In his closing remarks, Singhal assured the community of their unwavering commitment to the welfare and safety of the precious children, promising a continuum of enchanting programs that will nurture their growth and protect their innocence. The event was not merely a momentary escape from reality but a testament to the power of collective joy, fostering a sense of unity and love that will resonate within the hearts of all those present for years to come.
Immerse yourself in the magic of this enchanting day, where colors danced, dreams took flight, and a community came together in a celebration of pure, unadulterated joy.