Ghaziabad
Young Stars Shine Bright: Ghaziabad's Rishi Kalra and Malai Kedia Secure Top Ranks in JEE Advanced Exam
Ghaziabad: Delhi Public School Ghaziabad on Meerut Road and Jaipuria Public School in Vasundhara was filled with jubilation and excitement as the JEE (Joint Entrance Examination) Advanced results were announced. Among the top achievers were two talented students from the school, Rishi Kalra and Malai Kedia.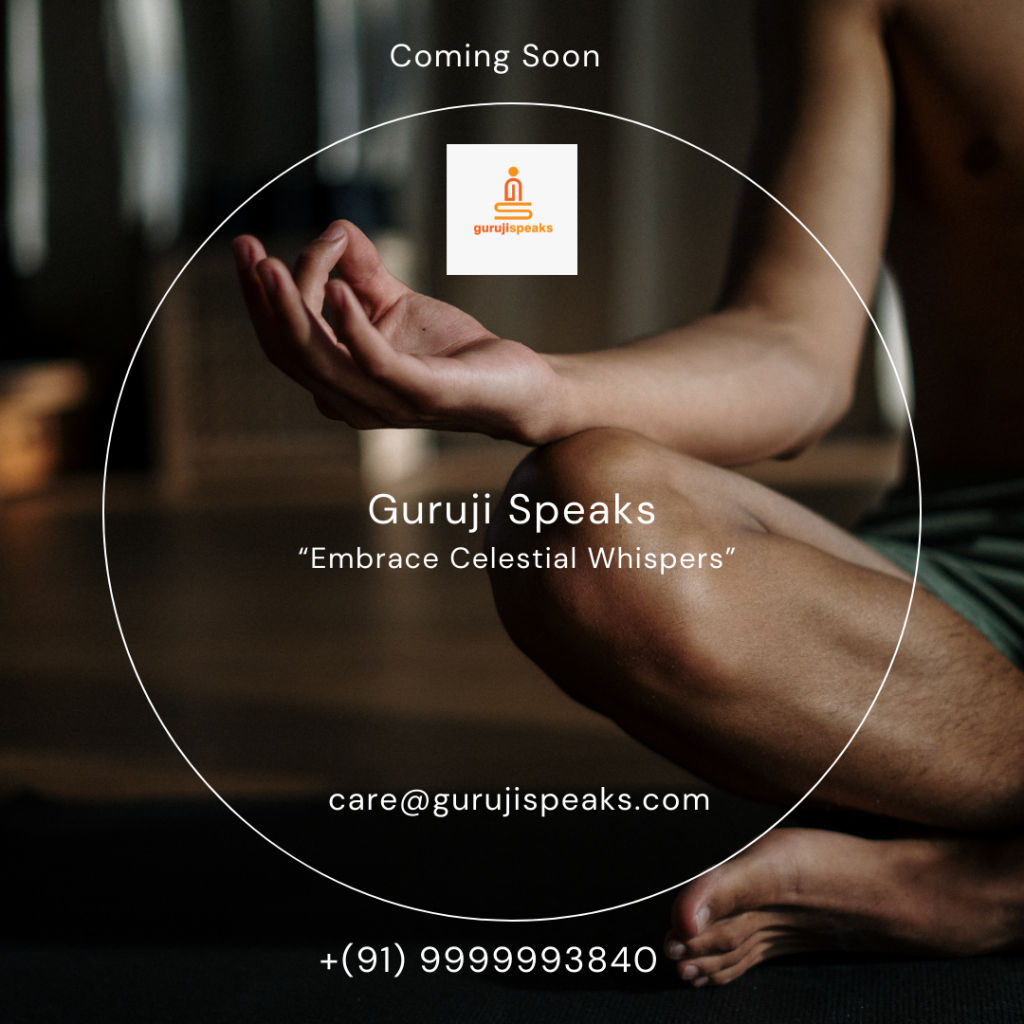 Rishi Kalra, a student of Delhi Public School on Meerut Road, achieved a remarkable feat by securing the third rank in the JEE Advanced examination. His dedication, hard work, and exceptional problem-solving skills paid off, propelling him to the top echelons of the competitive examination. Rishi's achievement not only brought pride to his school but also made his teachers and parents ecstatic with joy.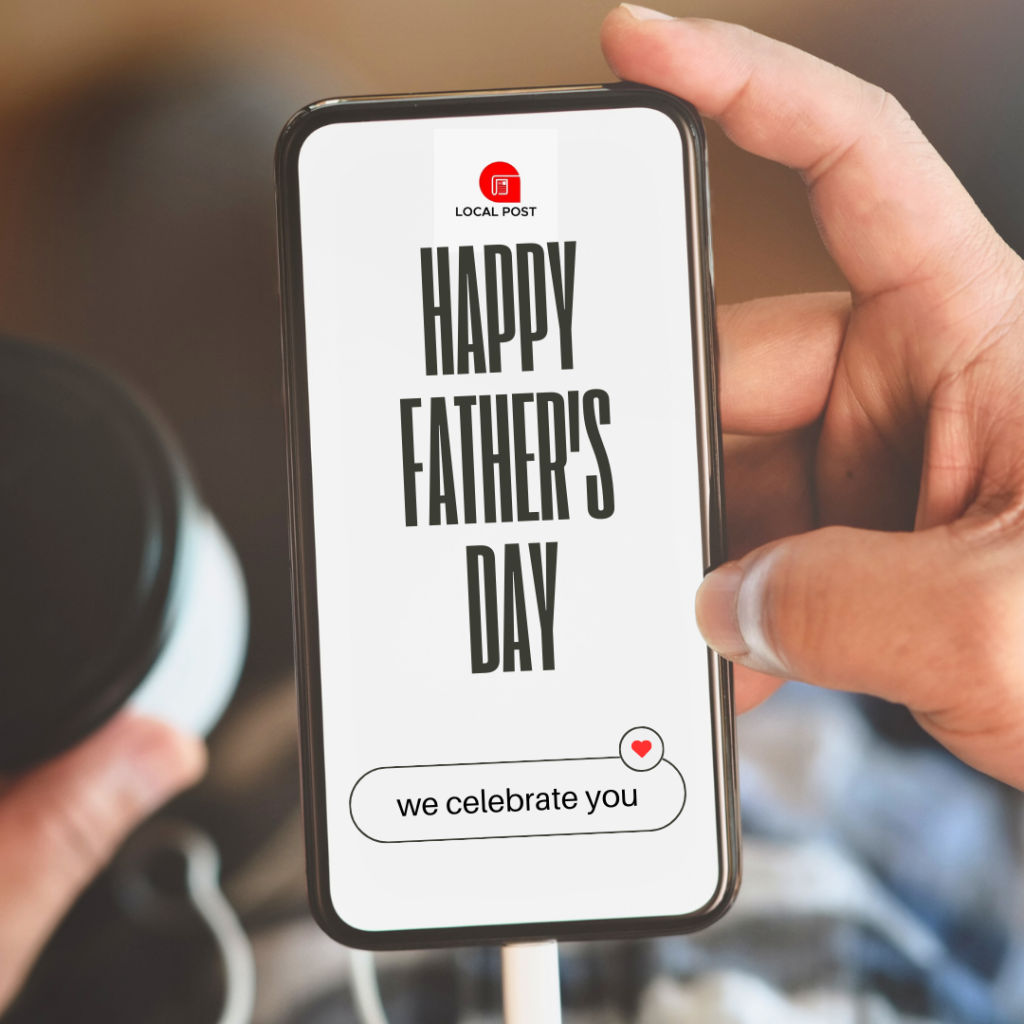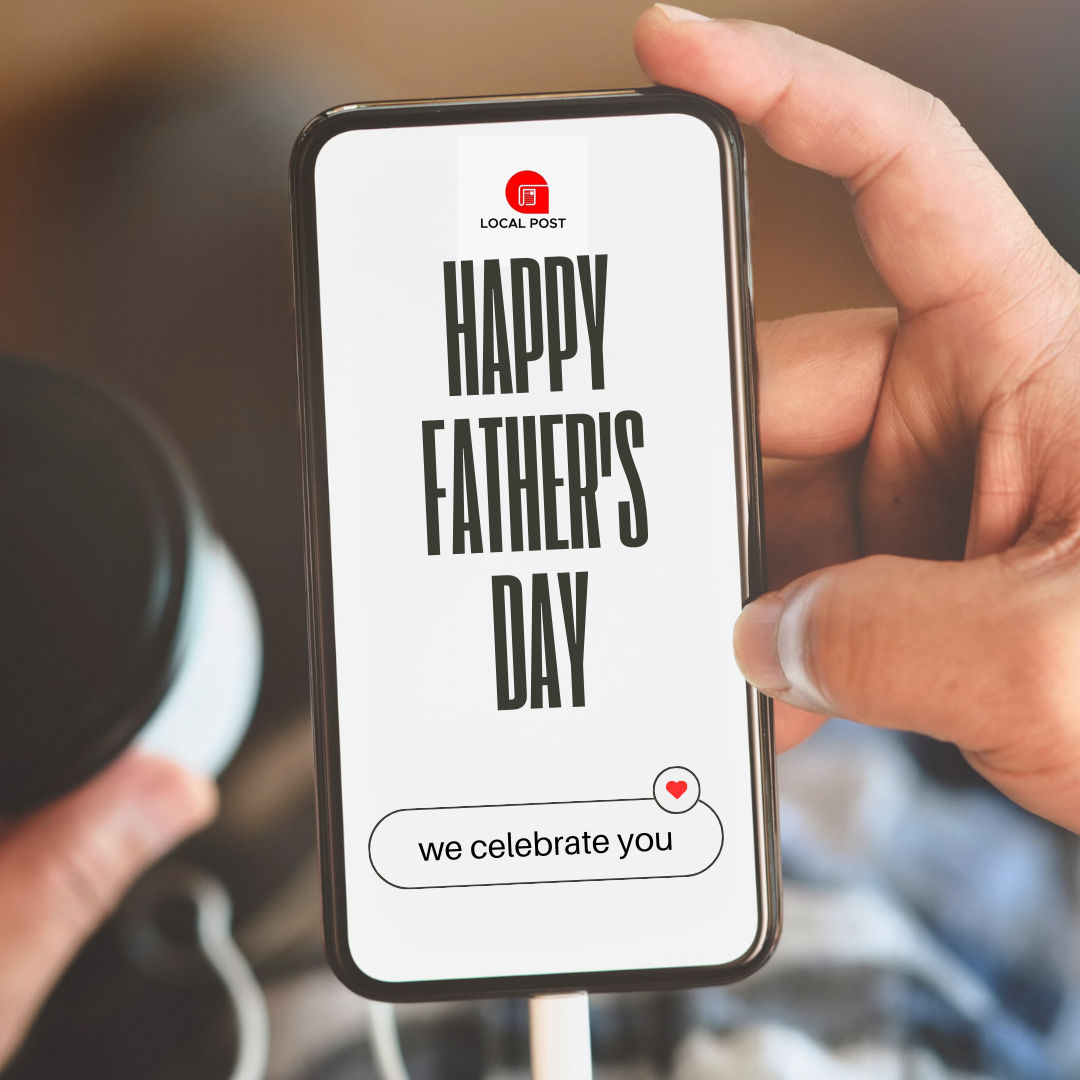 Meanwhile, Malai Kedia, a student of Jaipuria Public School in Vasundhara, showcased his brilliance by securing the eighth rank in the JEE Advanced examination. His determination, perseverance, and relentless pursuit of academic excellence have resulted in this outstanding accomplishment. The entire Jaipuria Public School community celebrated Malai's success, highlighting him as a shining example of hard work and dedication.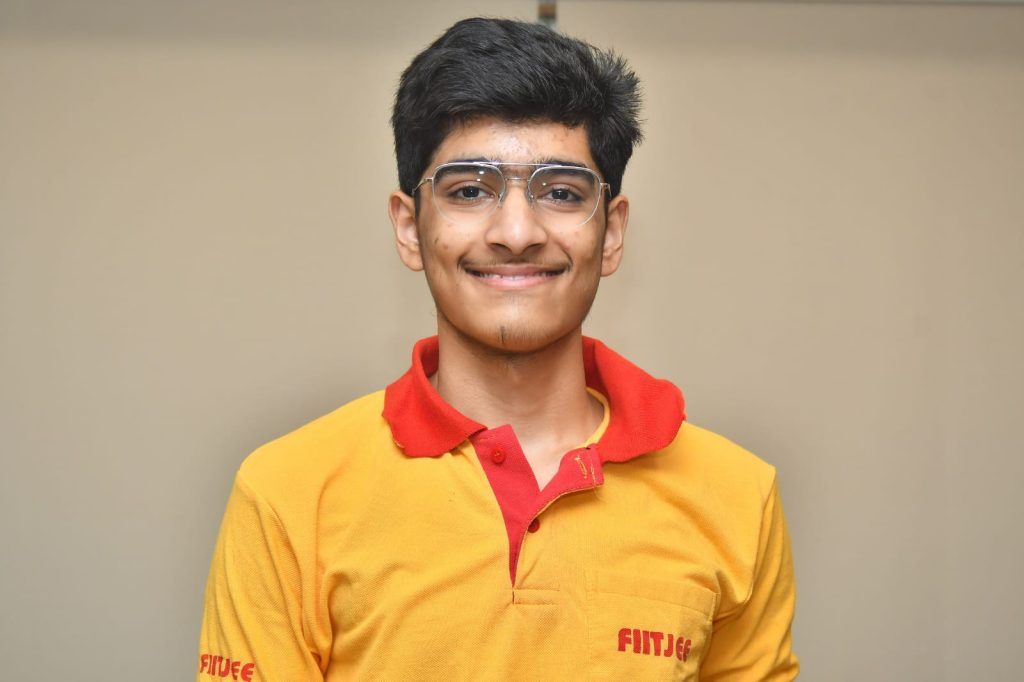 Both Rishi and Malai exemplify the epitome of academic brilliance, proving that with passion, determination, and a strong work ethic, dreams can indeed be turned into reality. Their exceptional performances have not only brought accolades to their respective schools but have also inspired countless other students to strive for excellence in their own educational pursuits.
The principals of both Delhi Public School Ghaziabad and Jaipuria Public School commended Rishi and Malai for their exceptional achievements and recognized them as role models for their peers. The students' accomplishments serve as a testament to the academic rigor and quality education provided by these esteemed institutions.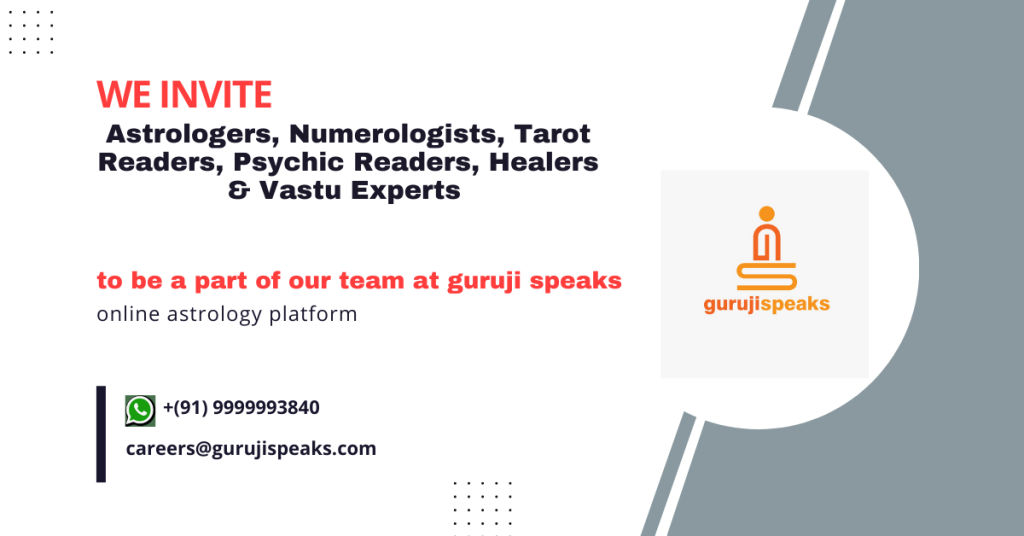 With their outstanding performances in the JEE Advanced examination, Rishi Kalra and Malai Kedia have carved a path for themselves in the field of engineering. Their remarkable achievements not only bring pride to their schools and families but also inspire countless others to strive for excellence and pursue their dreams relentlessly.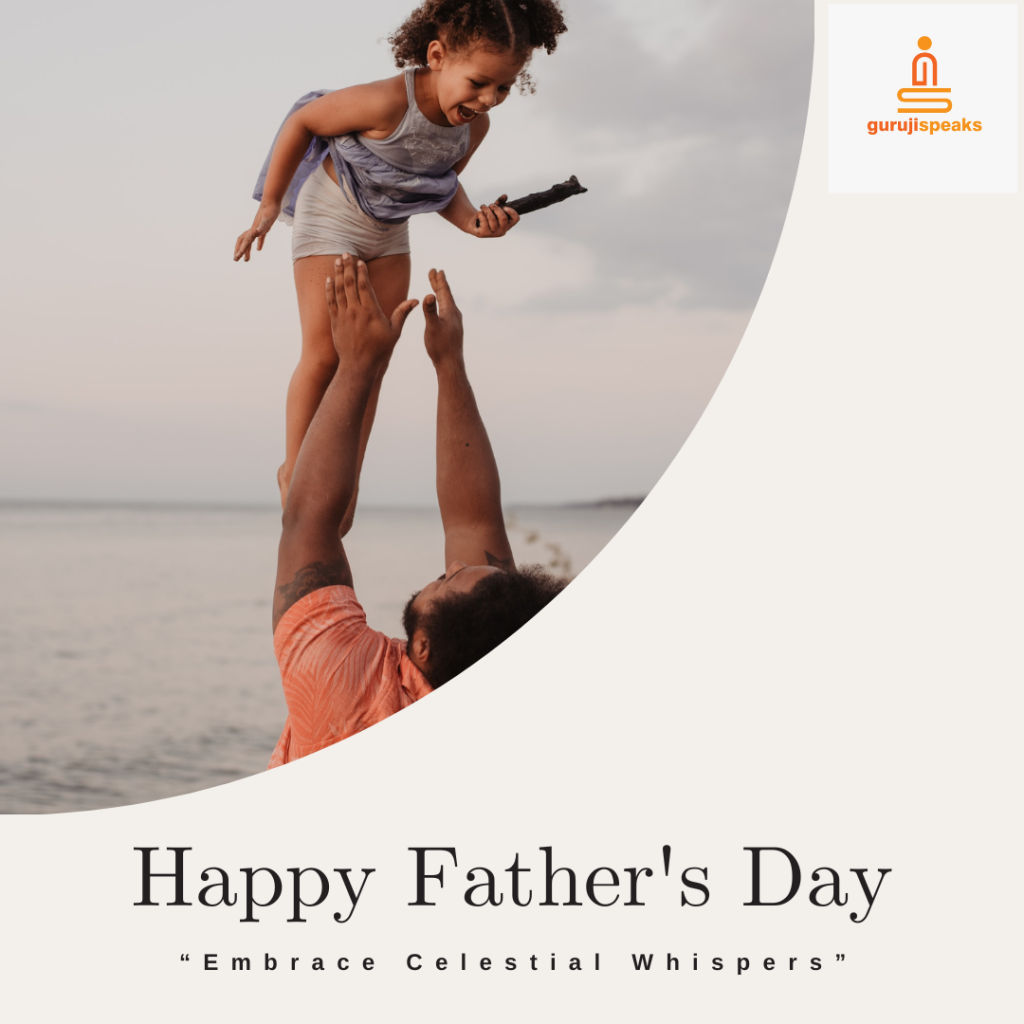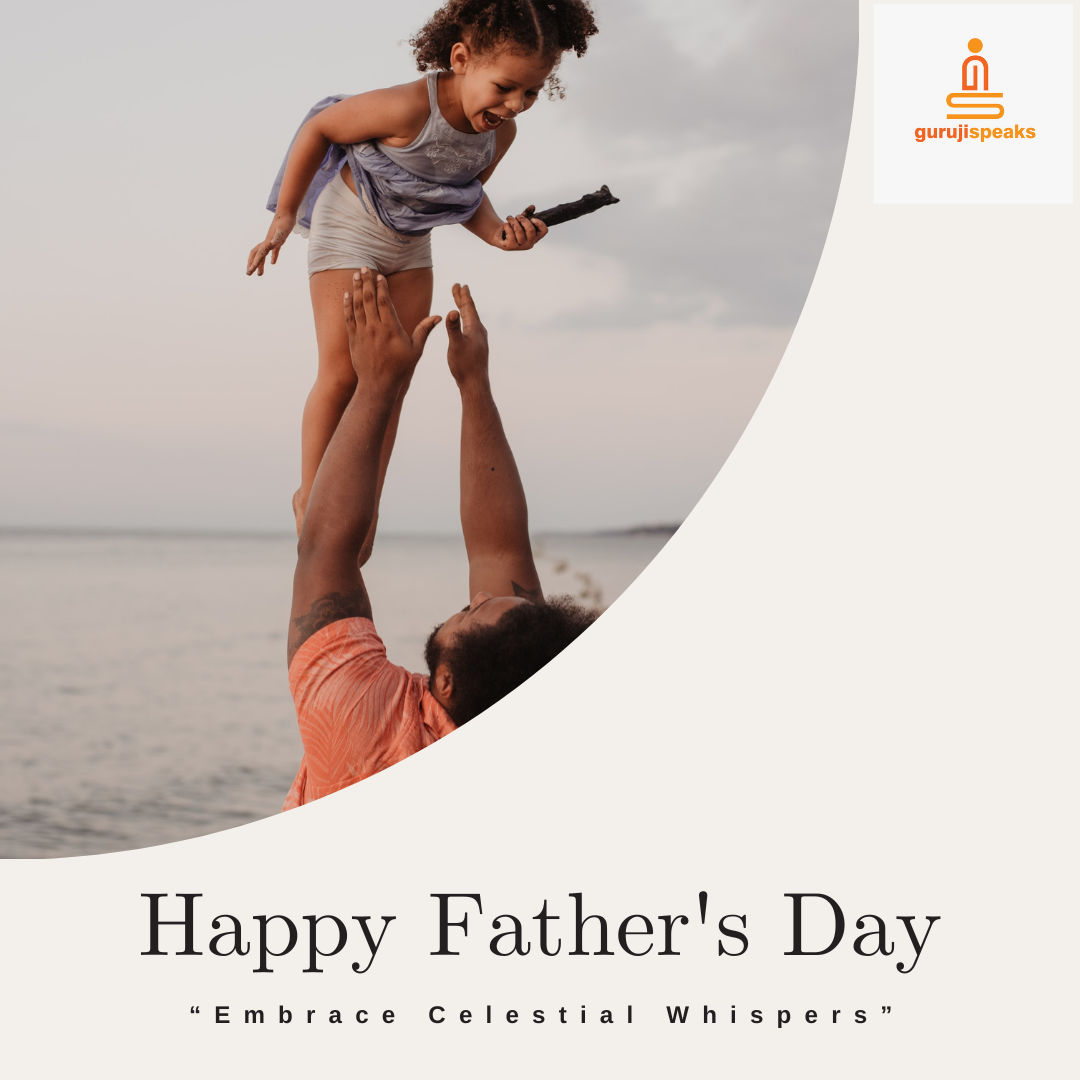 As these two bright students set foot on their future endeavors, their success stories will continue to serve as a reminder that hard work, dedication, and perseverance can lead to remarkable achievements and open doors to a world of possibilities. The entire academic community celebrates their triumphs and eagerly awaits the great accomplishments that lie ahead for Rishi Kalra, Malai Kedia, and their fellow achievers.