Ghaziabad
Viral Video Sparks Outrage: Brave Delivery Boy Rescues Child Attacked by Aggressive Dogs in Rajnagar Extension Society
"Disturbing Video Goes Viral: Child Attacked by Aggressive Dogs in officer City 1, Rajnagar Extension"
Ghaziabad: A shocking video is rapidly spreading across social media platforms, depicting a distressing incident where a group of aggressive dogs surround and attack a helpless child. The viral video has sparked outrage and concern among netizens as the incident unfolds in Rajnagar Extension's Society.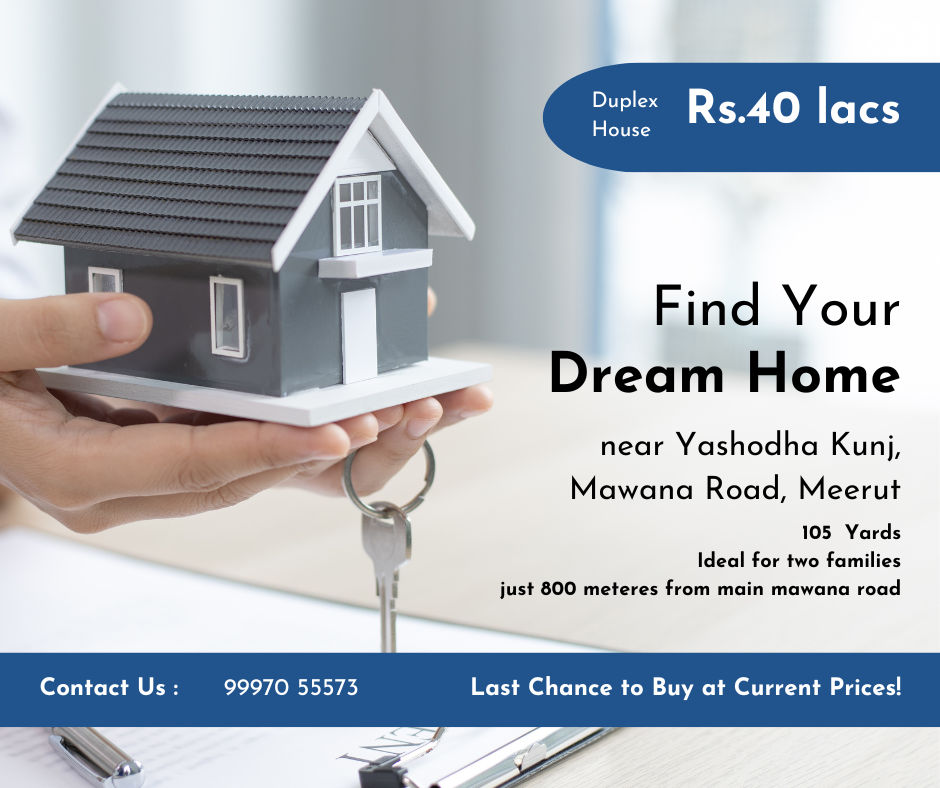 In the alarming footage, a young child is seen walking towards his home within the society premises. Suddenly, a pack of aggressive dogs launch a frenzied attack, surrounding the child and posing a grave threat. The heart-wrenching scene takes a turn when a vigilant delivery boy passing by swiftly intervenes, rescuing the child from the clutches of the menacing dogs.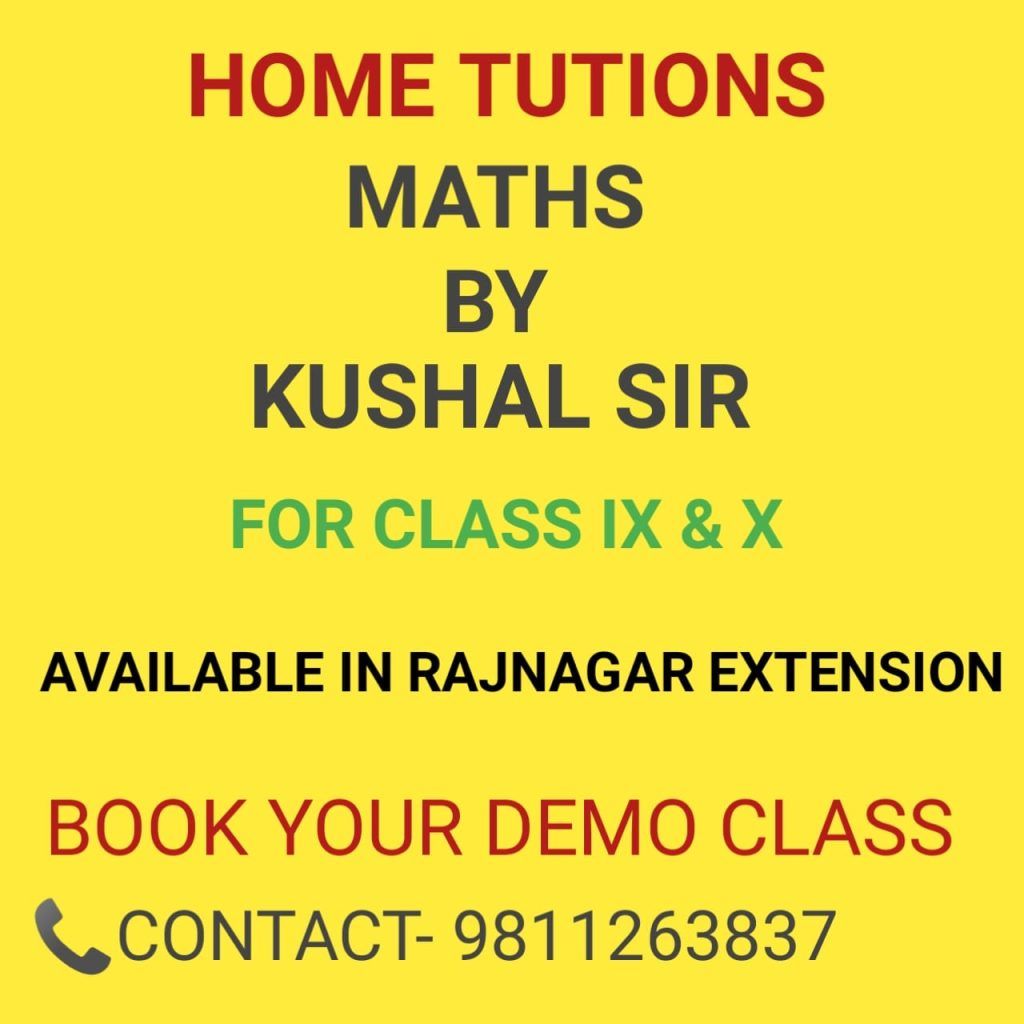 The incident, captured on video and rapidly circulating on social media, has ignited discussions about community safety and responsible pet ownership. Concerned citizens are demanding swift action and measures to ensure the safety of residents, especially children, within the society.