Meerut
Trending
Meerut Police Help Grieving Mother Arrange Son's Last Rites Amid Financial Struggles
Meerut: In a heart-wrenching incident that sheds light on the struggles faced by many during these challenging economic times, a woman was found standing beside a cart with her deceased young son's body, desperately seeking financial help to perform his last rites. The incident unfolded at a bustling intersection, where the grieving mother hoped for assistance, but no one seemed to notice her plight.
As the hours passed and her pleas for help went unanswered, a ray of hope emerged when the vigilant Officer-in-Charge of Tez Garhi Chowki, from Meerut Police, came to her aid. He realized the dire circumstances this grieving mother was facing and decided to take matters into his own hands.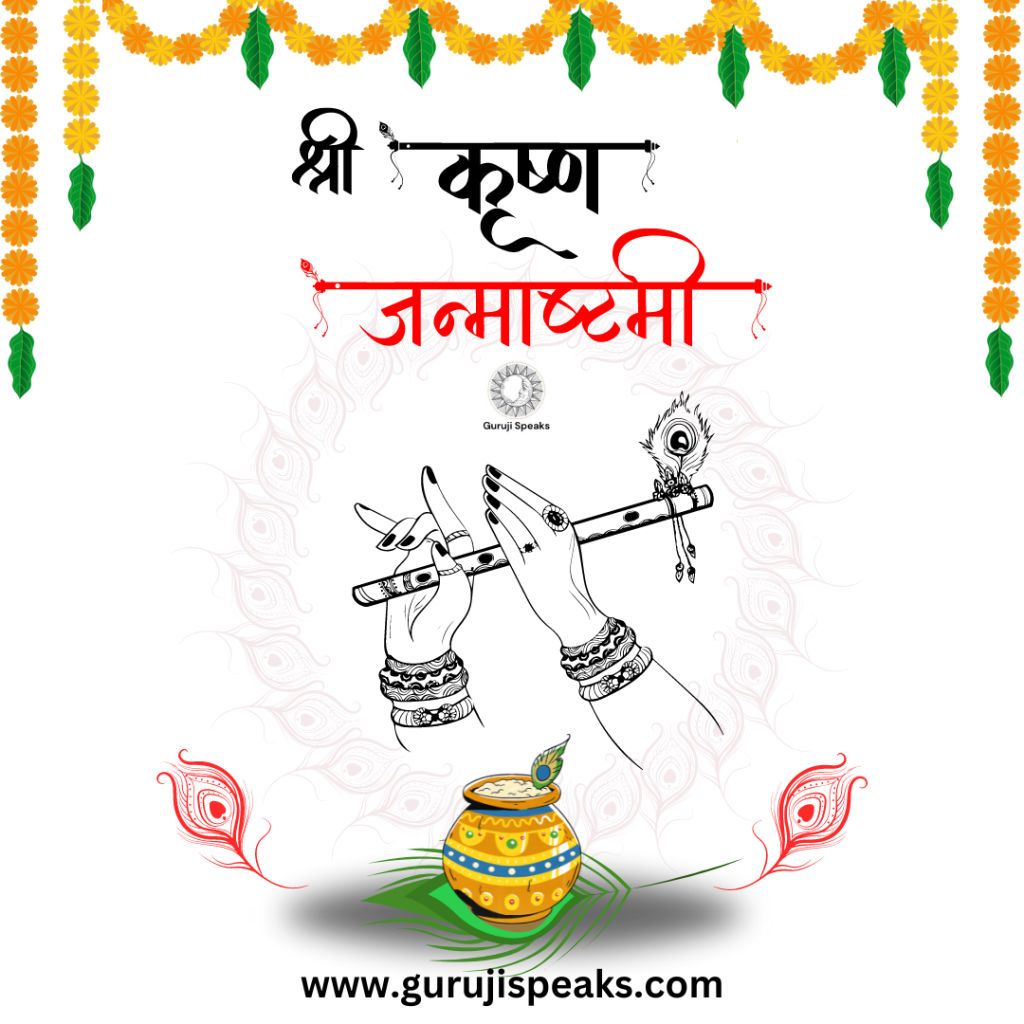 The compassionate officer quickly arranged the necessary funds and helped facilitate the last rites of the deceased. This act of kindness showcased the humane side of the men and women who wear the uniform and are committed to serving and protecting their communities.
The incident serves as a reminder that in these trying times, acts of empathy and compassion can make all the difference in the world to those facing adversity. The Meerut Police's timely assistance to this grieving mother and her son's dignified farewell exemplify the dedication and humanity of the police force.