Meerut
Trending
Unyielding Faith Triumphs Over Rain: Devotees Flock to Final Day of Shrimad Bhagwat Katha in Meerut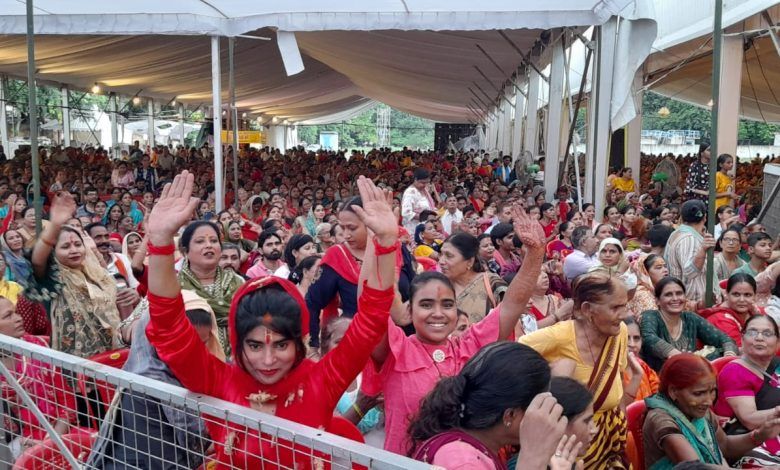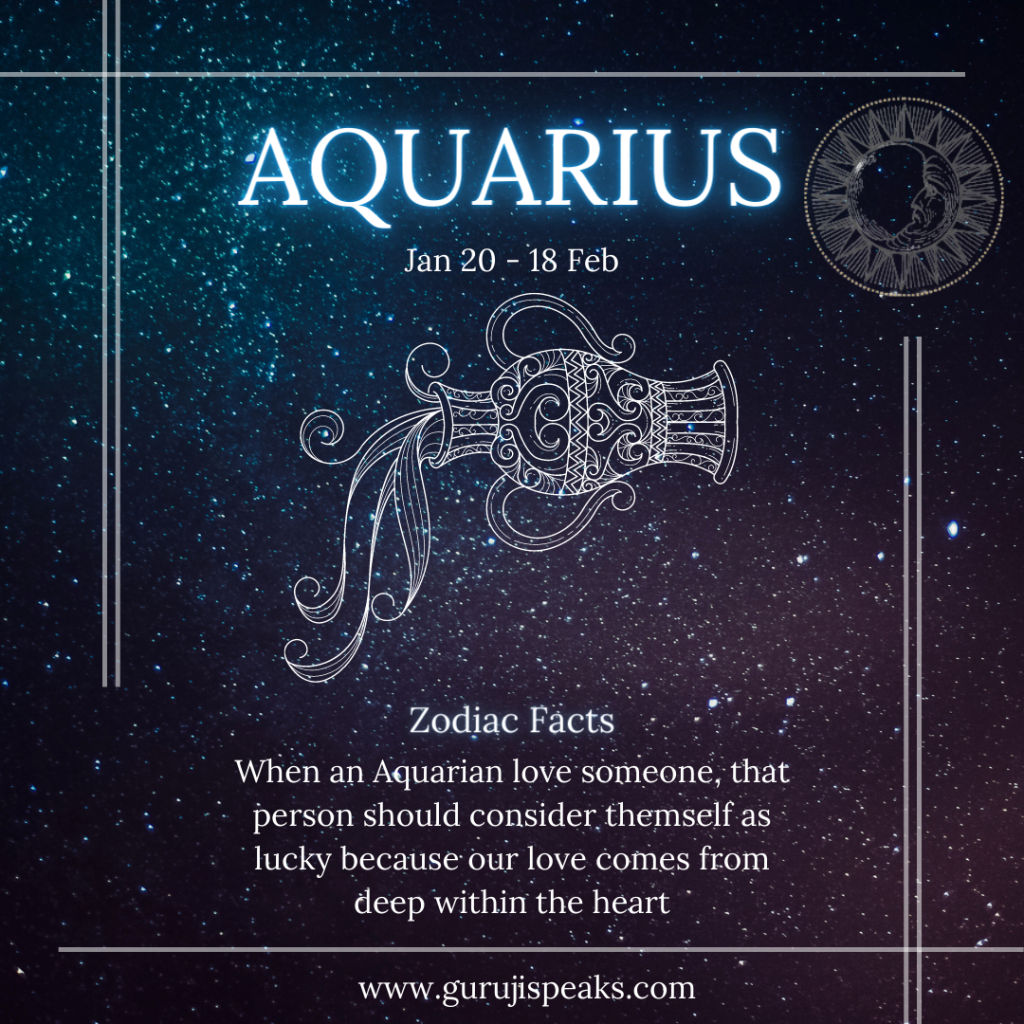 Meerut: In a remarkable display of devotion and unwavering faith, thousands of people gathered at Vaishali Ground in Meerut to listen to the final day of the Shrimad Bhagwat Katha, despite heavy rains and adverse weather conditions. The event, which was graced by the presence of revered spiritual leader Aniruddh Acharya Ji, captivated the attendees, who were completely enthralled by the devotional and religious atmosphere.
The pouring rain did little to deter the ardent devotees who flocked to the venue, eager to absorb the profound wisdom and teachings of the Bhagwat Katha. The enthusiasm and dedication of the attendees were palpable as they braved the inclement weather, their unwavering spirits undeterred by the challenges brought forth by the elements.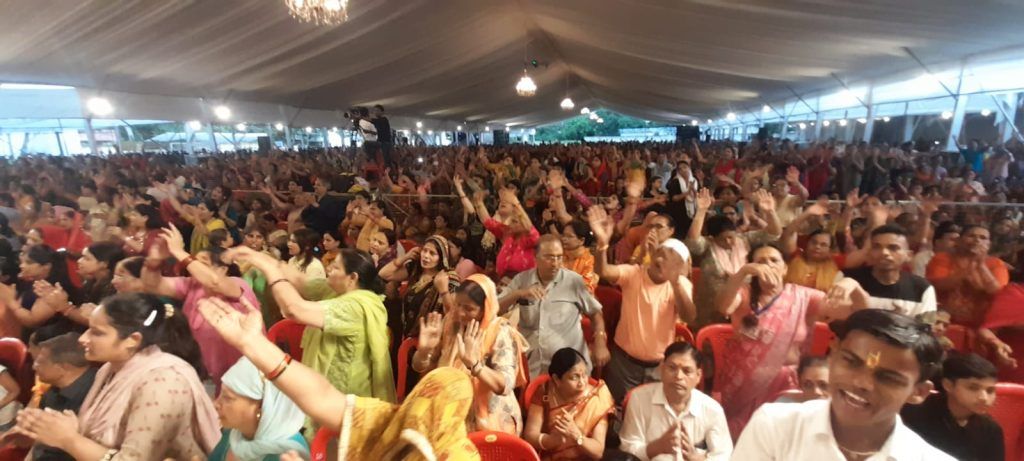 Aniruddh Acharya Ji, the eminent spiritual guide, addressed the massive gathering and highlighted the significance of loving God above all else. He emphasized the importance of cultivating a deep connection with the divine rather than merely getting entangled in superficial friendships and worldly affairs.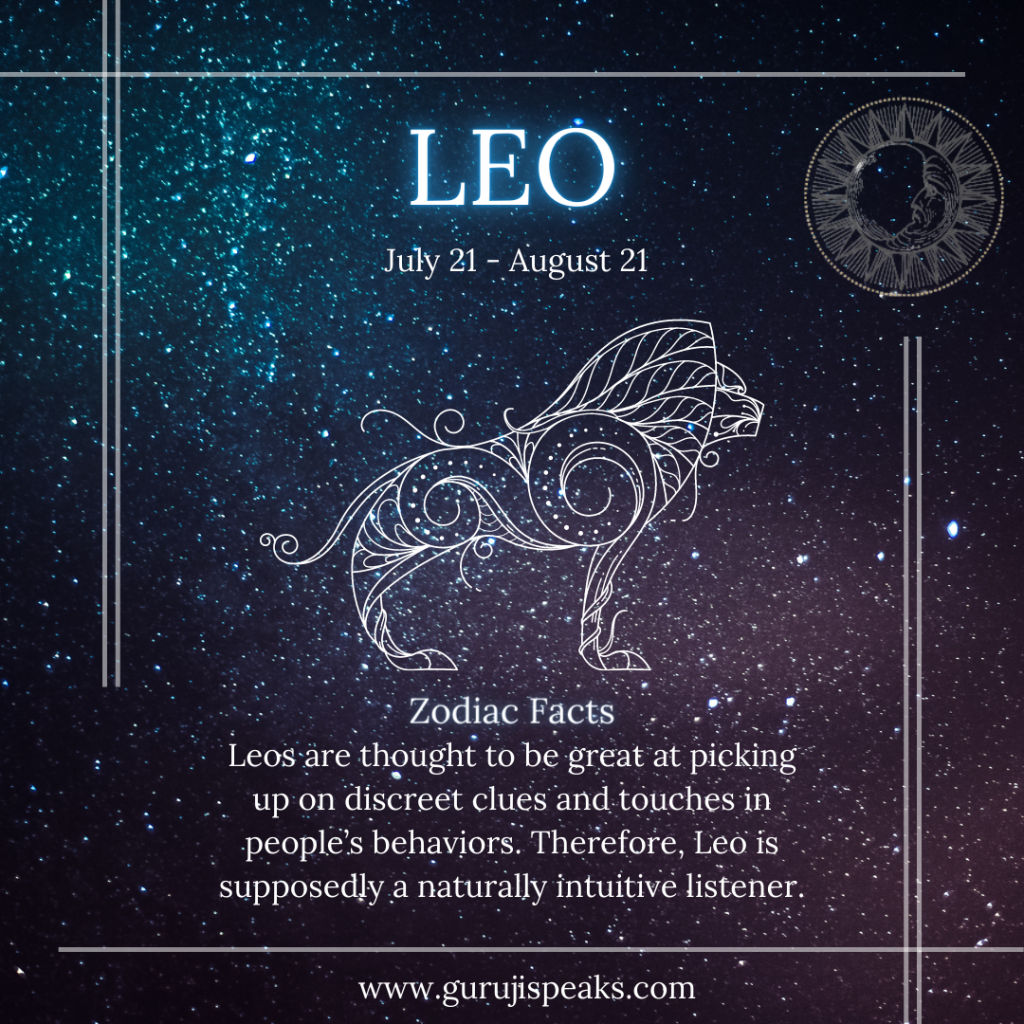 "Today, youngsters should focus on nurturing their love for God rather than indulging in fleeting friendships and getting caught up in worldly distractions," Acharya Ji asserted, encouraging the youth to prioritize their spiritual growth and seek solace in devotion.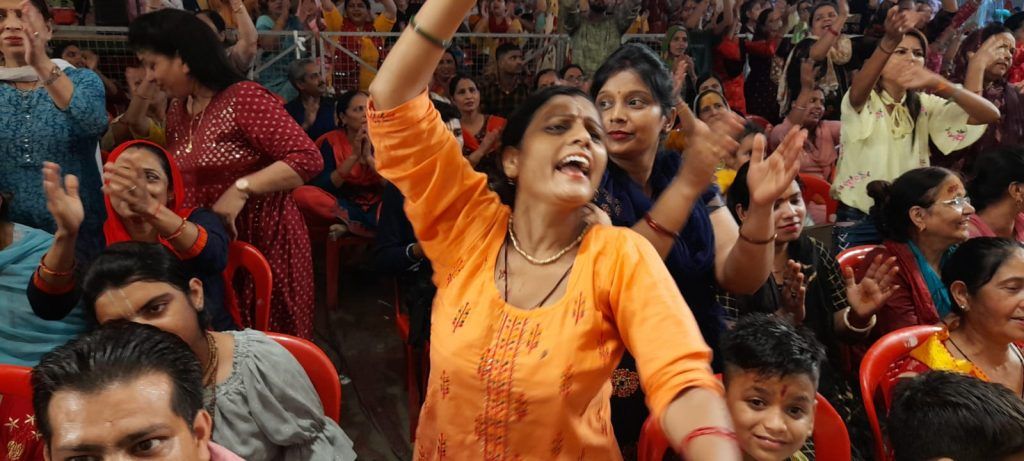 The resounding message struck a chord with the devotees, who listened intently, their minds and hearts fully absorbed in the divine discourse. The ambiance was charged with devotion, and the devotees were deeply moved by Acharya Ji's words, reflecting a renewed sense of purpose and commitment to their spiritual journey.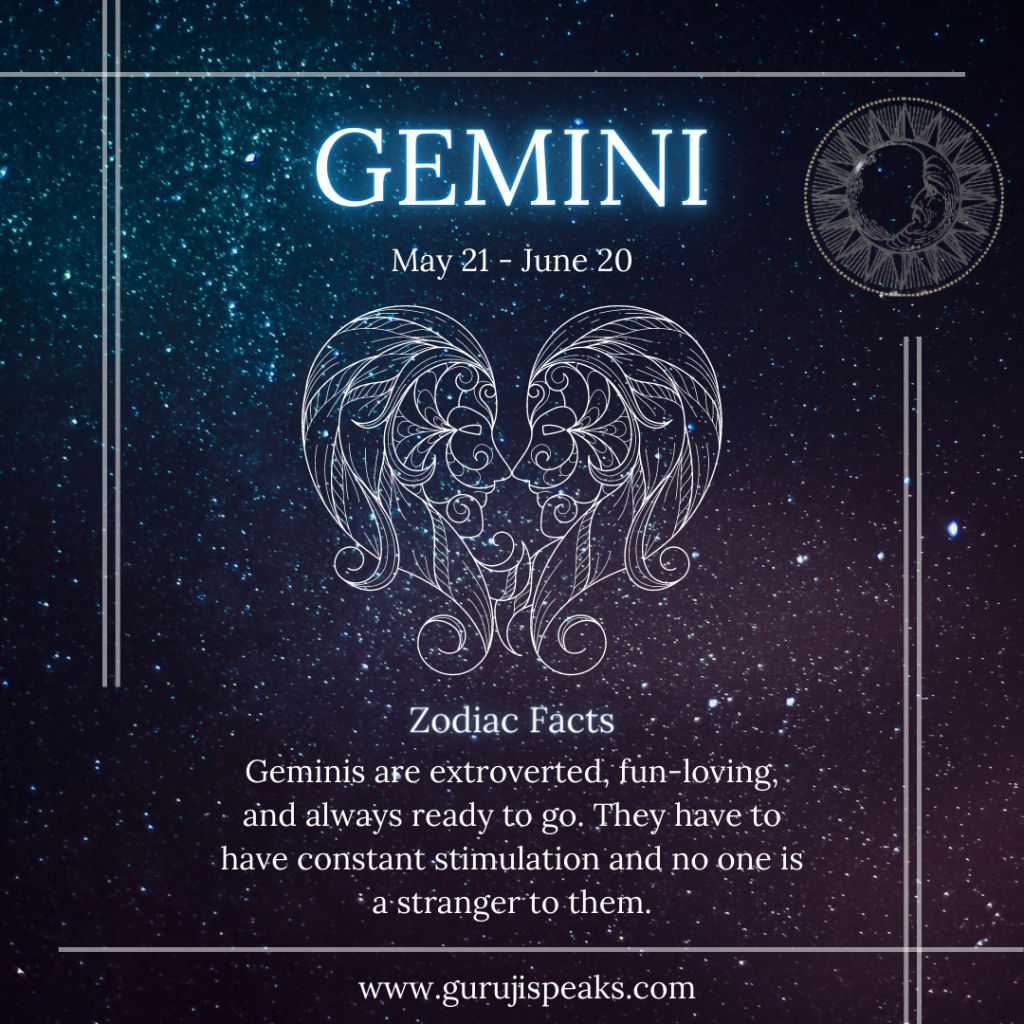 Despite the heavy downpour, the attendance for the final day of the Bhagwat Katha remained staggering. The devotees were resolute in their determination to participate in this auspicious event, displaying unwavering faith and an unwavering commitment to their religious beliefs. The torrential rain seemed inconsequential as the attendees remained engrossed in the profound teachings and stories from the sacred text.
The immense turnout and the undeterred enthusiasm of the devotees showcased their deep-rooted devotion and their unyielding commitment to their spiritual path. The collective energy of the gathering transcended the adverse weather conditions, creating an atmosphere charged with faith and spirituality.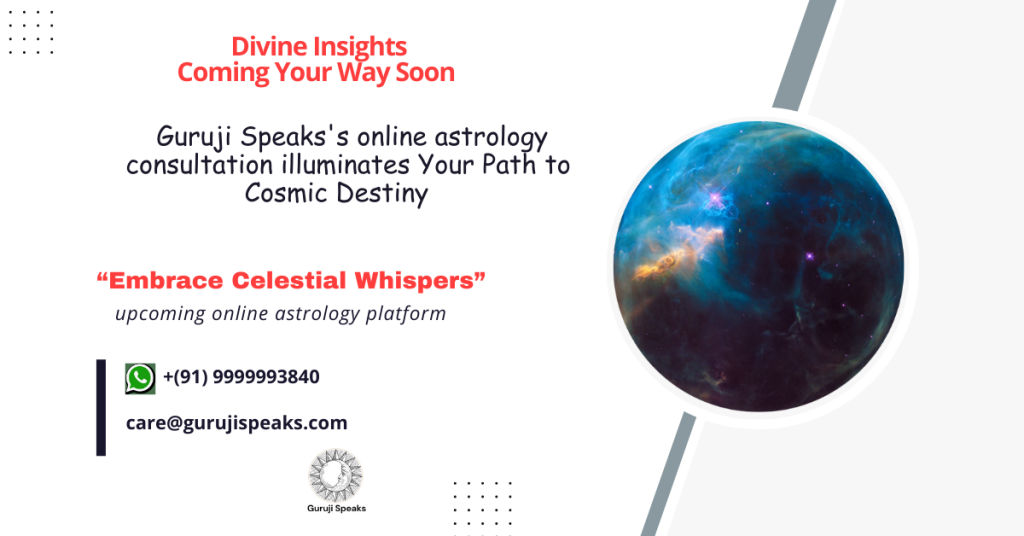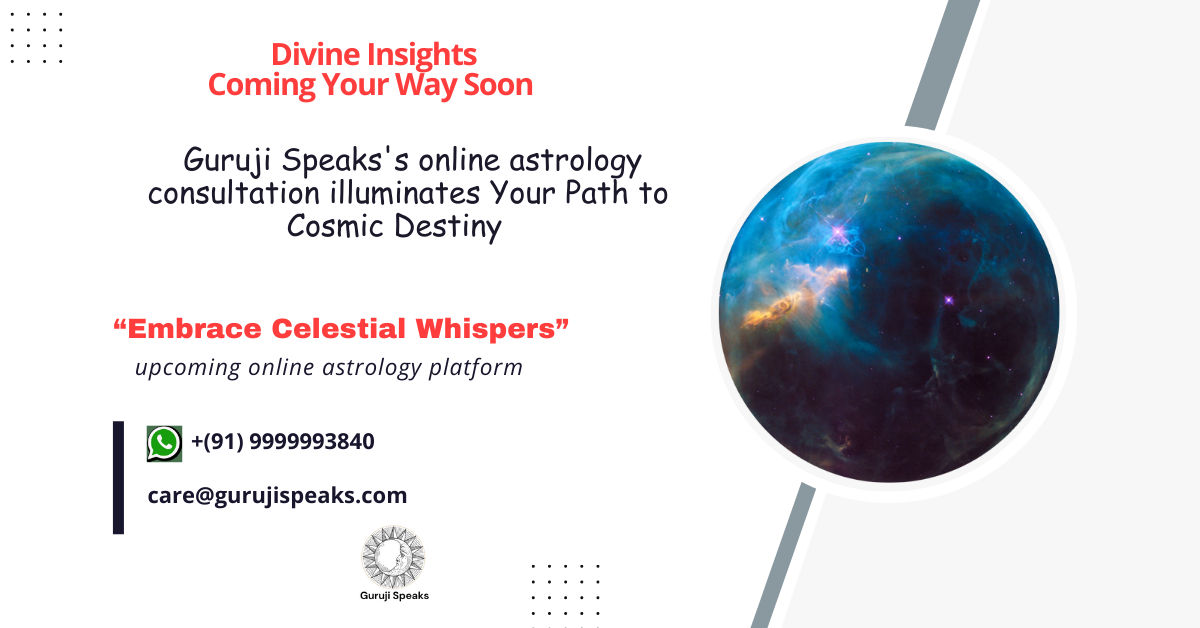 As the final day of the Shrimad Bhagwat Katha came to a close, the devotees departed from the venue, their hearts filled with a sense of fulfillment and spiritual nourishment. The event had not only deepened their understanding of the sacred scriptures but also strengthened their bond with the divine.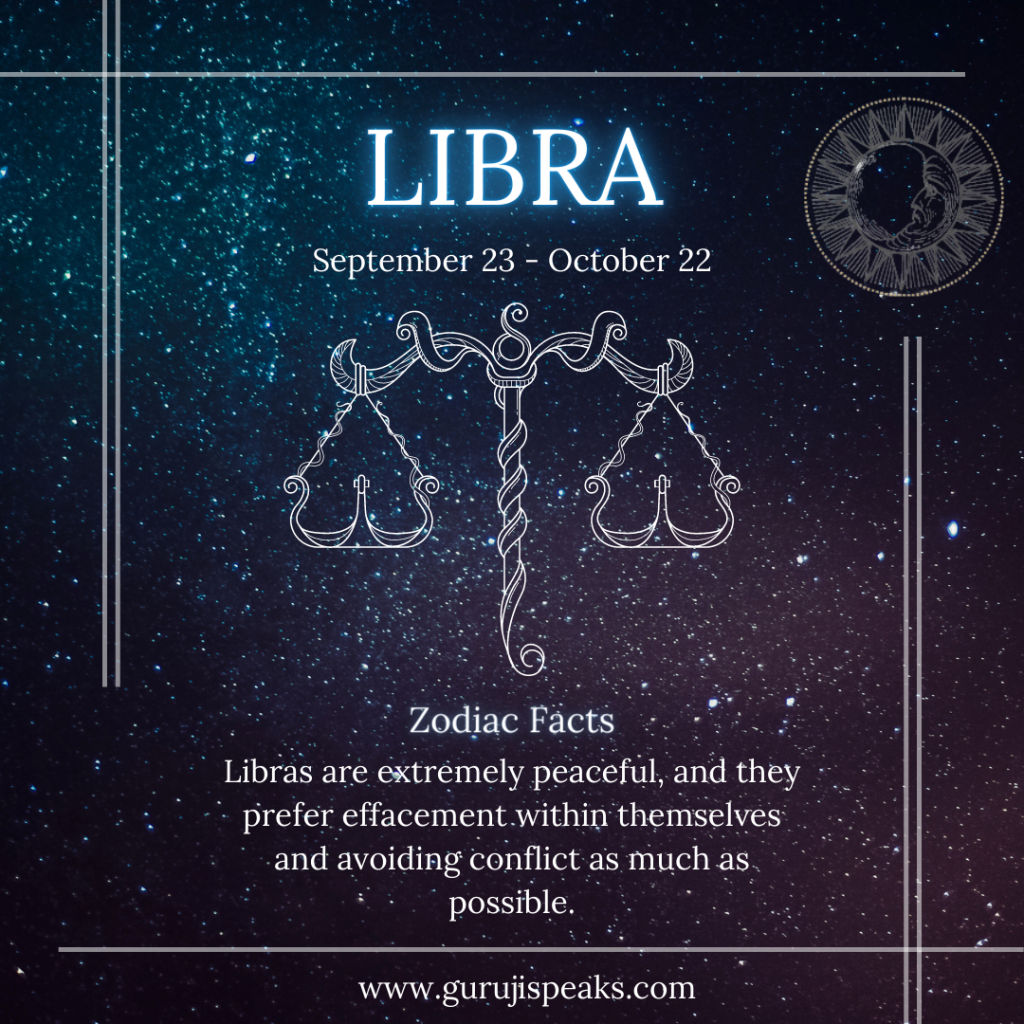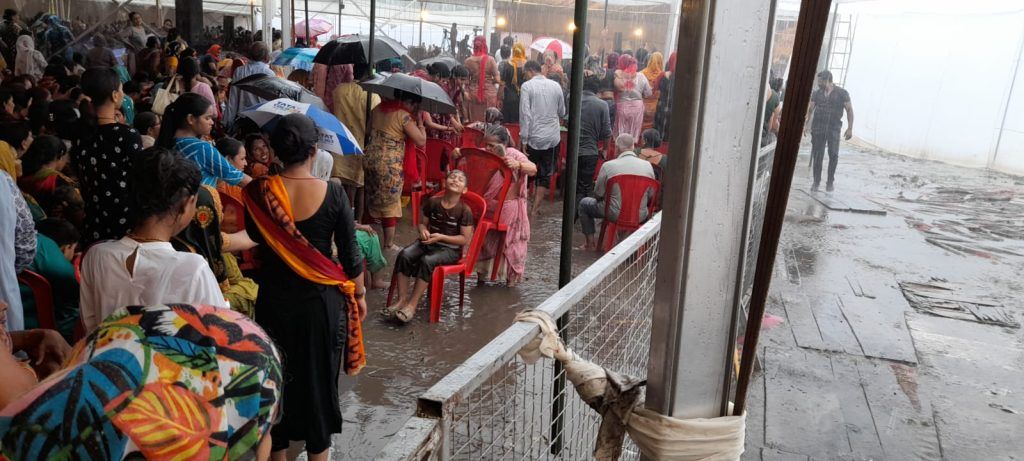 The Shrimad Bhagwat Katha in Meerut will be remembered as a testament to the indomitable spirit of the devotees who braved the rains and adverse weather conditions to bask in the divine wisdom imparted by Aniruddh Acharya Ji. It served as a reminder of the enduring power of faith and the ability of devotion to transcend all challenges, leaving a profound impact on the lives of those who participated.