Spiritual
Trending
Unique foray into the world of spirituality, discover the true nature of existence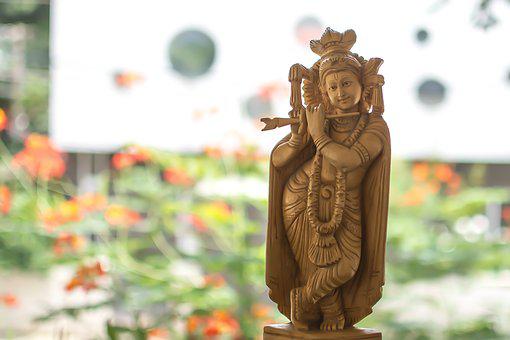 Our spiritual Shrimad Bhagwad Katha live by Shree Yashoda Nandan Ji Maharaj Vrindavan offers you a completely unique foray into the world of spirituality, where you will be urged to view life from a different perspective for a possible inner transformation through a self-discovery of true nature of existence.
Bhagavad Gita, also known as the Gita – "The Song of God" is a practical guide to one's life that guides one to re-organise their life, achieve inner peace and approach the Supreme (the Ultimate Reality). It is a 700-verse text in Sanskrit which comprises chapters 23 through 40 in the Bhishma-Parva section of the Mahabharata.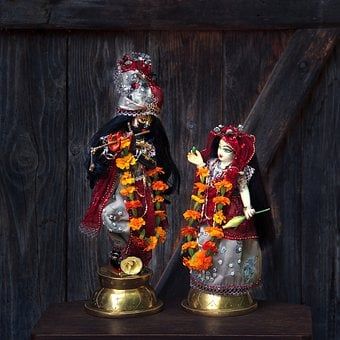 The Bhagavad Gita is a dialogue between Arjuna, a supernaturally gifted warrior and his guide and charioteer Lord Krishna on the battlefield of Kurukshetra. As both armies stand ready for the battle, the mighty warrior Arjuna, on observing the warriors on both sides becomes overwhelmed with grief and compassion due to the fear of losing his relatives and friends and the consequent sins attributed to killing his own relatives. So, he surrenders to Lord Krishna, seeking a solution. Thus, follows the wisdom of the Bhagavad Gita. Over 18 chapters, the Bhagavad Gita packs an intense analysis of life, emotions and ambitions, discussion of various types of yoga, including Jnana, Bhakti, Karma and Raja, the difference between Self and the material body as well as the revelation of the Ultimate Purpose of Life.
The seven-day festival will see Shree Yashoda Nandan ji maharaj and devotees brainstorming on the teachings of Bhagavad Gita. "In the evening session there will be Shrimad Bhagavad Gita Katha to be live streamed.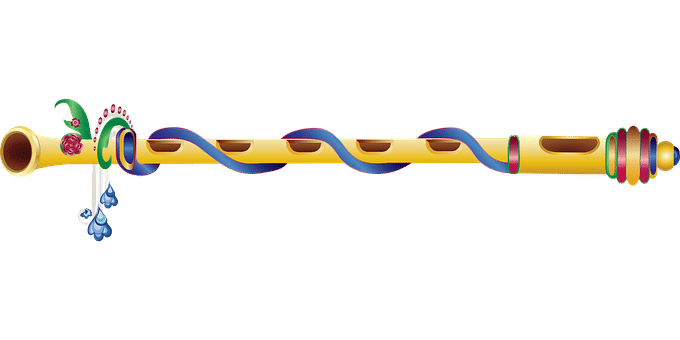 The Shrimad Bhagwat katha -2022 3 pm – 7 pm.
View Upcoming live stream (September 20 to 24)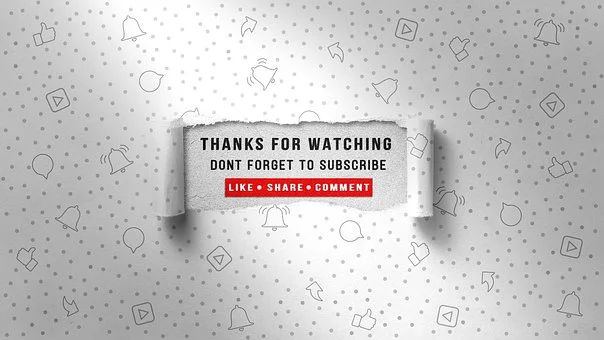 https://youtube.com/channel/UCT6JPZ-SVEhcR8xvZXzO0sw
Shri Yashoda Nandan Ji Maharaj (Vrindavan) is a Spiritual Philosopher who gives discourses on Spiritual topics, mainly on Shrimad Bhagavad Geeta. His Divine Mission is to preach the holy name of Lord Krishna and make people chant the Divine Mantra Hare Krishna Hare Krishna Krishna Krishna Hare Hare Hare Rama Hare Rama Rama Rama Hare Hare.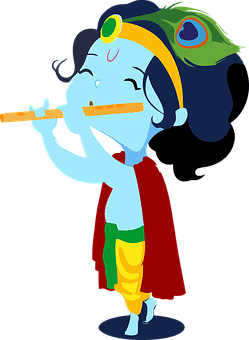 #livepooja #bagavadgitalive #lordkrishna #krishnavani #vrindavan #vrindavandham #krishnabhakti #bhajan #spritual #sprituality #sprituallife #live #livepooja #meditation #meditationmusic #bhagwan #bhagwatkatha #bhagwat #bhagwatgeeta #bhagwatkathalive