Ghaziabad
Tragic End to a Troubled Tale: Man Jumps from Third Floor Amid Marital Discord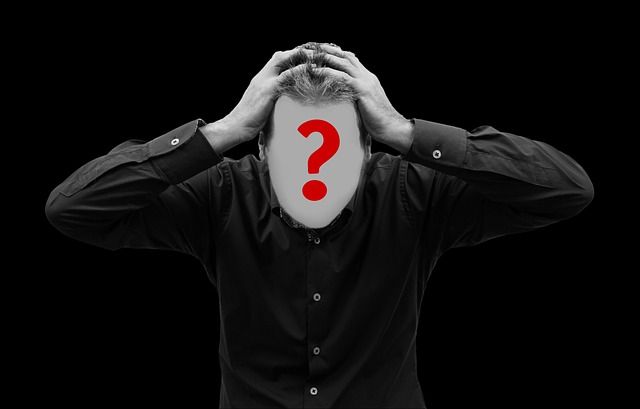 Ghaziabad: In a heart-wrenching incident that unfolded at Raj Nagar Extension, a man leapt from the third floor of his residence on Saturday evening, tragically ending his life. The shocking event has cast a pall of grief over the locality, prompting discussions about the strains of modern-day relationships.
The deceased, Gaurav Tyagi, had been residing with his wife Nisha and their 15-year-old son in a rented flat for the past ten months in Rajnagar Residency. The family's life took a tumultuous turn when Gaurav was apprehended by the Madhuban Bapudham police on August 24. He was accused of confining an individual named Kamal in his detox center against his will.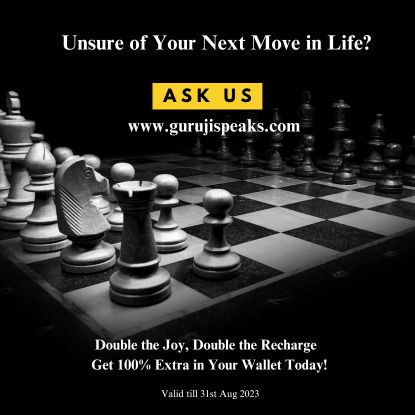 According to sources, a heated argument had erupted between Gaurav and Nisha, leading her to step outside their residence for a breather. Tragically, moments later, Gaurav chose to leap from the balcony. The maintenance team promptly rushed him to the District Combined Hospital in Sanjay Nagar, where medical professionals declared him deceased.