Ghaziabad
Trending
Tragedy Strikes in Ghaziabad as Scooter Couple Meets Fatal Accident in Rajnagar Extension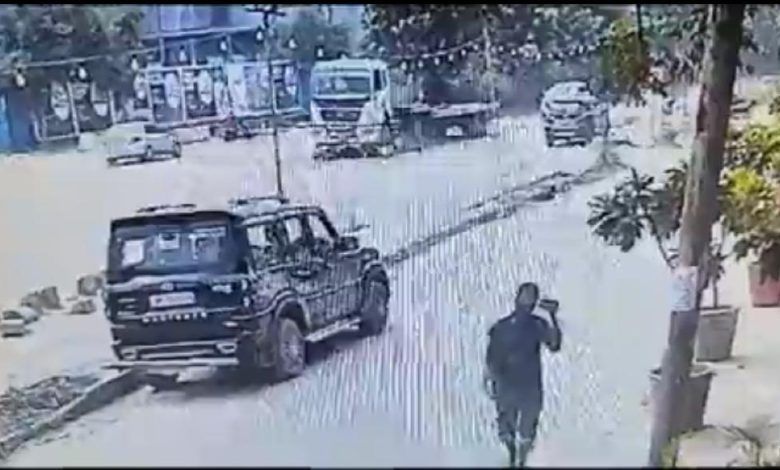 Ghaziabad: In a heart-wrenching incident that unfolded in Rajnagar Extension, Ghaziabad, a scooter-borne couple tragically lost their lives as they came under a massive truck. The incident, captured on nearby CCTV cameras, paints a grim picture of rash driving and the road conditions in the area.
Rajnagar Extension, a burgeoning locality in Ghaziabad, has been grappling with severe road-related issues for quite some time. The service lanes and crossings are riddled with perilous potholes, encroached upon by illegal dhabas and shops that brazenly discharge their waste directly onto the road. This appalling state of affairs has created a hazardous situation for commuters, especially during the night.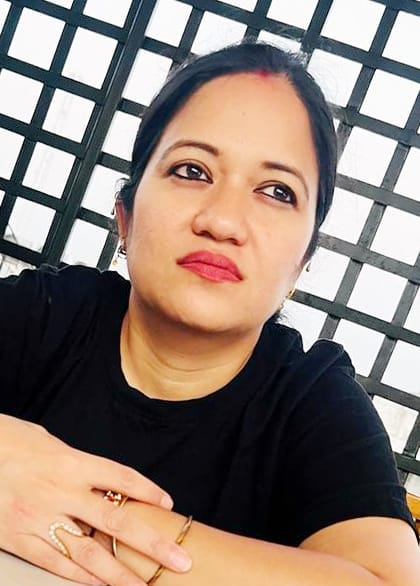 Residents report that the situation worsens after dark when individuals can be found drinking alcohol inside their parked cars along the road. Attempts to seek passage through this perilous stretch are often met with hostility and confrontation.
Local residents and concerned citizens have reached out to the authorities, urging them to take immediate and stern action to address the issues of encroachment and improve the deplorable road conditions. They emphasize the urgent need for measures to enhance road safety and deter such tragic accidents.
The victims of this unfortunate incident have been identified as Arun (28) and Sunita (27), a couple originally hailing from Siliguri. They had been residing in Rajnagar Extension at the time of the accident.
The incident took place around 11:30 AM on Wednesday. CCTV footage clearly shows the scooter attempting to overtake the truck from the left side, a clear violation of traffic rules. Furthermore, both riders were not wearing helmets, which is also against the traffic law.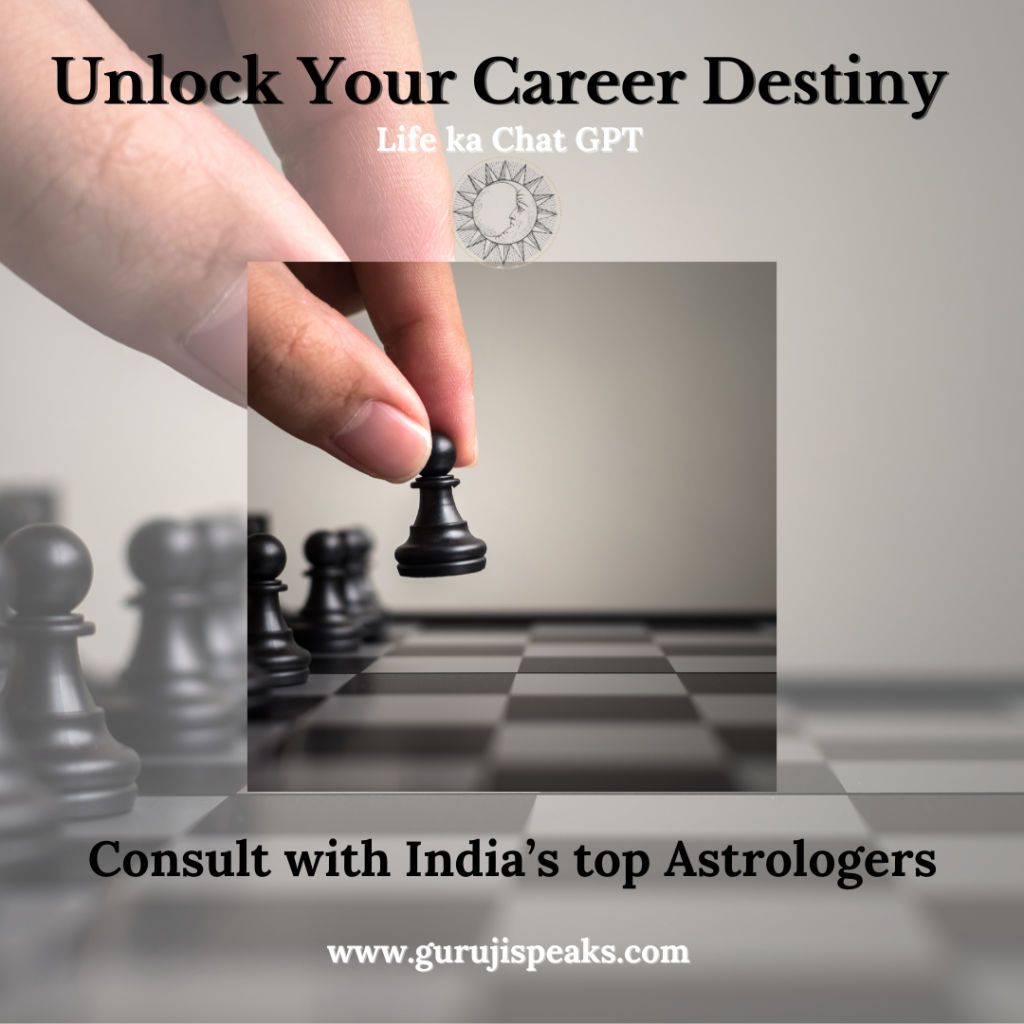 The police have taken the truck's driver into custody for further investigation.
This tragedy serves as a stark reminder of the pressing need for infrastructural improvements and stricter enforcement of road safety regulations in Ghaziabad, particularly in areas like Rajnagar Extension, to prevent such devastating accidents in the future.